Indoor Air Quality Services Near You In Dayton & Cincinnati, OH
Extreme Heating and Air Conditioning provides solutions and services for all indoor air quality problems in Dayton, Ohio and surrounding areas. We also serve Northern Cincinnati and surrounding communities from our location in Mason. Extreme's Air Quality department is comprised of a team of professionals that are ready to help you live more comfortably. Call us today for more information at 937-431-7399.
What is "Indoor Air Quality"?
Indoor air quality (also called indoor environmental quality) is the measurement of how air affects a person's health, comfort, and ability to work. It can include temperature, mold from water damage, humidity, lack of outside air (poor ventiliation), or exposure to other chemicals.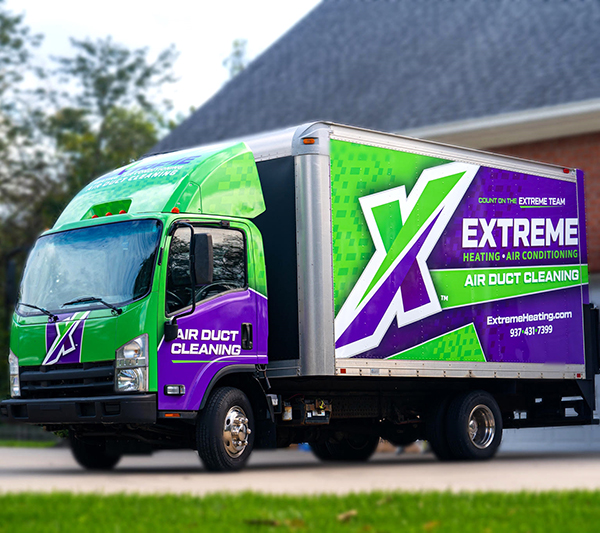 Indoor Air Quality Solutions Near You In Dayton & Cincinnati OH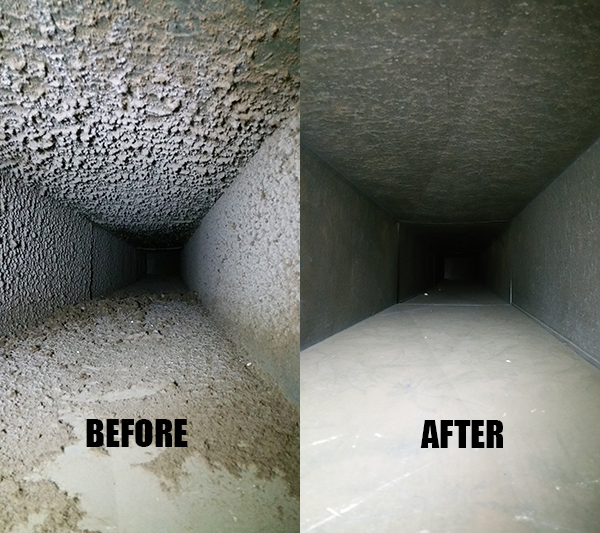 Air Duct Cleaning Solutions Near You In Dayton & Cincinnati, OH
See What Some Of Our Customers Have To Say:
"Kevin and Aaron from Extreme Heating and Air Conditioning did a great job cleaning the ducts in my house. They were courteous, professional, efficient and cleaned up before they left. They showed me pictures of the ducts before and after too."
- Debbie W. of Springboro, OH
"I have only had a positive experience with Extreme Heating! When I scheduled my duct cleaning appointment, the scheduler automatically applied coupons that were applicable to my service. Jake and Nick were my techs the day of my cleaning, and they were great! They gave me a call roughly 20 minutes before my appointment time which is always appreciated (not enough places do that in my opinion). They were in and out of my home in about two hours, and you can't even tell they were here; everything was back in its place. They gave me some recommendations for my system but didn't push any sales!""
- Mal L. of Bevearcreek, OH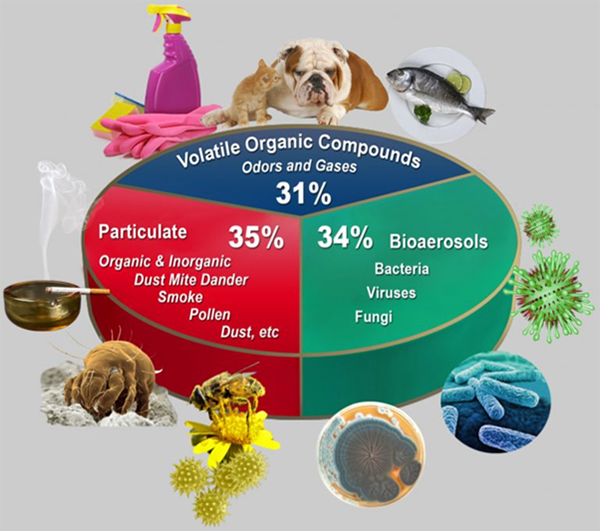 Why Does Indoor Air Quality Make Us Sick?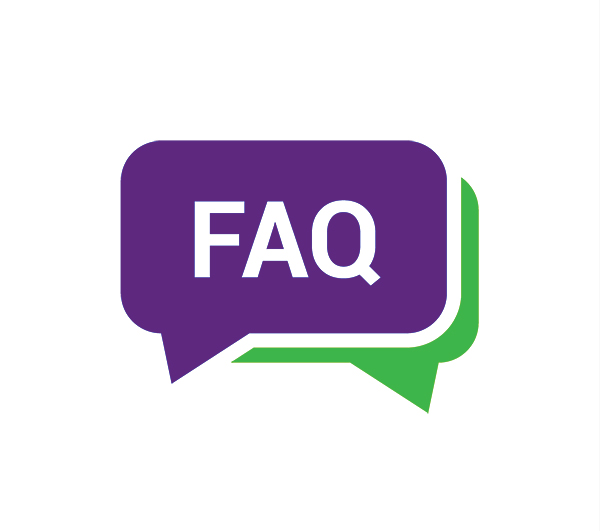 Have Additional Questions?
"We were having serious issues with air quality and it was miserable with the extra pollen in the air. We set up an appointment to have our Ducts cleaned out to help with the allergies and wow did it help. Just a few days after the cleaning we could see a big difference. Jake and Nick came out and they were very professional and worked well together. Truly great people. Made the whole experience very pleasant and will keep them in mind for future heating and air conditioning needs. Thank you!""
- Corey D. of Huber Heights, OH
Ready to solve your IAQ problems? Great! We're here to help. But despite what those late-night infomercials say, there is not one solution that fits every home. Every home is different, so our team of IAQ experts will first evaluate your home to determine the best course of action. Here are some of the indoor air quality products and methods that we recommend most often to our local Southwest Ohio homeowners:
Air Duct Cleaning
Whole-Home UV Air Purifiers
Polarized Media Air Cleaners
Humidification Control
Call Extreme Heating & Air Conditioning today to learn more about what we can do for you! 937.431.7399