Air Conditioning Services Beavercreek, Ohio.
---
The cool breeze from the sprawling parks in Beavercreek makes for a peaceful morning jog. But as much as you want to stay outdoors to connect with nature, you can't stay out for too long during the hot summer days.

Keep your cool indoors at your Beavercreek OH home. A quality air conditioner can certainly make your home comfortable and relaxing. Extreme Heating and Air Conditioning is the company you can trust for reliable air conditioning services Beavercreek Ohio.

We are a professional team dedicated to HVAC services for local Beavercreek homes. Our mission is to make you feel cool and comfortable even on sticky summer afternoons.
So, contact us today for our premium cooling systems and services.
---
Our Premium Air Conditioning Services in Beavercreek Ohio
For over XX years, the Extreme team has been providing premium HVAC services in Beavercreek OH. Without a doubt, our professional HVAC contractors provide you with the best air conditioning repair, installment, replacement, and maintenance.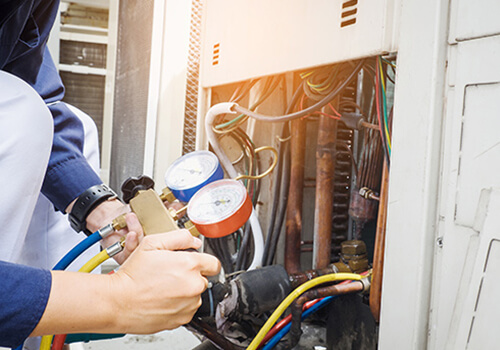 Air Conditioning Repair
Do you need free estimates for the repair of your cooling system? Our Extreme team is happy to help you fix your broken or inefficient air conditioners. Air conditioners should keep a summer night peaceful as well as your day productive. Our reliable team will repair your old AC system to keep you comfortable. Every service call gives us an opportunity for five-star customer satisfaction at a great price.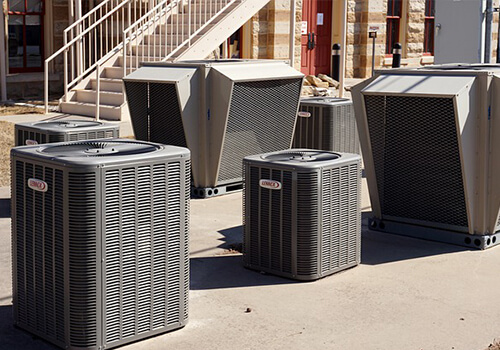 Air Conditioning Replacement
When your 15-year-old AC unit in Beavercreek stops working, our professional HVAC technicians are at your service. Extreme Heating and Air Conditioning is the most effective team you can call to replace your old and weary AC. We provide world-class air conditioning replacement for customers in Beavercreek and the surrounding areas. Your technician will work quickly to get your AC system working again.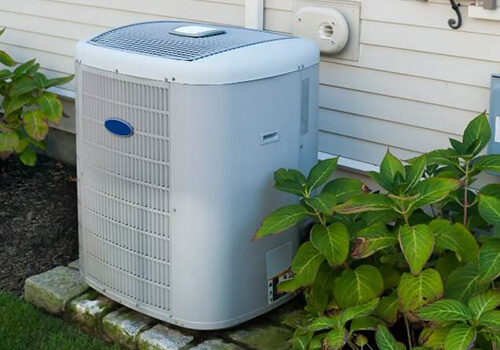 Air Conditioning Installation
All homeowners in Beavercreek OH certainly need quality cooling systems to protect their property and loved ones. With our cutting-edge tools, equipment and skilled HVAC contractors, your new air conditioner installation is guaranteed to be the best and most effective in Beavercreek township.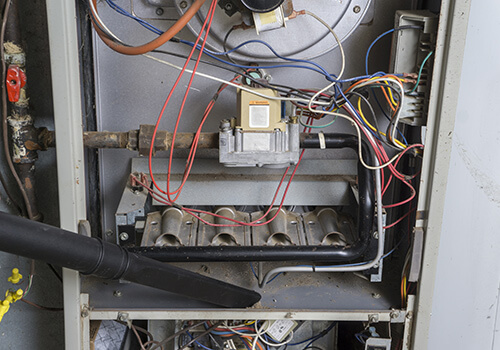 Air Conditioner Maintenance
Routine maintenance for your cooling systems in Beavercreek is certainly essential. Don't spend the whole day roaming the internet for the best HVAC system maintenance services in town. Instead, call us. Our team is here to provide the most affordable, premium quality HVAC services.
So, call our team today to schedule an appointment for efficient air conditioning services Beaver Creek Ohio.