Air Duct Cleaning Service Darke County OH
Are you a Darke County resident searching for an air duct cleaning service? Extreme Heating has the excellent service and affordable rates you're searching for.
Air duct cleaning costs can seem needlessly complex. There are companies that use fine print and hidden fees to trick their clients into paying more.
But at Extreme Heat, we are committed to providing you with professional air duct cleaning at an affordable cost.
---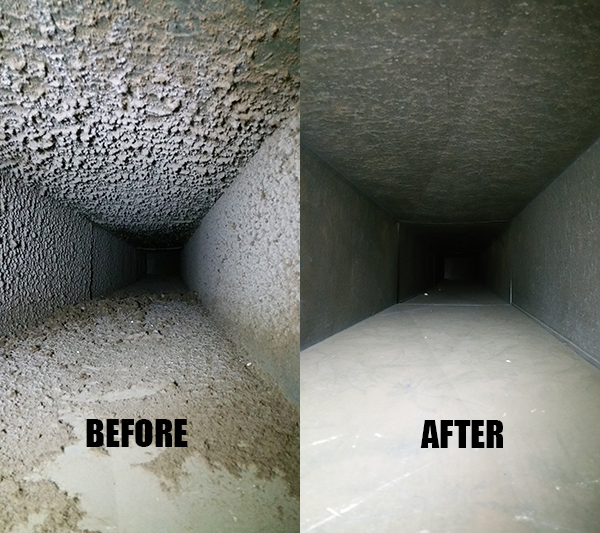 Local Ohio Company: Extreme Heating
Extreme Heating serves counties all over Ohio. From New Weston to New Madison, we are here to serve you.
Our certified technicians can provide either residential or commercial air duct cleaning. They're also experts in heating and cooling system performance, so they can evaluate your HVAC system and make recommendations for repair, upgrades, and more.
We also offer regular maintenance packages so that when we get your system in great shape, we can keep it there. Our air duct cleaning prices are affordable and our services top notch.
Call today for an appointment!
---
Air Duct Cleaning Process
Indoor air quality is largely dependent on the clean air ducts in your home or business. After a while, many things can get into your air ducts, causing blockages or problems. This can include:
These and other contaminants in your air ducts can cause serious health problems, as well as increase your utility bills due.
With our specialized equipment, our technicians can pull dust out, provide mold remediation, and clean duct surfaces. With professional cleaning, your supply vents, dryer vents, cooling coils, air filters, HVAC ducts, will no longer slow down your heating and cooling system.
With dryer vent cleaning comes the added benefit of making your home or business safer. Dryer vents can pose a fire hazard when not cleaned regularly. When lint builds up in the dryer vent, it can cause a house fire.
Make your home or business a safer, healthier, and more efficient space today by simply getting your air ducts cleaned.
Locally Operated Air Duct Cleaning Service
Don't let fears about the air duct cleaning cost intimidate you. Call Extreme Heating today to speak with one of our specialists. They would be more than happy to get you set up with an appointment and more information today!