Air Conditioning Services Dayton, Ohio.
---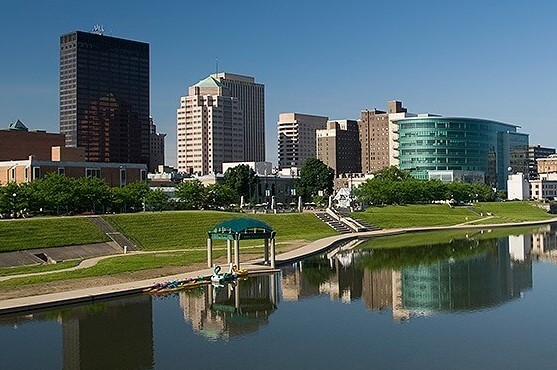 Dayton! The home of fun weekend destinations for the whole family. Outdoor activities can make for an exciting day. Along with the beautiful parks and art museums around town, your Dayton home is surely a favorite place to hang out.

When you have the best HVAC system at home, your weekends are great, even if you stay indoors. Have a cool, refreshing movie night with your favorite people. With the best air conditioning unit available, your theatre room will be the place to be. But if your air conditioner suddenly loses its cool, then you need to call the Extreme team.

Extreme Heating and Air Conditioning is your reliable and professional local HVAC contractor. We are here to give you the best air conditioning services Dayton Ohio.
So, call us today to get your free estimate.
---
Our Best Air Conditioning Services in Dayton Ohio
Our air conditioning services are all you need to make your indoor stay worthwhile. We are the best local team that you can hire for efficient cooling services such as: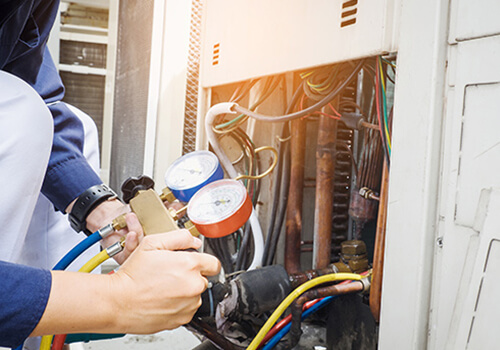 Air Conditioning Repair
If you need a professional air conditioning contractor in Dayton OH to help you with sudden interruptions to your cooling system, then we can help. The Extreme team has the best tools and HVAC contractors to fix the faulty ductwork or clogged drain lines of your ac unit. So, let our team get you back to cool.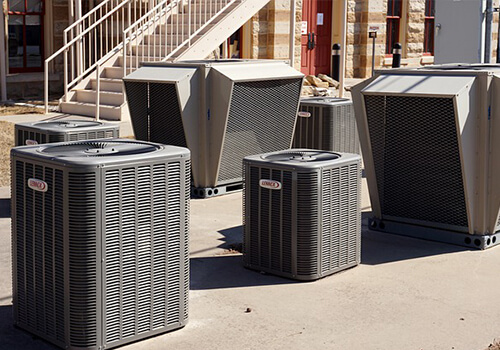 Air Conditioning Replacement
Older air conditioning units can cause harm to your budget and the environment. So, don't settle for your old and inefficient air conditioner or poor indoor air quality. Let our expert team help you replace the air conditioning unit in your Dayton home.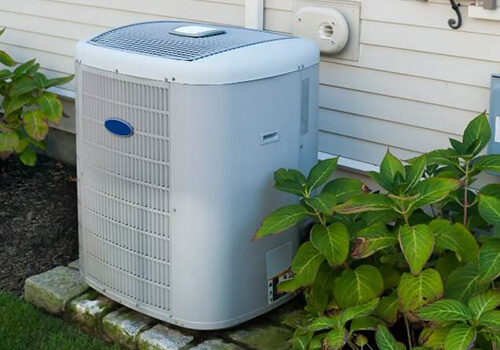 Air Conditioning Installation
Installing a new air conditioning unit for your home is an intricate but essential task. So, let our professional HVAC installation team handle your new cooling system in Dayton Ohio. We are the team to call for premium, yet affordable HVAC services.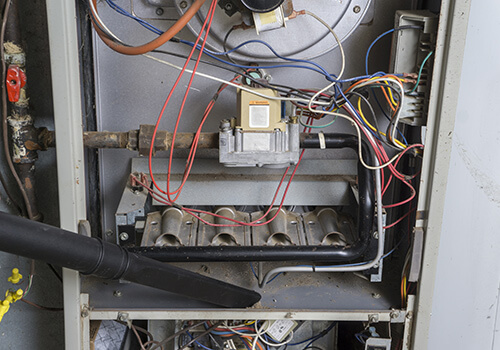 Air Conditioner Maintenance
Routine HVAC maintenance for your ac units will help you maximize the life of your cooling investment. However, life is busy and these tasks get forgotten. Our team can help you with compressor and air duct cleaning to lengthen the lifespan of your central or ductless HVAC systems.
So, contact us today to book your air conditioning services Dayton Ohio.