HVAC Maintenance Dayton OH
Over time, your HVAC system can become damaged without you realizing it. This could leave you paying for unexpected HVAC repair costs. While it may seem like an unnecessary expense, you can save money in the long run with HVAC Maintenance Dayton OH.
---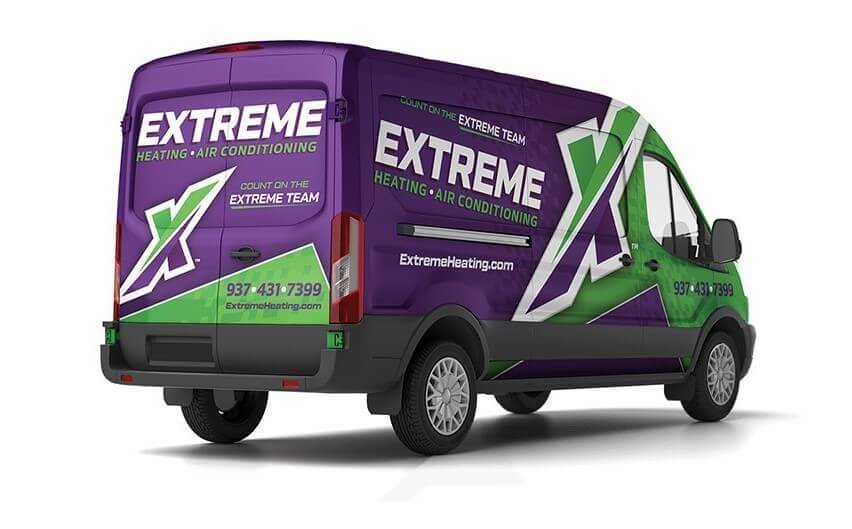 Extreme Heating has provided residents and businesses in Dayton OH with quality HVAC services for years. Our goal is to provide outstanding service that helps to improve indoor air quality and lengthen the lifespan of your HVAC equipment.
You can always expect fair prices and high-quality service from our team. So, contact us today for preventative HVAC maintenance and inspection services.
---
HVAC Maintenance in Dayton OH
Our local HVAC contractors are improving indoor air quality one home or business at a time.
We provide routine maintenance for heating and cooling service units in Dayton OH.
Our HVAC maintenance services include:
Give us a call today to enjoy a higher indoor air quality and efficient cooling and heating.
Schedule Maintenance / Inspection
---
HVAC Inspection in Dayton OH
Along with routine maintenance, we will also inspect your air conditioner and heating units in Dayton. One of our HVAC contractors will perform the inspection and let you know if there are any issues.
This could save you the cost of unexpected HVAC repair as well as improve your indoor air quality. Our HVAC inspection services include:
Contact us to schedule your service appointment. We'll send out an HVAC contractor to maintain and inspect your system.
Schedule Maintenance / Inspection
---
GET THE X-Plan
Set it and forget it with the X-Plan, our routine HVAC maintenance. We will service your HVAC before summer and before winter