HVAC Duct Cleaning Franklin, OH
---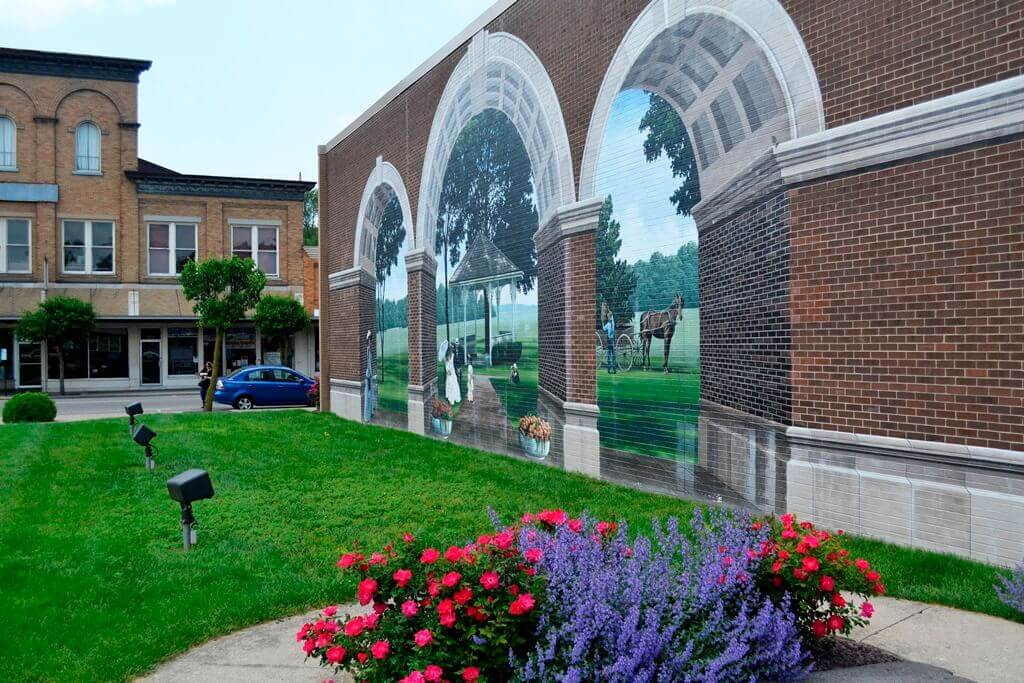 Did you know that 90% of HVAC system failures are due to the accumulated weight of dust, dirt, and other particles inside your unit? It is important to keep your system well maintained with regular service and professional HVAC duct cleaning Franklin, OH.

Extreme Heating and Air Conditioning is the HVAC company that cares about your overall health and wellness. For that reason, we provide extensive air duct cleaning services for Franklin residents and business owners. Benefit from our expertise in HVAC cleaning and maintenance.
Contact our HVAC specialists to schedule your service today.
---
Why Choose Us for HVAC Duct Cleaning Franklin, OH?
The Extreme team is one of the many HVAC service providers across Ohio. For more than 25 years, we have also remained the most sought-after HVAC solution in the Franklin area. Expect the best in service from our team.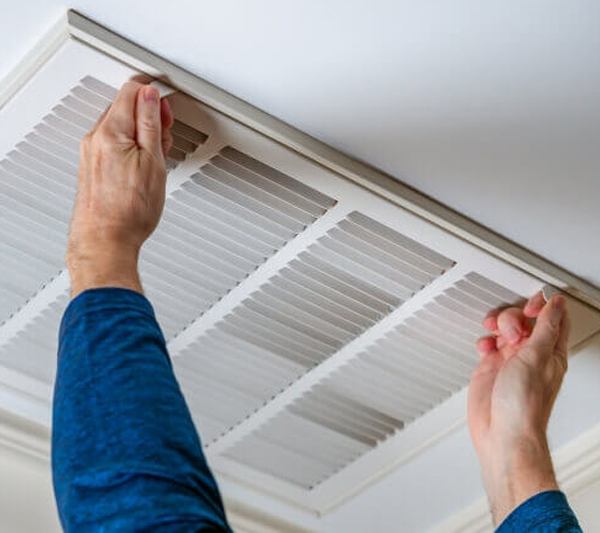 Professional Technician
Cleaning your heating and cooling air ducts, vents, and coils is an essential task. Leave this to your local professional HVAC technicians. It is also important to thoroughly clean your unit every 3 or 4 years. This way, your equipment stays strong, and you save money from buying another unit. Our experienced and NATE-certified technicians will certainly give you the most professional unit cleaning for your Franklin, OH property.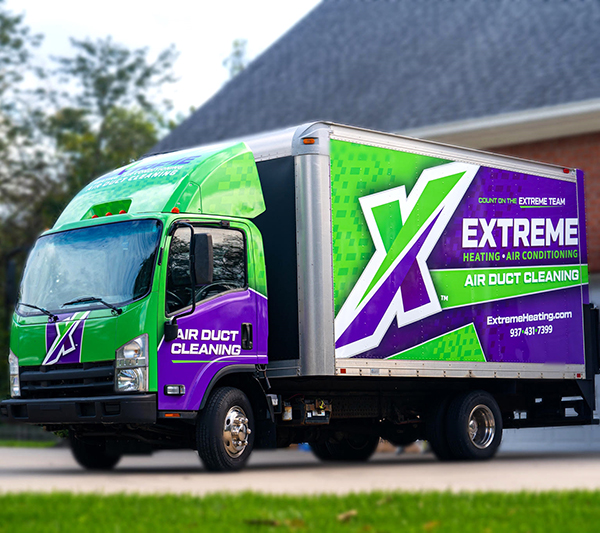 High-End Equipment
Our equipment is proven to be the most effective medium for HVAC duct cleaning Franklin, OH. We have invested a lot in our education and tools. Quality tools will help you eliminate toxins and particles that carry respiratory and health problems in your space. Feel confident with our premium equipment and low-cost services.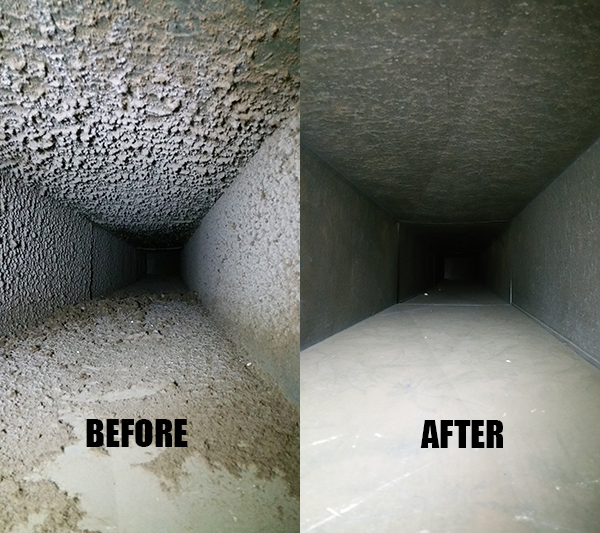 Thorough Cleaning and Sanitation
You don't have to live with dust, dirt, mold, pet dander, and other harmful micro-organisms in your home. In fact, our dedicated team provides thorough cleaning and sanitation solutions for the people of Franklin, OH, and surrounding areas. Breath healthy, clean air with the Extreme team.
Contact our local team today for professional HVAC duct cleaning Franklin, OH.