Air Conditioning Services Kettering, Ohio.
---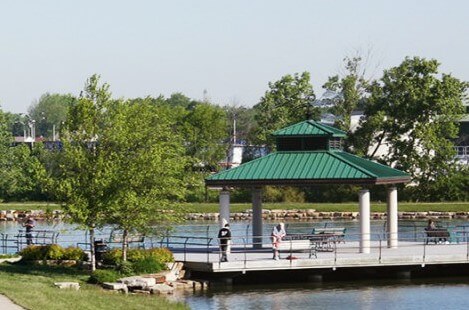 Summer is a great time to be outdoors and enjoy your backyard. However, it is important for our homes to be cool and comfortable. When it comes to keeping your entire house cool, you need reliable local Kettering HVAC contractors and services.

Here at Extreme Heating & Air Conditioning, we provide professional solutions for all types of HVAC services. We help our customers with their cooling systems to provide comfortable indoor air quality during extreme outside temperatures.
Call us today to get your free estimate for quality air conditioning services. We are your local solution for HVAC systems. We will provide the best air conditioning services Kettering Ohio.
---
Our Top-Notch Air Conditioning Services in Kettering Ohio
Save time, money, and as well as the risks of DIY air conditioning repair, replacement, installation, or maintenance. Let our professionals lend you a hand for excellent air conditioning services Kettering Ohio.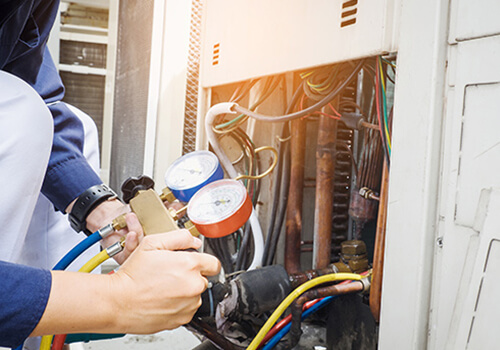 Air Conditioning Repair
You certainly don't have to deal with a noisy air conditioning unit in your Kettering OH home. Our professional team can certainly fix any issues on your AC unit right away. Whether you need quick relief and comfort in the middle of the night or the hottest summer afternoon in Kettering, we'll make sure you keep cool.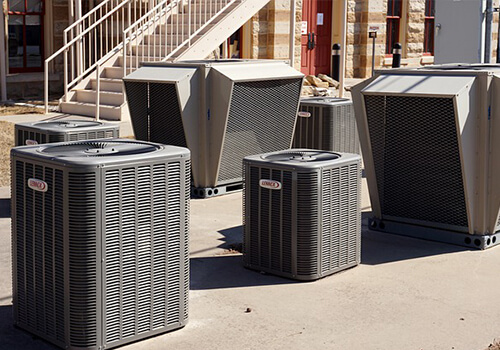 Air Conditioning Replacement
You deserve a new efficient air conditioning unit for your home. Let your old, worn-out air conditioners rest forever while you enjoy a brand-new cooling system. Extreme Heating and Air Conditioning is the one to call when you need a new HVAC system for your Kettering OH home.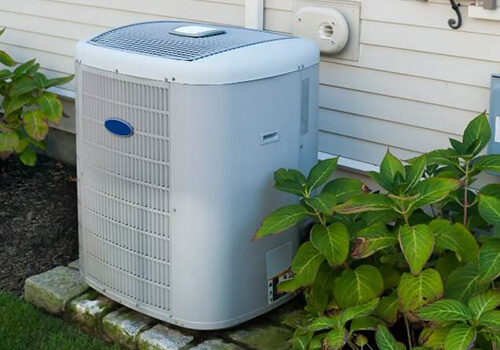 Air Conditioning Installation
Invest in your health and comfort. Let our professional team install the air conditioning unit that will provide peaceful days and nights for you and your loved ones. Our state-of-the-art equipment and HVAC technicians are trained and ready. Without a doubt, Kettering OH residents will receive excellent air conditioning installation services from our team.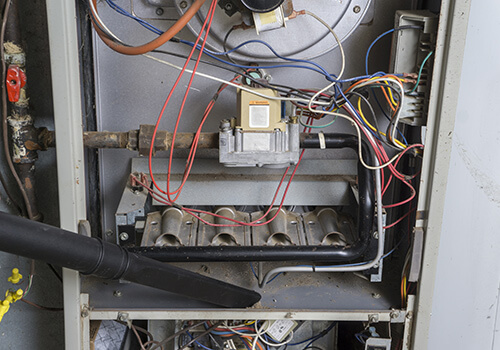 Air Conditioner Maintenance
Routine maintenance for your AC unit help you avoid frequent as well as unexpected repairs. Our professional team offers the best air conditioning maintenance for you. When you need a thorough air filtration system or blower motor cleaning for your air conditioner, call the Extreme team.
Contact our team today for exceptional air conditioning services Kettering Ohio.