HVAC Duct Cleaning Kettering, OH
---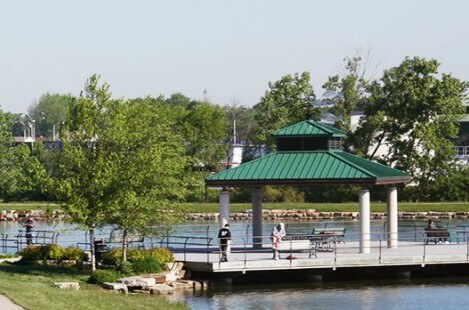 Your heating and Duct Cleaning's air ducts and vents accumulate dirt and dust more than you realize. In fact, these harmful particles can reduce the efficiency of your HVAC system by 21%. Let our team help with professional HVAC duct cleaning Kettering, OH.

Don't neglect cleaning your air ducts every 3 or 4 years as part of your preventive maintenance. Extreme Heating and Duct Cleaning is your local HVAC contractor that is ready to help with this service. We certainly love helping our fellow Kettering residents enjoy clean, healthy indoor air in their residential or commercial spaces.
So, contact us to keep your HVAC units working efficiently.
---
Why Choose Us for HVAC Duct Cleaning Kettering, OH?
Many HVAC companies offer air duct cleaning services either for your home or your business. However, there's something special about the Extreme team. We have developed a unique blend of quality service and friendly technicians. This makes us the top local choice for HVAC services in Kettering, as well as the surrounding areas.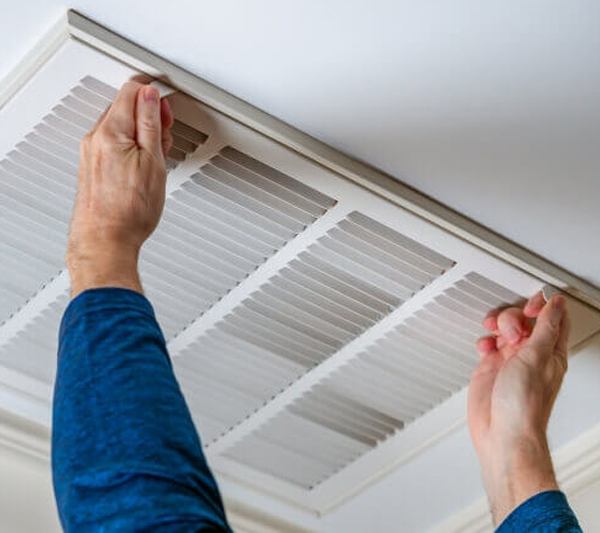 Professional HVAC Technicians
Our professional HVAC technicians provide air duct cleaning for better indoor air quality. We believe that no home or business owner in Kettering, OH should suffer from indoor air hazards. Our highly trained technicians are certainly all you need for a professional air duct cleaning.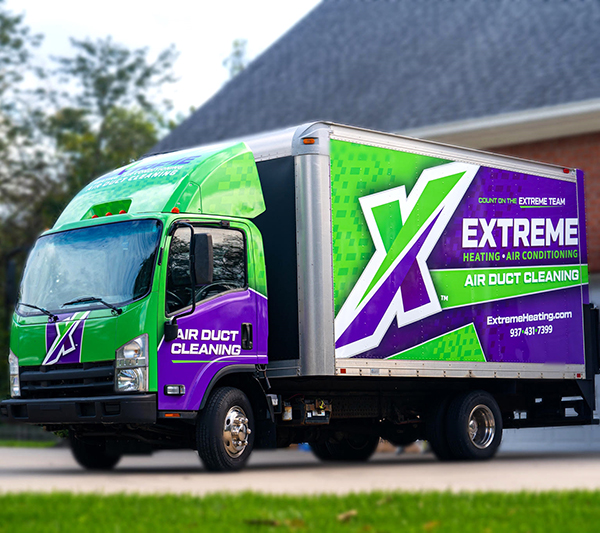 Top-Notch Equipment
Cleaning your air registers and vents is a chore that not everyone can easily do. The Extreme team has invested in top-notch equipment. In fact, we guarantee premium air duct cleaning services for our customers in Ohio. From first-class vacuums to high quality sanitation tools, you can be at ease when you eat, sleep, breath, and work at your Kettering, OH commercial or residential space.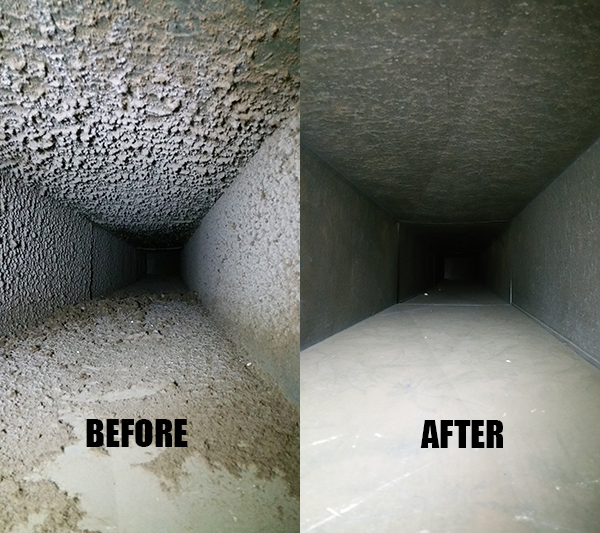 Thorough Cleaning and Sanitation
Many health and environmental issues rise as your air ducts, coils, and vents fill with dirt and debris. The Extreme team's cutting-edge air duct cleaners and high-quality equipment work for you to give you the cleanest air in your Kettering, OH property. So, let us help you with deep cleaning and sanitation for your heating and cooling system airways.
Contact us today to book your HVAC duct cleaning Kettering, OH.