Air Conditioning Services Mason, Ohio.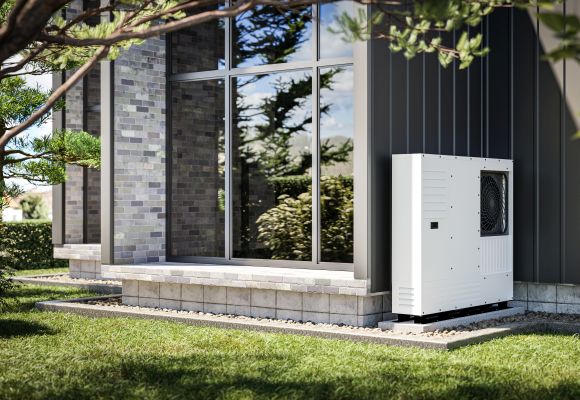 If you want to make the most of your day, it's crucial to have a high-quality HVAC system for your Mason, OH home. At Extreme Heating and Air Conditioning, we're committed to helping you achieve the indoor air quality you deserve.

Our team of premium HVAC technicians offers professional air conditioning services in Mason, Ohio. Our certified technicians are trained to handle everything from basic AC repairs to complete unit installations, and they're available to assist local residents 24/7.
Don't suffer any longer with a malfunctioning HVAC system. Contact our team today to receive a free service estimate and begin experiencing the benefits of a well-functioning system.
---
Our Professional Air Conditioning Services in Mason Ohio
Summer temperatures in Ohio can be uncomfortable, so it's essential to ensure that your cooling system is functioning optimally before the heat becomes unbearable. At Extreme Heating and Air Conditioning, we provide top-notch HVAC services for air conditioning repair, installation, replacement, and maintenance in Mason, OH.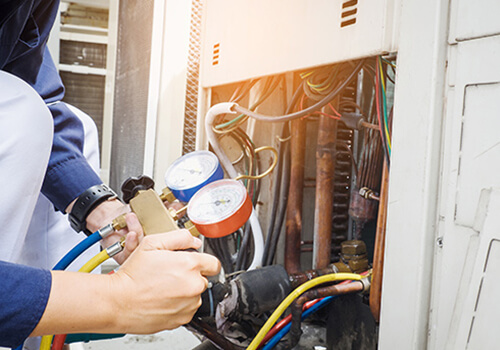 Air Conditioning Repair
When it comes to your cooling system, quick action is key. As soon as you notice any issues, it's important to seek out professional air conditioning services to ensure the problem is addressed promptly. At Extreme Heating and Air Conditioning, our team of skilled HVAC technicians are available to provide reliable AC repair services. With our expertise and top-of-the-line tools and techniques, we can restore your AC unit to its optimal performance. Don't let a malfunctioning AC system disrupt your comfort - call us today for efficient and effective AC repair services in Mason, OH.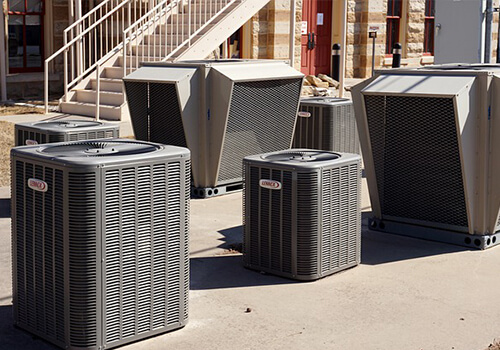 Air Conditioning Replacement
Replacing your old air conditioning unit with a new and more efficient system can bring many benefits, such as lower energy bills and improved indoor comfort. At Extreme Heating and Air Conditioning, our NATE certified technicians are equipped to provide top-notch air conditioning replacement services in Mason, OH. By upgrading your cooling system with us, you can say goodbye to costly repairs and enjoy the peace of mind that comes with a reliable and efficient HVAC system. Plus, a new air conditioning unit can increase the value of your home, making it a smart investment in the long run. Contact us today to schedule a consultation and get started with your AC replacement project.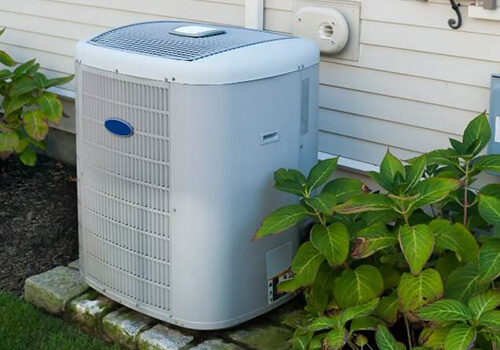 Air Conditioning Installation
Ensuring that your new Mason home is equipped with a top-of-the-line air conditioning system is crucial for optimal indoor comfort. At Extreme Heating and Air Conditioning, our team of cooling contractors provides efficient and effective air conditioning installation services. Our professional HVAC contractors are dedicated to helping you maintain the best possible indoor air quality, so you can enjoy a comfortable and healthy living space. Trust us to provide reliable and high-quality cooling solutions for your new home in Mason.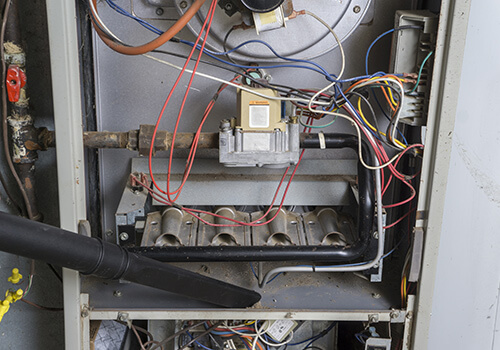 Air Conditioner Maintenance
Regular AC maintenance is essential to ensure optimal indoor comfort in your Mason home or business. At Extreme Heating and Air Conditioning, our team of experts provides reliable air conditioning maintenance services to help you avoid unexpected AC issues and interruptions in air flow. With our regular AC maintenance, you can enjoy a consistent and comfortable indoor environment all year round. Contact us today to schedule an appointment and keep your AC units functioning at their best.
Contact our friendly customer service representatives today to schedule your air conditioning services Mason Ohio.