Heating & Furnace Services in Miamisburg, Ohio.
---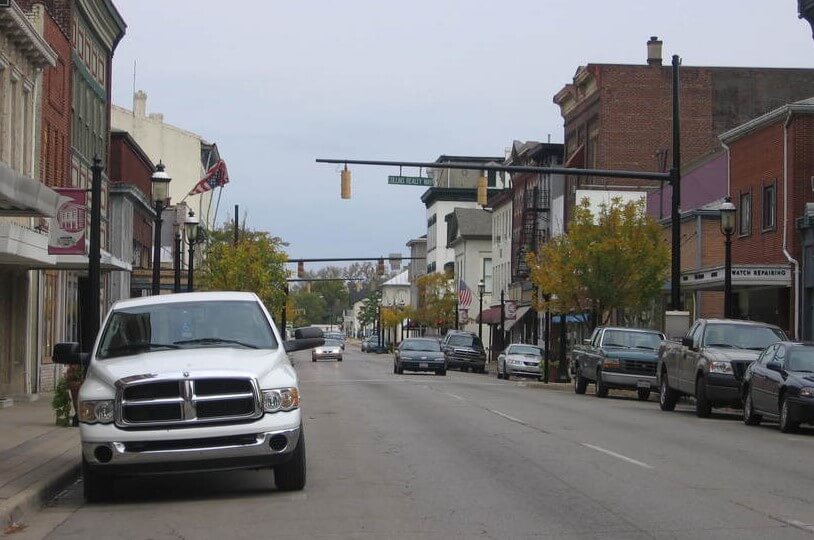 Miamisburg, OH Furnace Installation, Repair, Maintenance & Replacement
What's better than curling up with a mug of hot cocoa on a cold night? How about knowing that as the cold starts creeping into your bones, your heating units are working properly and maintenance is just a phone call away?

Our HVAC technicians at Extreme Heating would love to come give you a free estimate and discuss options for keeping your systems running smoothly all year long.
Call 937.431.7399 for Service in Miamisburg, OH Or
---
Our Reliable Heating and Furnace Services In Miamisburg, Ohio
We are your trusted team for heating services in Miamisburg. If you need trustworthy HVAC or heat services, then look no further. Contact Extreme Heating today.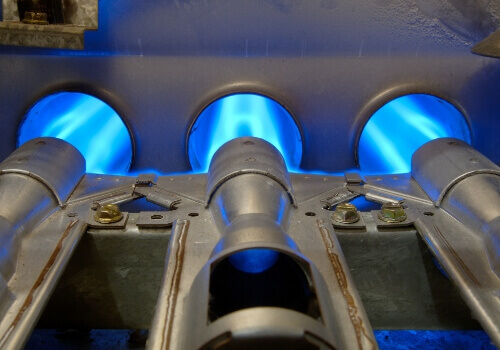 Miamisburg Furnace Installation
Our customer service professionals want to provide you with a new heating system for your Miamisburg, Ohio home. We aim to make the overall price for your home project easy, affordable, and hassle-free. We assign NATE certified technicians to install your new furnace and set you up for a comfortable winter season.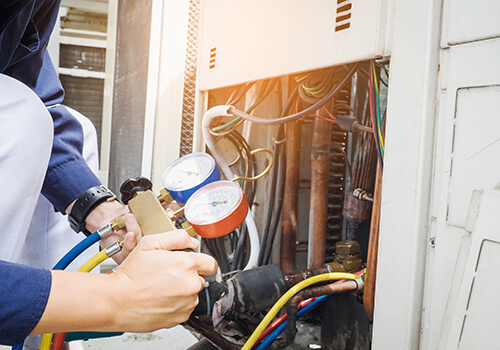 Miamisburg Furnace Repair
Sometimes you may lay awake at night, not because of the cold but because of the NOISE. A noisy furnace makes for a bad houseguest this winter. Let our professional technicians identify the root of these noises and diagnose the cause. As a result, this will not only make your furnace a better houseguest, but also help you sleep better while keeping you warm.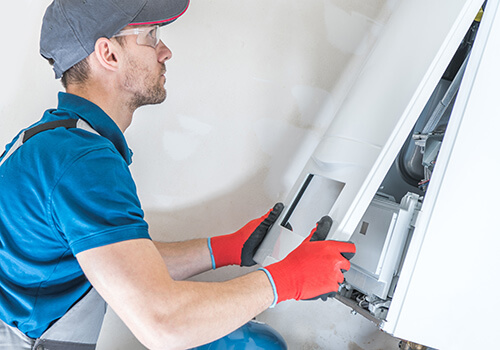 Miamisburg Furnace Replacement
Old and worn-out furnaces may not only be a source of noise in your home, but also high energy bills. If your furnace is in need of an upgrade, look no further. Investing in a furnace replacement is just what you need to get through this winter season.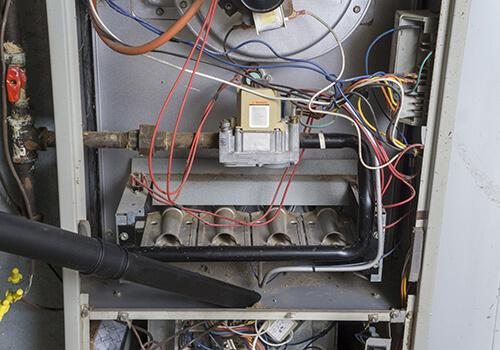 Miamisburg Furnace Maintenance
For the safety of your home and family, it is important to schedule routine maintenance for your heating system. Our trained professionals will help you avoid the hassle of an inefficient or malfunctioning heating unit saving you time, money, and headaches.
---
Call our team today to book your Heating and Furnace Services in Miamisburg, Ohio.