Heating & Furnace Services in Springboro, Ohio.
---
Springboro, OH Furnace Installation, Repair, Maintenance & Replacement
There is something magical about snuggling on the couch on a cold winter's day. Watching the winter scene through the window as you sit warm and cozy in your home is what makes this season special. We are here to ensure that your HVAC system is working properly to provide the comfort and peacefulness you need in the cold winter months.
Call 937.431.7399 for Service in Springboro, OH Or
---
Our Reliable Heating and Furnace Services In Springboro, Ohio
Extreme Heating is here to make sure that your heating equipment is working efficiently to ward off the cold that comes with winter. We offer reliable, trustworthy service and affordable options. Call today to speak to a technician about your heating needs.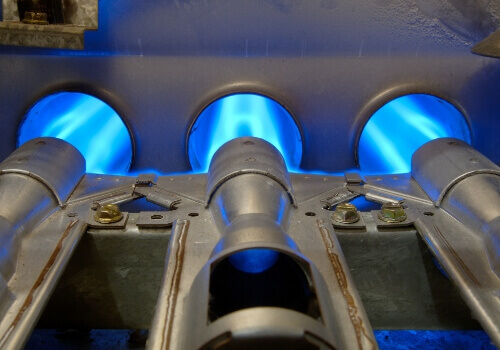 Springboro Furnace Installation
Have you found your home or office to be in need of a new heating system? Extreme Heating's trained professionals are waiting to install your new HVAC system. Give our team a call for an estimate on the installation of your new heating system.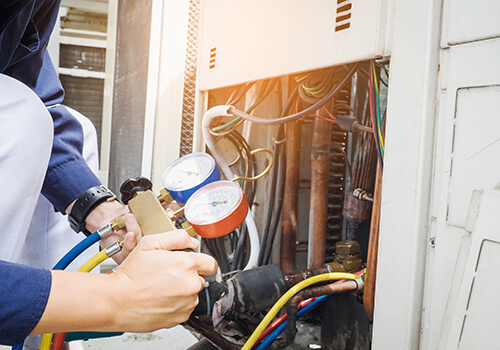 Springboro Furnace Repair
Leave it to our local experts to diagnose and repair any issues with your heating system. Backed by our training and experience, you can rest assured that you are receiving top quality repair. The HVAC professionals at Extreme Heating respect the importance of great equipment and quality workmanship. Our technicians will work to restore your system to its highest efficiency and perform work that you can be confident in.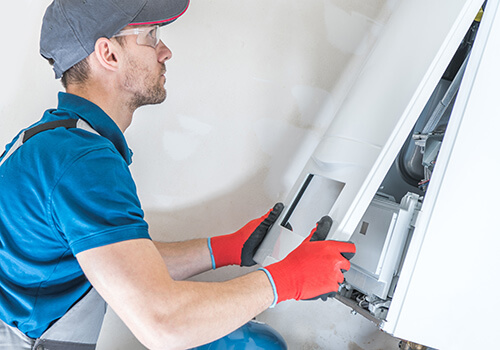 Springboro Furnace Replacement
After 15 years, your furnace, heat pump and HVAC system begin to show signs of wear and tear. For the safety of you home and family, you may consider replacing your unit. Upgrading your system decreases the likelihood of malfunction as well as increases your energy bill savings.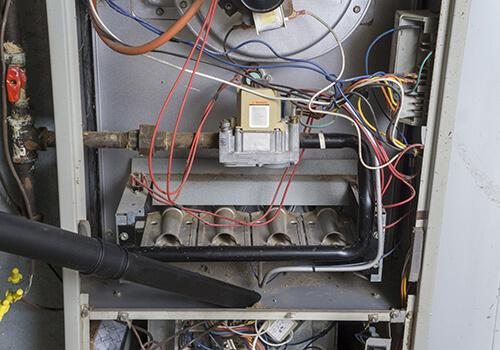 Springboro Furnace Maintenance
Make sure your furnace and heating system are running smoothly for your guests over the winter holidays. Ensure them a warm and cozy environment by calling today to schedule a maintenance check.
---
Call our team today to book your Heating and Furnace Services in Springboro, Ohio.