Heating & Furnace Services in Tipp City, Ohio.
---
Tipp City, OH Furnace Installation, Repair, Maintenance & Replacement
In the dead of winter, your heating system is crucial for keeping you warm. This will not be a concern if you keep your system well-maintained. Our experienced team can help make sure that everyone in Tipp City has a safe and warm place in the winter.
Call 937.431.7399 for Service in Tipp City, OH Or
---
Our Reliable Heating and Furnace Services In Tipp City, Ohio
We are here to serve you and make sure that any heating issue is solved as soon possible. We have a wide range of HVAC services, all designed with one goal in mind: customer satisfaction in the Tipp City Community.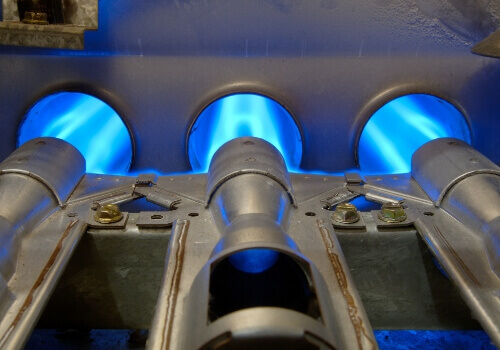 Tipp City Furnace Installation
It's important to make sure you install your furnace properly to keep your family or employees safe. Our team is fully certified and trained to properly install new heating units. We also use top of the line equipment to ensure our clients the best functionality.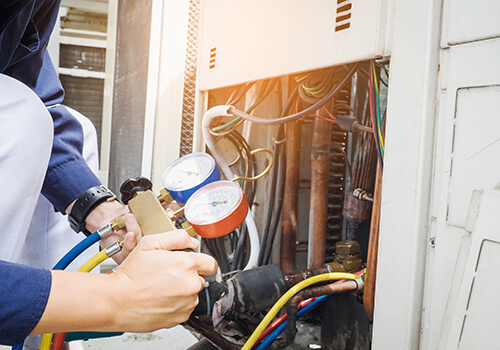 Tipp City Furnace Repair
When you experience loud sounds or insufficient heating from our system, it's time for repairs. That's where your hometown heating experts in Tipp City thrive. We offer fast, reliable HVAC service when you need it. Our certified technicians will diagnose and get your system running smoothly again.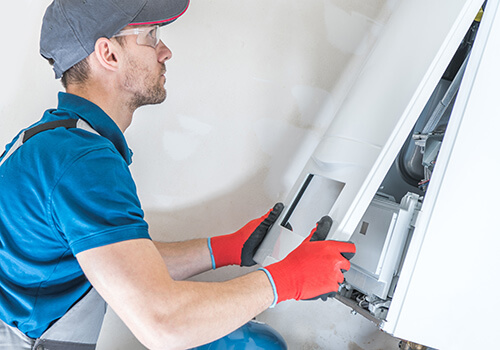 Tipp City Furnace Replacement
If you're considering a new furnace or if your old one is on its last leg, don't hesitate to contact us. We'll inspect to determine if it's more cost efficient to repair or replace your current system. If needed, we'll get your system updated to a newer, more energy efficient unit.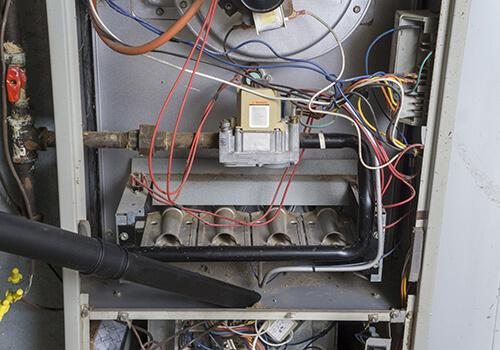 Tipp City Furnace Maintenance
Your HVAC system unit is a vital component of your home and it's important to maintain it to maximize its efficiency. Regular maintenance can prevent many problems before they arise. Our technicians can provide can provide cleaning and regular inspections and maintenance for your unit.
---
Call our team today to book your Heating and Furnace Services in Tipp City, Ohio.