Heating & Furnace Services in Xenia, Ohio.
---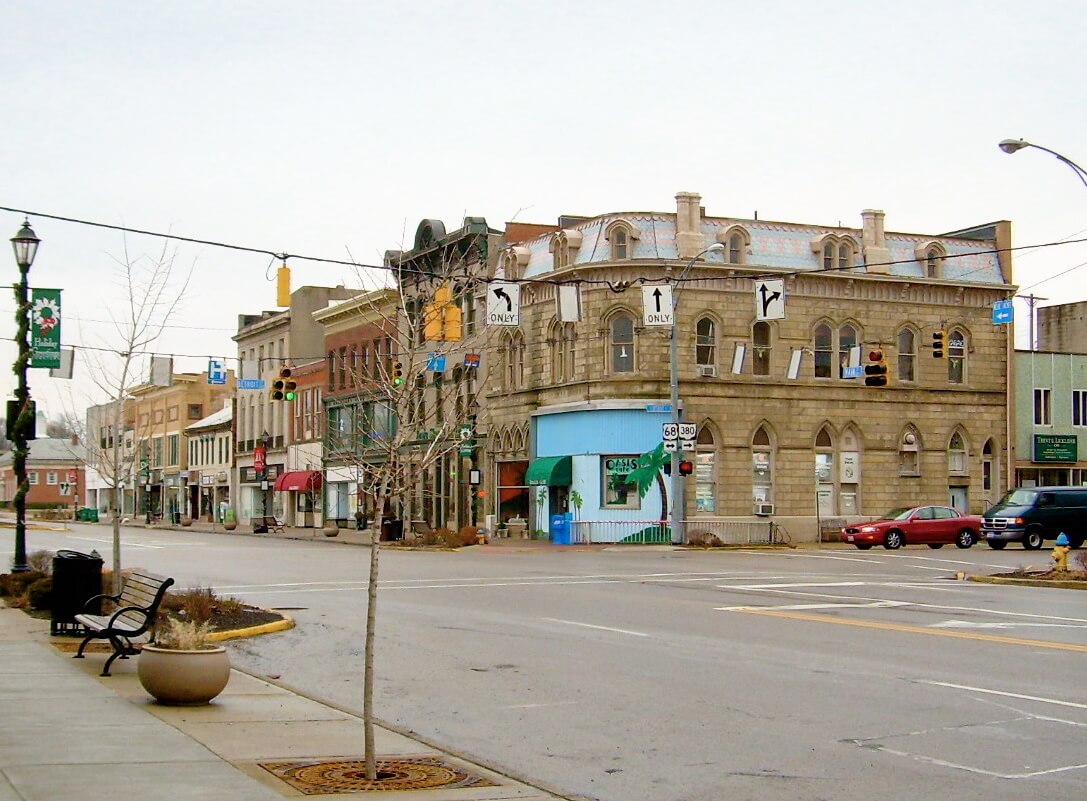 Xenia, OH Furnace Installation, Repair, Maintenance & Replacement
Xenia's winter weather is full of excitement and outdoor adventures. But, when you're inside, a warm environment will help to relax your muscles after an adventurous day outside. If it feels like there needs to be more heat in the house, then our team at Extreme Heating is ready to help. We specialize in making sure every room stays warm all year round.
Call 937.431.7399 for Service in Xenia, OH Or
---
Our Reliable Heating and Furnace Services In Xenia, Ohio
If you've got a Xenia, Ohio home or office that needs some extra warm comfort, then we can help with our HVAC services. We specialize in repairs, replacement and installations for all your heating needs.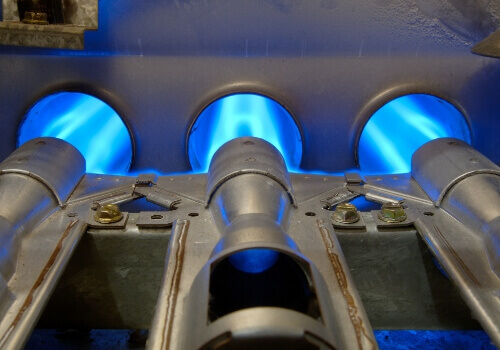 Xenia Furnace Installation
If you're experiencing poor air quality, then a new HVAC system is the perfect way to tackle this issue. So don't wait any longer. We are ready right now with new systems that will provide clean air for all year round.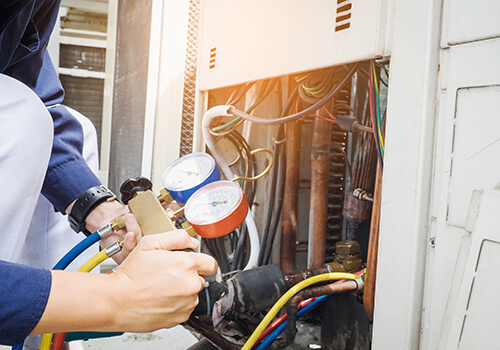 Xenia Furnace Repair
When you hear strange sounds coming from your HVAC equipment or notice higher utility bills, you need prompt repairs. We have a team of service professionals who will determine the problem and complete the necessary repairs. Contact our team today for repair estimates.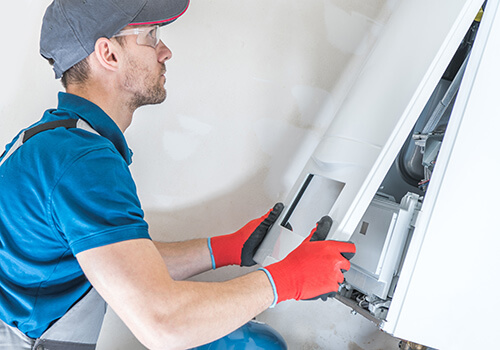 Xenia Furnace Replacement
Are you frustrated with your increasing energy bills? If so, it may be time to consider a new heating unit. If you're system is over 15 years old, it may be time for a replacement. Call our team and one of our technicians will provide a full evaluation to determine if it's time to upgrade.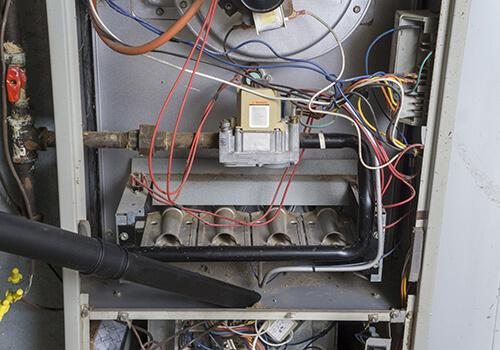 Xenia Furnace Maintenance
Avoiding a clogged vent or dirty heating system unit is important for homeowners. Neglecting these things can have adverse effects on your home's comfort and air quality. Inspect vents and air ducts of all appliances at least once per year. If you have regular HVAC and furnace maintenance, then it will reduce the need for HVAC emergency services.
---
Call our team today to book your Heating and Furnace Services in Xenia, Ohio.