HVAC Maintenance Beavercreek OH
Thanks to our humid climate, Beavercreek residents need air conditioning in the warm months and a reliable heat pump in the winter. Since we rely so heavily on our HVAC systems, it's important to have a trusted HVAC services company on standby for HVAC maintenance Beavercreek OH.
---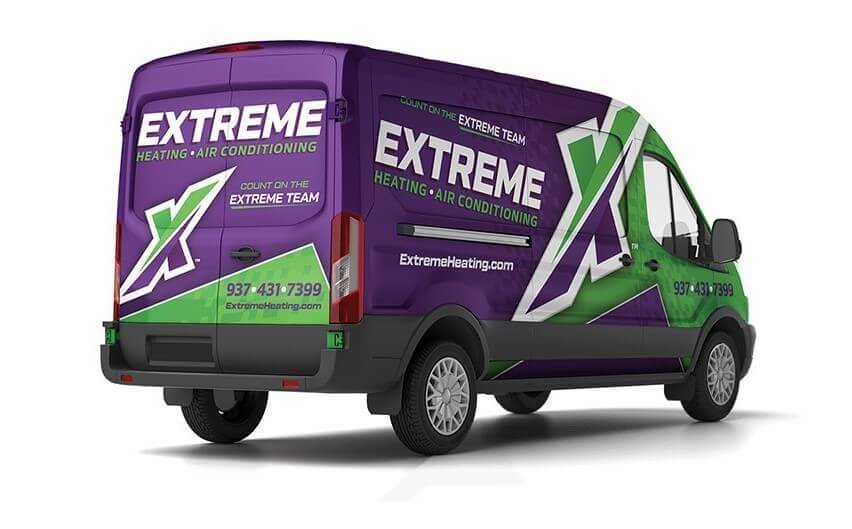 Without regular maintenance and inspection, your HVAC system can become damaged and require replacement much more quickly. So, avoid unplanned expensive repairs and enjoy your improved indoor air quality with maintenance services from Extreme Heating.
We provide HVAC maintenance and inspection services for both commercial and residential heating and cooling systems in Beavercreek OH. Our company focuses on customer satisfaction and providing fast, professional HVAC services to Beavercreek OH and the surrounding areas.
Give us a call today to schedule your service.
---
HVAC Maintenance Services in Beavercreek OH
Routine maintenance for your HVAC system will significantly improve your indoor air quality and help your system last longer.
Our HVAC services in Beavercreek OH include:
Extreme Heating will make sure your air conditioner and heat pump are working properly and are free from dirt and debris. Get the most from your system. Contact us today to make sure your HVAC equipment is performing at peak capacity.
Schedule Maintenance / Inspection
---
HVAC Inspection Services in Beavercreek OH
Our HVAC inspection services ensure that your Air conditioning system and heat pump provide the best indoor air quality possible.
Without HVAC inspection, your HVAC system's air conditioning and heating options could be functioning poorly without your knowledge. Our Extreme Heating technicians will spot any issues that could damage your HVAC equipment.
Our Beavercreek OH HVAC services include the following inspection services:
Call today to schedule your HVAC maintenance and Inspection.
Schedule Maintenance / Inspection
---
GET THE X-Plan
Set it and forget it with the X-Plan, our routine HVAC maintenance. We will service your HVAC before summer and before winter