Furnace and Heating Services
Whether you're looking to replace or repair your heating system, Extreme is the one to call!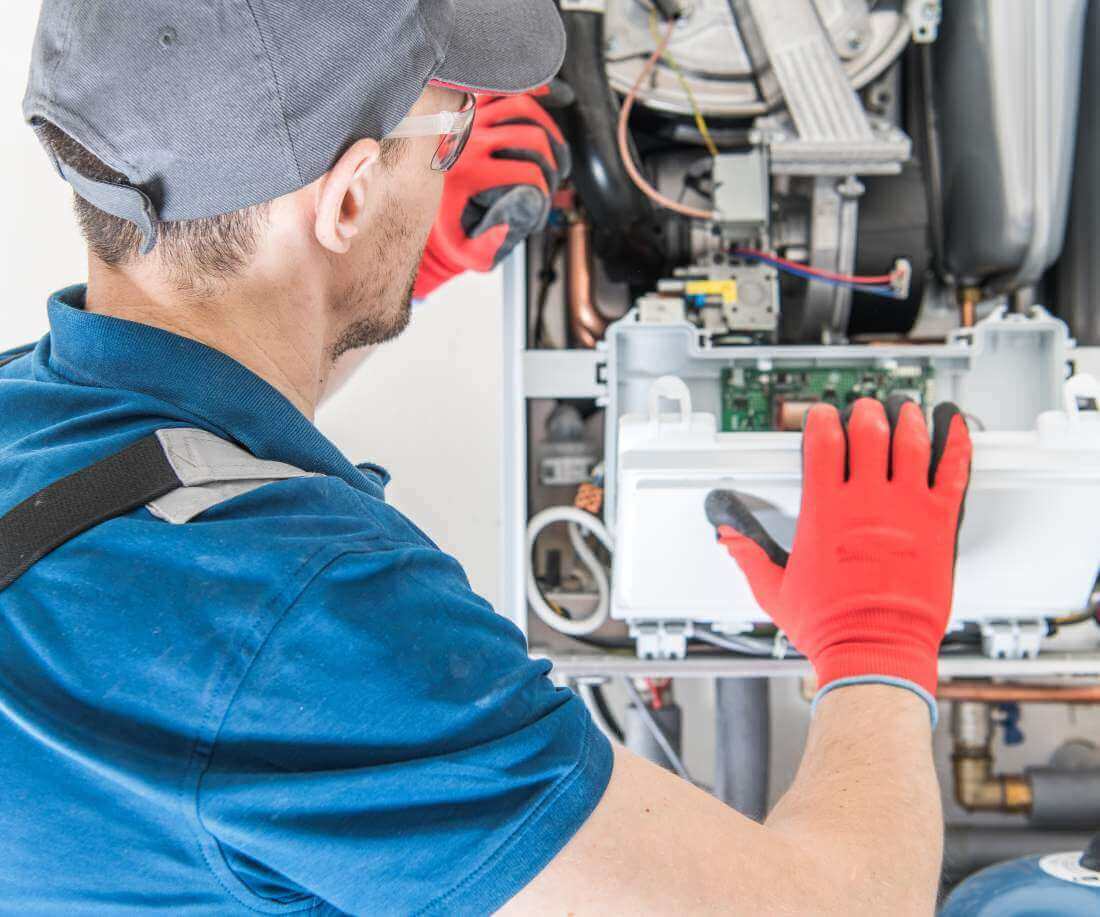 Furnace & Heating Repair
If your furnace breaks down, it is essential to get it repaired and running as quick as possible. Here at Extreme Heating and Air Conditioning, our team of experienced technicians are trained to properly diagnose any furnace problem and know the proper way to fix it. We offer 24 hours a day, 7 days a week service and can be at your home within hours to fix a broken furnace. To ensure a correct repair, our technicians undergo many years of training and certification as well as have many years of experience. We have weekly training classes for our technicians to attend so they are always learning. Our technicians always wear shoe protection in your home, ensuring that they are respectful and clean. Also, to insure your safety and satisfaction, all of our technicians are background checked and drug free so you can feel comfortable while they are working in your home.

Here at Extreme Heating and Air Conditioning, we can assure you that our technicians will fix your furnace properly and in a timely manner. Our technicians have the training and experience required to properly fix your furnace. Don't hesitate to give us a call and we'll be on our way to help solve your furnace problems!
---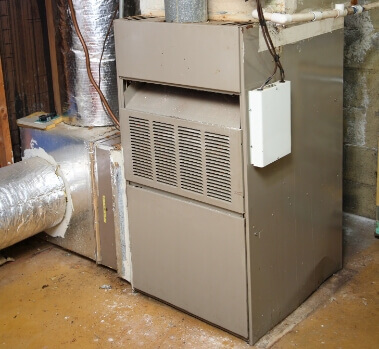 Furnace & Heating Installation
Maybe you are simply looking to upgrade to a new, high-efficient gas furnace, or may your old furnace finally stopped working. Whatever the case, we are here to help. We install Trane furnaces in the greater-Dayton region including: Dayton, Beavercreek, Kettering, Oakwood, Centerville, Cincinnati, Mason, Loveland and more! Free in home quotes are provided on all new installations. Our first-class technicians are on the clock 24/7 to ensure you our clients get timely service. After all, HVAC systems don't always break down during business hours. Feel free to read our reviews here.

Trane is a leader in the HVAC industry, providing reliable heating through advanced technology for the comfort of your home. (It's important to note that your home doesn't necessarily need large ventilation systems such as a chimney to have a high efficiency furnace. Newer Trane furnaces now operate at significantly higher efficiencies with small ventilation tubes.)

Be sure to contact us for a free quote!