Indoor Air Quality Services Springboro, OH
---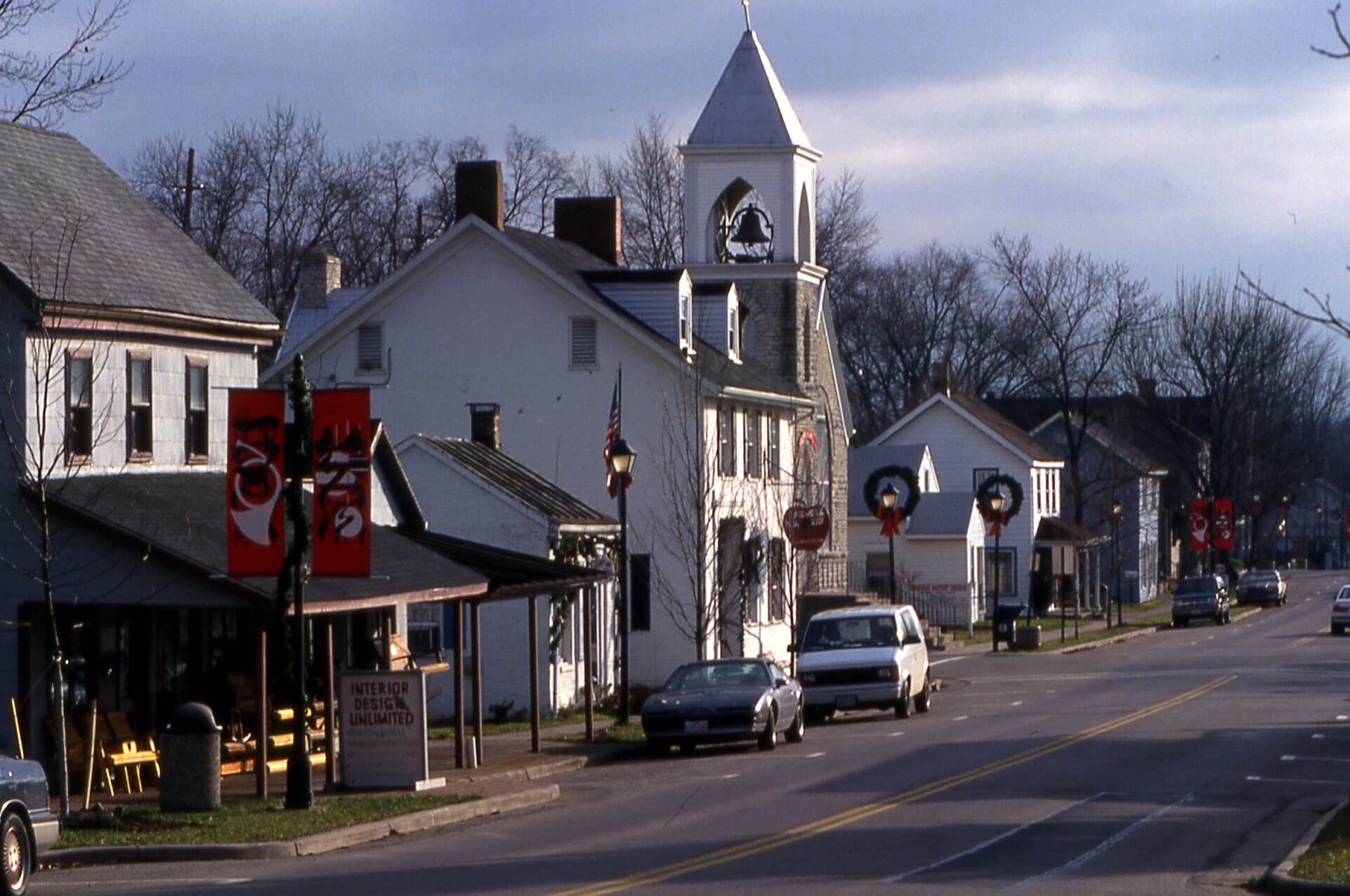 Poor indoor air quality can lead to a number of significant health problems, including asthma and allergies as well as headaches and nausea.
Half of all major breathing problems in the USA find their root in indoor air pollution.
Our HVAC services are designed to improve your IAQ and protect your health. Our team of experts will work with you to find the best solution for your unique needs.
Call us today for your free estimate.
---
Poor Air Quality And Its Ugly Roots
There could be a number of nasty substances hanging out in your heating and air conditioning vents and around your home. Here are just a few of them.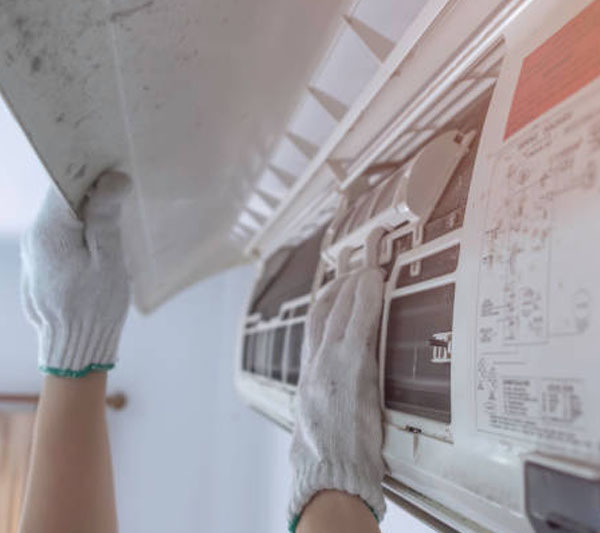 Mold
The moisture in your home is the perfect environment for mold and mildew to grow. This can be a major problem if you don't take steps to resolve it. These mold spores can travel through the air and eventually find their way into every part of our house.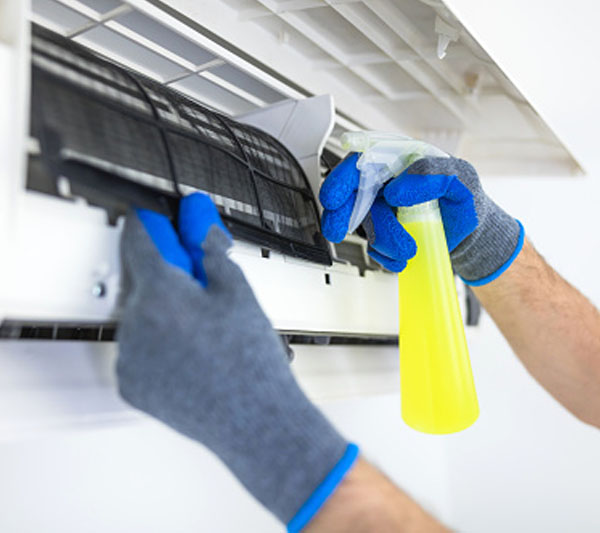 Chemicals
Your house itself could contain dangerous volatile organic compounds within its paint and building materials. At high levels, these can be toxic. Carbon monoxide is another dangerous substance that can be present when using gas burning appliances.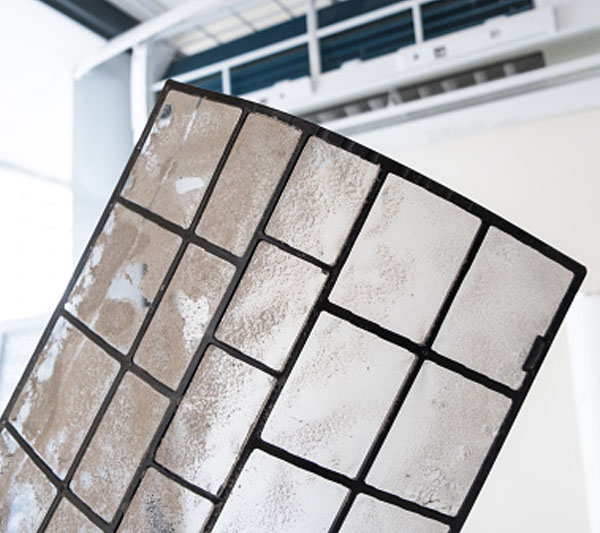 Dust
The dust in your home is not just an eyesore. It can contain any number of contaminants including dirt, bacteria, viruses, dust mites, and pet dander. Your air conditioning units help to spread these into the air throughout your home.
---
Our Solutions For IAQ Issues
You deserve to breathe easier in your own home. We are here to improve your indoor air quality and overall health with our professional services. We also sell air purifiers and other products to help you keep your indoor air clean and healthy.
Here are the important steps that we typically follow to improve your air:
---
Get Better Air Quality For Your Home
Ready to get better indoor air quality?
Extreme Heating is a full-service HVAC company that provides expert installation, repair, and maintenance of heating, ventilation, and air conditioning systems. We're dedicated to solving your indoor air quality problems and keeping you comfortable. Our team of qualified professionals are here to help. You get:
Contact us today to improve your breathing in your home.