Air Conditioning Services
Whether you're looking to replace or repair your cooling system, Extreme is the one to call!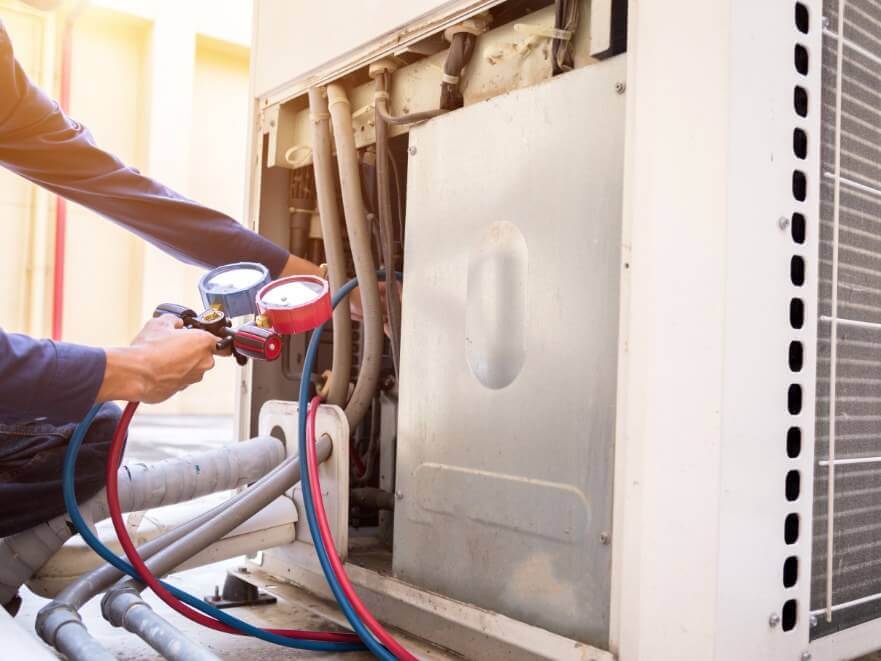 Air Conditioner Repair
You rely on your air conditioner to keep you comfortable when temperatures soar with those hot Dayton Ohio and Northern Cincinnati summer days. If it breaks down in the middle of summer you can look forward to hot, sticky, humid conditions until it's been repaired. "Extreme" temperatures can even be dangerous, especially to the elderly and our furry pets.

It's important to have an experienced and trustworthy technician examine your system; improper care - like adding the wrong refrigerant, failing to fix a leak or making other errors - can create even more problems. Turn to the professionalism and technical expertise of Extreme Heating & Air Conditioning to make sure the job is done right. Located a short distance away in Beavercreek we cheerfully service the entire Dayton, Ohio area. We also service Northern Cincinnati and its suburb cities out of our location in Mason, Ohio.


---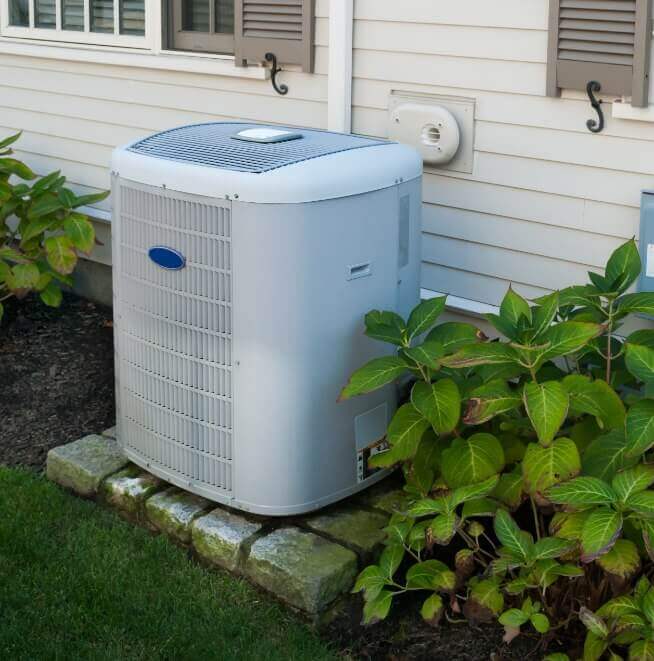 Air Conditioner Installation
A simple cleaning may get your unit back up and running, but you may need to replace a part, or it might make sense not to repair and consider replacement of the air conditioner. If purchasing a new unit is the best solution, our technicians will help you understand your options in choosing the right size for your home that best fits your lifestyle.

At Extreme Heating & Air Conditioning our cooling systems are built with proven components that will provide safe, clean, and reliable comfort year round. With a wide variety of Trane products to choose from, let Extreme help you customize a solution that's right for you. The right air conditioning system, properly sized, installed and maintained, can be good for both your wallet and your peace of mind.

At Extreme, we only use techniques and equipment that will give you a system that performs at peak efficiency, and we handle every aspect of installation, to make sure your system works the way it should.