Air Duct Cleaning Riverside OH
---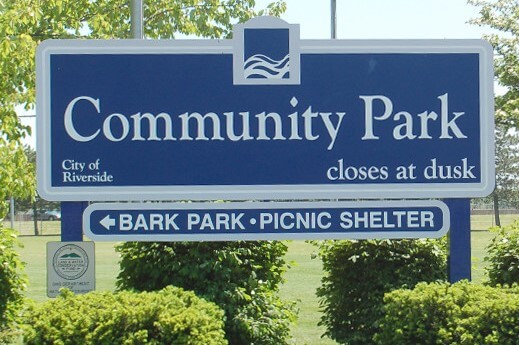 Air ducts are often filled with dust, hair, and other debris. This can have a great effect on the air quality in your home or business. It can cause unpleasant odors as well as allergies for you and your family members or staff.
Without regular air duct cleaning, this buildup can also reduce energy efficiency of your HVAC system. This makes your system work hard and your energy bills go up.
If you're looking for air duct cleaning services in the Riverside, Ohio region, then you're in the right place.
---
Improving Your Indoor Air Quality
Here at Extreme Heating, we have been servicing the Riverside, OH area for many years. We have built a reputation on quality air duct cleaning work and friendly customer service.
Our team of certified professionals use the latest equipment and techniques to clean all types of air duct systems. We're here to help get the job done right and help you breathe easier.
So, give us a call today and start enjoying clean air.
---
Services for Your Air Ducts
Whether you're dealing with an allergy flare-up, or simply want to breathe fresher air, we are here to help. If you're ready to increase your system efficiency and reduce your utility bills, we have you covered.
Here are some of the professional air duct cleaning services that our team is ready to offer:
---
Get Your Clean Air Ducts
Experience a home safer from harmful pollutants and give your HVAC system a break. Let our professionals offer clean air ducts for your home or business.
Contact our team today for air duct cleaning in Riverside OH and the surrounding areas.