Extreme Specials
Let the Extreme team keep you warm this winter and keep your money in your pocket. With the holidays around the corner, there is no better time to start saving money on those rising utility bills.

Extreme Heating and Air Conditioning has negotiated with our select local lenders to offer instant financing approvals with approved credit.
---
New AC / Furnace Installation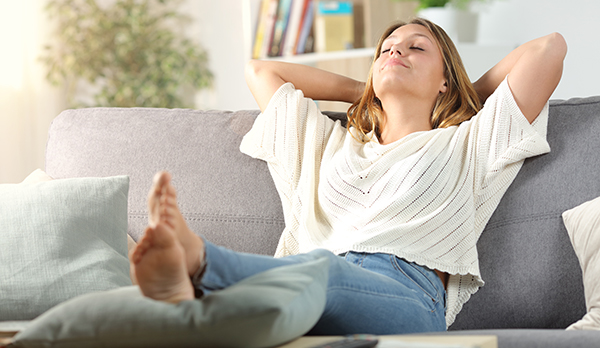 Replace your home's entire HVAC system as low as $79.00 month 0% interest special financing limit time.
No payments until 2023
0% interest with no early payoff charges
Custom tailored payments to fit most any budget
Cash back rebates on select systems
Utility rebates on select systems
Complementary X Plan Membership
For more information and a free no pressure in home estimate contact us
New Furnace (Only) Installation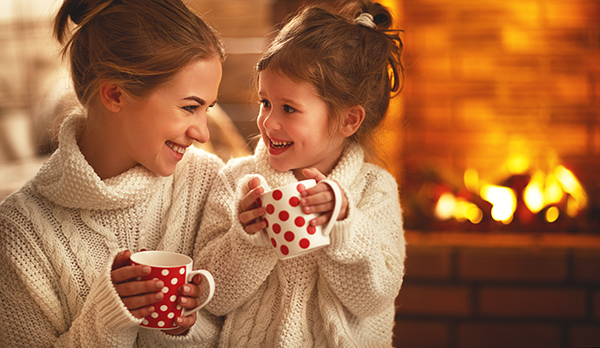 Gas furnace high efficiency "early bird" sale as low as $54.00 month 0% interest special limited time financing.
No payments until 2023
0% interest with no early payoff charges
Custom tailored payments to fit most any budget
Cash back rebates on select systems
Utility rebates on select systems
Complementary X Plan Membership
For more information and a free no pressure in home estimate contact us