Heating & Furnace Services in Kettering, Ohio.
---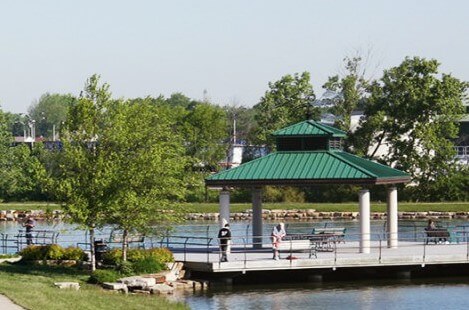 Kettering, OH Furnace Installation, Repair, Maintenance & Replacement
You have had a warm and comforting HVAC system that has served you for many years. It has been efficient. Heading home from a long day of work in Kettering, Ohio, you just want to relax. When you turn on your heating systems you realize your HVAC equipment is having issues.

Our team of professionals is here to help in you time of need. Give Extreme Heating a call today to diagnose and repair your heating system.
Call 937.431.7399 for Service in Kettering, OH Or
---
Our Reliable Heating and Furnace Services In Kettering, Ohio
If you need HVAC services in Kettering, Ohio, then our professionals are ready. We have years of experience and our technicians are the best in the business. Most importantly, we offer quality workmanship at competitive prices with excellent customer satisfaction.

Contact our service professionals today for a free estimate. We will provide affordable prices for Kettering HVAC services.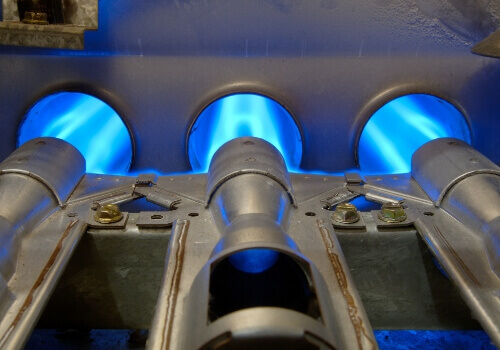 Kettering Furnace Installation
What's not to love about heat pumps? They're the perfect solution for all your heating needs. Most importantly, our team of certified and professional technicians will take care of every detail of the perfect installation.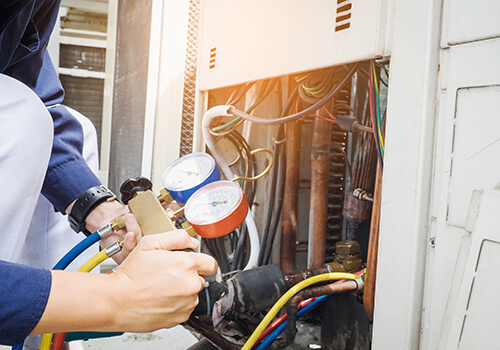 Kettering Furnace Repair
If you find your system is not keeping up with the demand this winter season, then our team of first-class technicians are ready to help. We will work in a timely manner to ensure that your life keeps moving forward. The job is done quickly without sacrificing quality or service.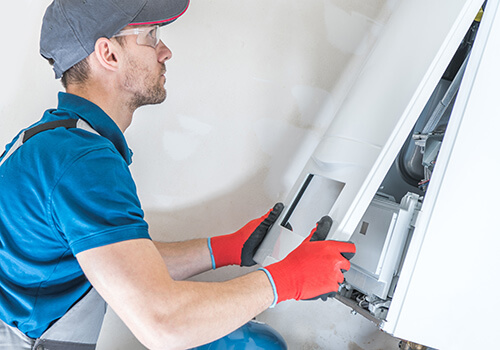 Kettering Furnace Replacement
If your home's heating is not performing at its best, then you may need to consider replacing it. Our team has high-grade equipment for heating or furnace replacement that will help make the air around you more comfortable all year round.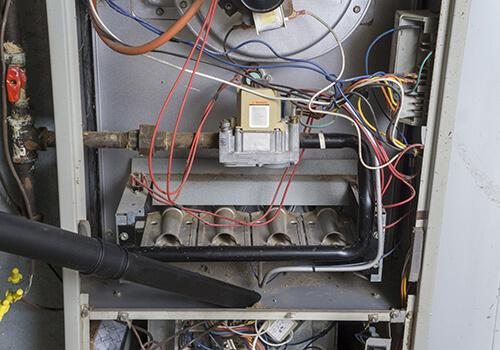 Kettering Furnace Maintenance
It is important to realize, heating maintenance is an essential part of protecting your home from expensive repairs. Routine maintenance for HVAC system unit inspections will help you avoid costly breakdowns and also keep the energy bills low.
---
Call our team today to book your Heating and Furnace Services in Kettering, Ohio.