HVAC Maintenance Tipp City OH
While it's true that HVAC systems can go a long time without maintenance or inspection, it isn't advised. Regular professional HVAC Maintenance Tipp City OH will help keep your system in great condition.
---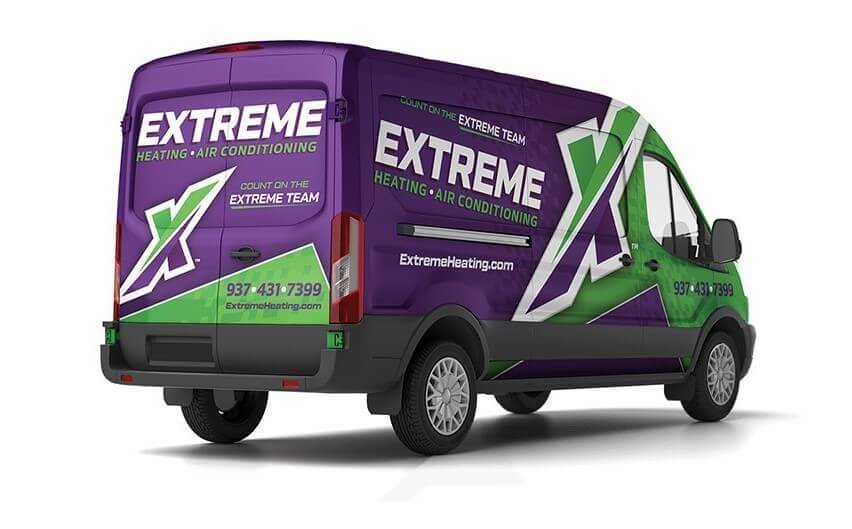 Like most other machines, heating and cooling systems can develop small problems that aren't inconvenient at first. Yet, these problems mean that your HVAC system has to work harder to perform its everyday tasks.
This inevitably increases the cost of heating and cooling. It can also lead to broken HVAC equipment. The longer this is left unaddressed, the more expensive the HVAC equipment repairs will be. Since dust and bacteria can also build up in your air filtration system, neglecting maintenance can result in poor air quality and health problems.
Your HVAC system needs proper care to provide the heating and cooling services you so desperately need. Our team is ready to help.
Contact Extreme Heating today to avoid these issues and get the most out of your furnace and air conditioning systems.
---
HVAC System Maintenance Services in Tipp City OH
Our team can provide either one-time or regular routine maintenance for your HVAC system in Tipp City OH.
Our HVAC system maintenance services include:
Give our team a call today to schedule your HVAC maintenance services.
Schedule Maintenance / Inspection
---
HVAC System Inspection Services in Tipp City OH
Extreme Heating's experts will inspect every component in your HVAC system and let you know if anything is broken or malfunctioning.
Some of our HVAC services include:
Call us today to schedule your inspection and maintenance services in Tipp City.
Schedule Maintenance / Inspection
---
GET THE X-Plan
Set it and forget it with the X-Plan, our routine HVAC maintenance. We will service your HVAC before summer and before winter