Air Conditioning Services West Chester, Ohio.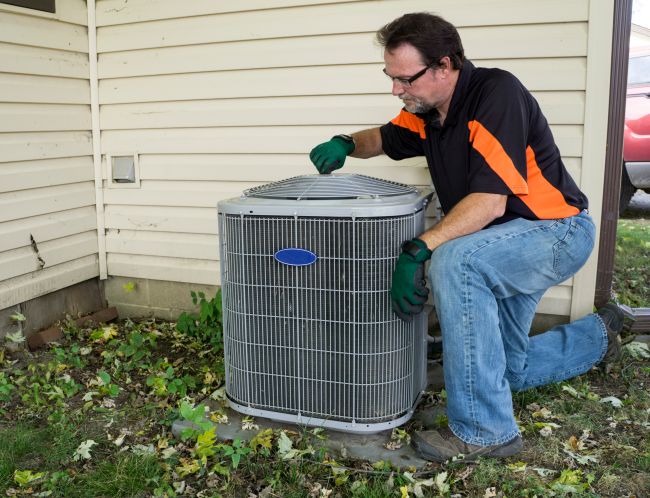 To ensure that you maximize your day, it is essential to invest in a high-quality HVAC system for your West Chester, OH residence. At Extreme Heating and Air Conditioning, we are dedicated to helping individuals like you attain the indoor air quality that you deserve.

Our team of premium HVAC technicians provides professional air conditioning services in West Chester, Ohio. Our certified technicians are equipped to handle anything from simple AC repairs to complete unit installations, and they are available to serve the needs of local residents 24/7.
So, don't continue to suffer with a faulty HVAC system. Contact our team today to receive your complimentary service estimate and start enjoying the benefits of a properly functioning system.
---
Our Professional Air Conditioning Services in West Chester Ohio
Before the Ohio heat gets unbearable, make sure that your cooling system in West Chester OH is operating at its best. Extreme Heating and Air Conditioning is your go-to HVAC company for air conditioning repair, installation, replacement as well as maintenance services.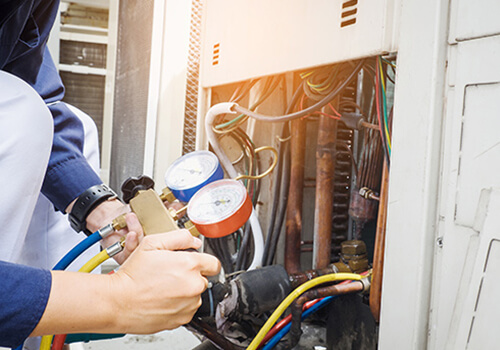 Air Conditioning Repair
As soon as you detect a problem with your cooling system, it is crucial to arrange for prompt air conditioning services. Contact our team of expert HVAC technicians for dependable AC repair services. At Extreme Heating and Air Conditioning, we possess the appropriate tools and techniques to restore your AC units to their former glory.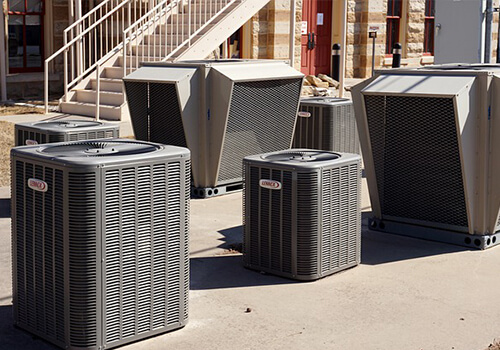 Air Conditioning Replacement
If you are incurring significant costs and expending excessive energy on frequent AC repairs, it may be time to consider an air conditioner replacement. Our team of NATE certified technicians at Extreme Heating and Air Conditioning can replace your West Chester cooling system with modern, more efficient units. By opting for our air conditioning replacement services, you can eliminate the need for constant repairs and enhance the value of your home.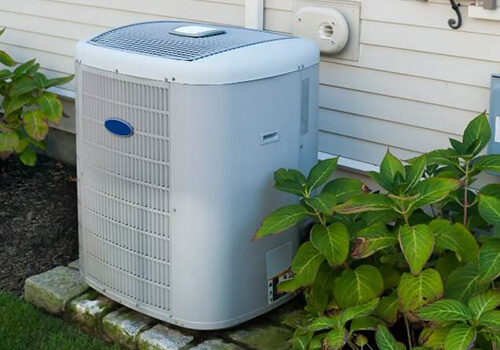 Air Conditioning Installation
When it comes to your new home in West Chester, nothing less than the best air conditioning system will suffice. That's where our team of cooling contractors comes in. At Extreme Heating and Air Conditioning, we offer reliable air conditioning installation services to ensure your new home is equipped with the most effective cooling system possible. Our professional HVAC contractors are committed to helping you maintain optimal indoor air quality, so you can enjoy a comfortable and healthy living environment.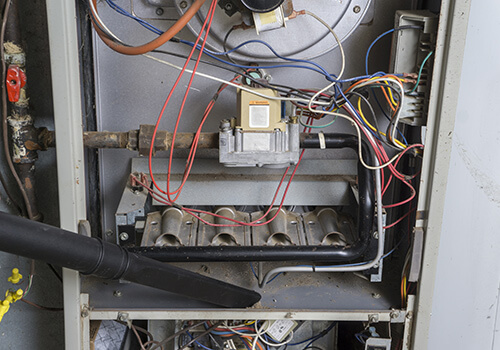 Air Conditioner Maintenance
To ensure that you enjoy optimal indoor comfort in West Chester, it is crucial to schedule regular maintenance for your AC units. By doing so, you can avoid unexpected air conditioner issues and interruptions in air flow. At Extreme Heating and Air Conditioning, we offer reliable air conditioning maintenance services to help you maintain a comfortable and consistent indoor environment.
Contact our friendly customer service representatives today to schedule your air conditioning services West Chester Ohio.