Air Conditioning Services Centerville, Ohio.
---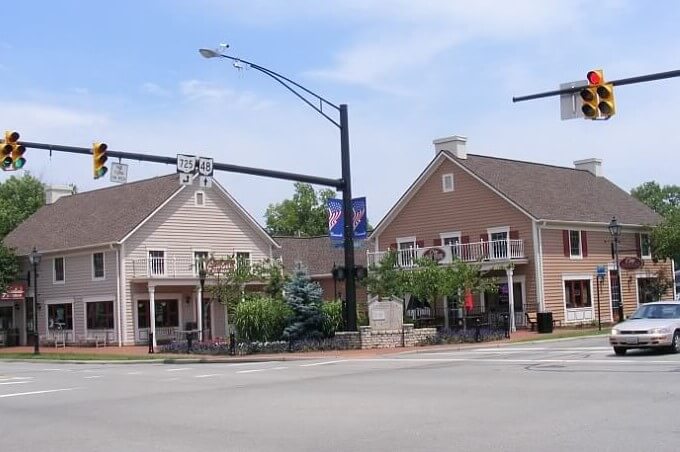 In Centerville Ohio, the summer means a variety of activities ranging from relaxing by the pool to high energy summer concerts. We get excited about the season. However, after all of our outdoor fun, we all need to take a break the cool indoor air. To do so, you need quality cooling systems to survive the hot summer days in Centerville Ohio.

Good news! Extreme Heating and Air Conditioning is here to provide quality, affordable, and professional air conditioning services Centerville Ohio. We are a team of diligent and reliable HVAC contractors ready to help. In fact, our team will help you conquer the day with stable and quality indoor air.
Call Us today to learn more about our air conditioning services.
---
Our Affordable Air Conditioning Services Centerville Ohio
Indoor air quality starts with great HVAC equipment and HVAC services. When it's time for air conditioning system repair, installation, replacement, and maintenance, the Extreme team is ready to help. We offer affordable air conditioning services Centerville Ohio.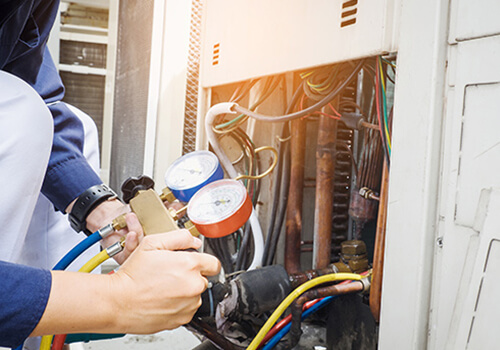 Air Conditioning Repair
Does your air conditioner have clogged drain lines or faulty ductwork? Then we can help. Our professional team provides premium solutions for air conditioning repair in Centerville. In fact, using our high-grade equipment and expertise in cooling systems, we will bring back indoor comfort without compromising your budget.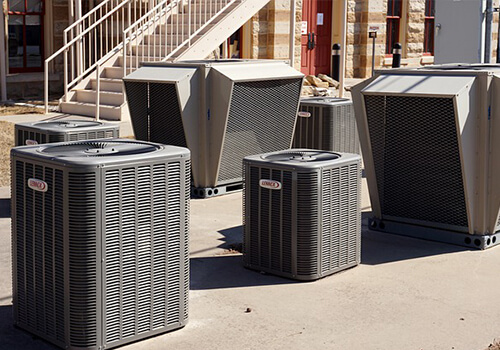 Air Conditioning Replacement
Are the compressors of your ac units starting to degrade? Or are you tired of dealing with expensive repairs for your air conditioner that is more than 10 years old? If it's time for a cooling system change, then our Extreme team can help you replace your HVAC system with a new and energy-efficient unit.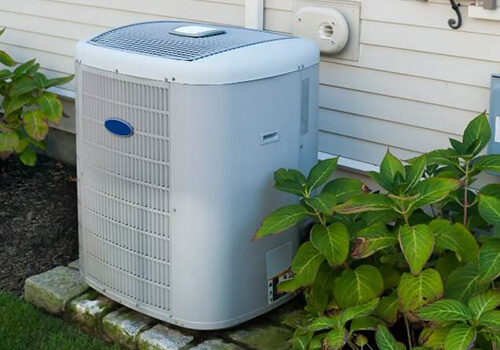 Air Conditioning Installation
Your Centerville OH home is made to protect you against high humidity and outdoor heat. Whether you are building a new home or adding a room, you need quality air conditioning installation to provide indoor comfort for the whole family. Extreme Heating and Air Conditioning certainly knows that cooling system installations should be done at the highest rate of quality. For that reason, our dedicated team strives to provide you with the best installation possible.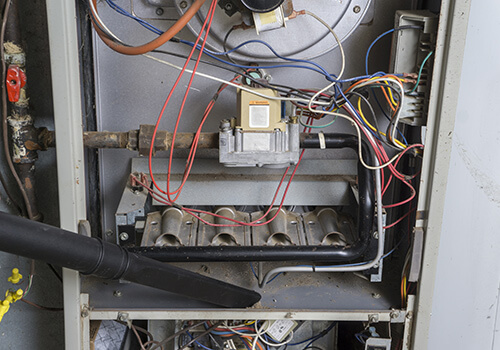 Air Conditioner Maintenance
Taking care of your HVAC system investment is essential to lengthen the lifespan of your appliances. Because maintenance is so important, our team has invested in the best education, as well as the best equipment for maintaining air conditioners. In Centerville, we are your top choice for HVAC system maintenance.
Contact us today to book your air conditioning services Centerville Ohio and get your free estimate.