Air Duct Cleaning Tipp City OH
---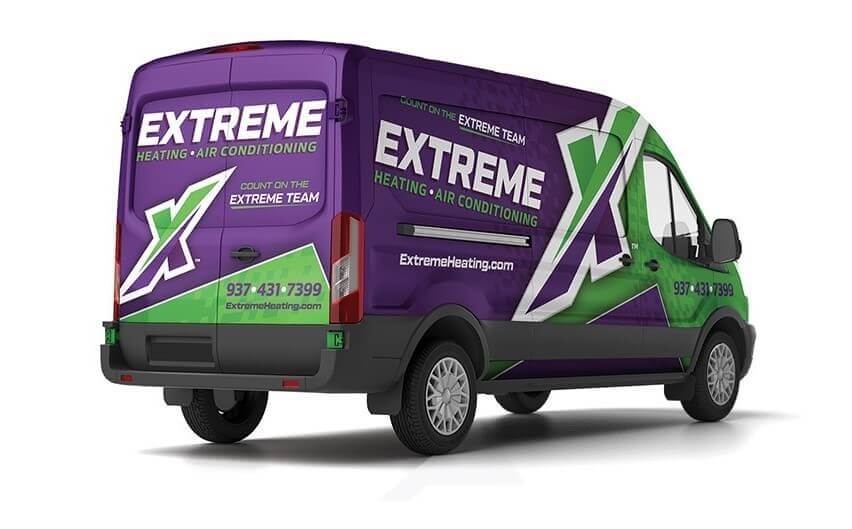 Air duct cleaning is an important part of maintaining a healthy, comfortable office or home environment.

Not only does air duct cleaning help to improve air quality by removing harmful contaminants, it can also prevent the buildup of dust and debris that may lead to blocked airways and respiratory problems.

In addition, regular air duct cleaning can help to ensure consistent air flow through your home, which is necessary for optimal HVAC performance.

If you are interested in air duct cleaning for your Tipp City home, or simply want more information about this important service, contact our trusted professionals today.
---
Professionals at Your Service
At Extreme Heating, we understand just how important air quality is for your health and wellbeing, which is why we strive to provide the best air duct cleaning services in Tipp City, OH.
Our expert technicians are trained to assess your unique needs and deliver a custom solution that's right for your home or commercial building. We also offer flexible scheduling and affordable rates, so you can trust that our air duct cleaning services are within your budget.
---
Our Duct Cleaning Services
Whether you're dealing with allergies, or simply want to breathe cleaner and healthier air in your home, we are here to help. Our team of experienced professionals is dedicated to providing top-quality air duct cleaning services at an affordable price.
Here are some of the services that we offer:
---
Conclusion
If you're ready to experience the difference that professional air duct cleaning can make for your home or business, then contact Extreme Heating today.
We look forward to working with you to provide top quality air duct cleaning in Tipp City OH.