Indoor Air Quality Services Tipp City , OH
---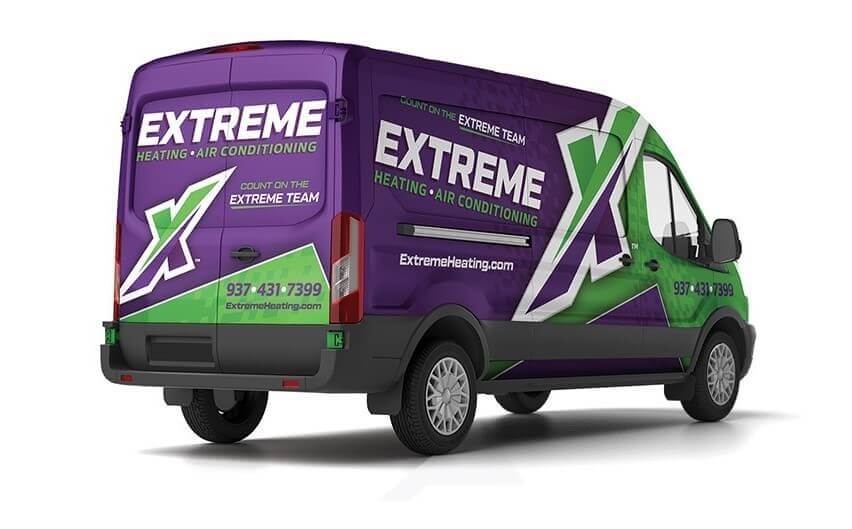 Poor indoor air quality is a substantial health problem, as the source of anything from headaches to major breathing problems.
In fact, up to 50% of all respiratory problems in the United States are caused by indoor air pollution.
Here at Extreme Heating, our HVAC services are available to help improve your home's indoor air quality. We use proven methods to help you breathe easier.
So, give us a call today for your free estimate.
---
What Pollutants are Hanging Out In Your Air Conditioning or Heating Units?
Your air units in your Tipp City OH home can be a hot spot for indoor pollutants. Here are some that are likely present in your air.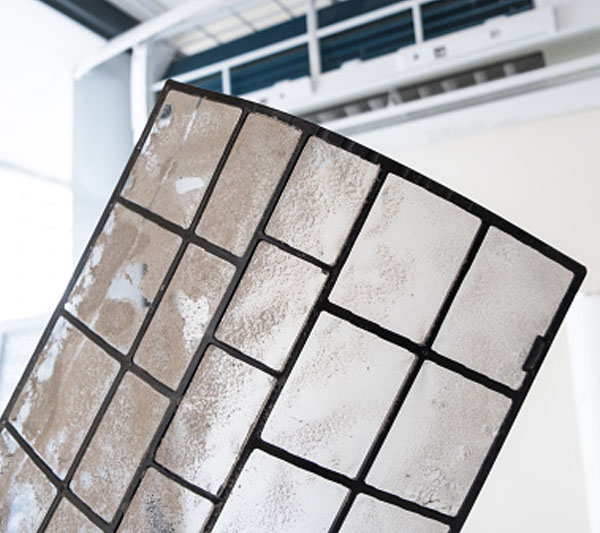 Dust
The air inside your home is filled with dirt, which can contain dust mites, bacteria, and even viruses. These particles are pushed around by your heat and air conditioner vents into every room of your home.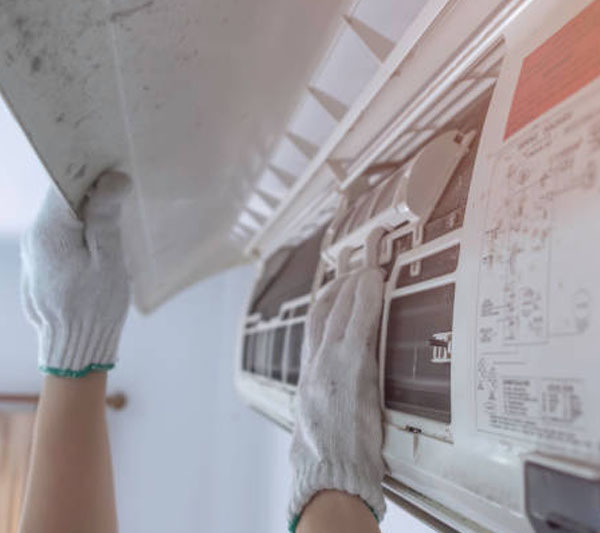 Mold
Molds and mildew can cause a wide range of health problems, from nosebleeds to respiratory issues. Their presence in your home is due to high moisture content which allows mold spores to grow and eventually enter into the air you breathe.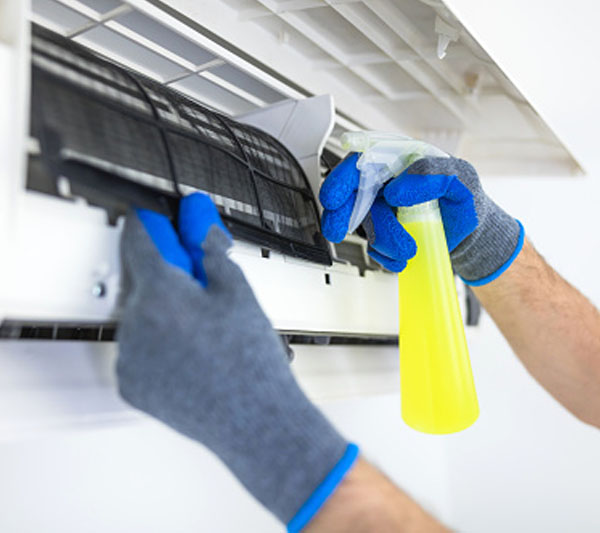 Chemicals
Volatile organic compounds and carbon monoxide are important chemicals to be aware of. VOC's are commonly found in paints and construction materials whereas carbon monoxide comes from gas burning appliances. Both affect your indoor air.
---
Our Air Improvement Solutions
Let us help you create a healthier home environment for you in Tipp City Ohio. We offer a variety of services to improve your indoor air quality. Here are our typical steps to resolve the issues.
---
Get Top HVAC Services In Tipp City OH
Need to clean or improve your HVAC system for better breathing?
Extreme Heating is the leading provider of HVAC services in Tipp City. We are a family-owned and operated business that has been serving the community for over 30 years. Whether you're looking for new HVAC Equipment or need better air quality systems, we are at your service. You can expect:
Call us and start breathing fresher air today.