Heating & Furnace Services in Centerville, Ohio.
---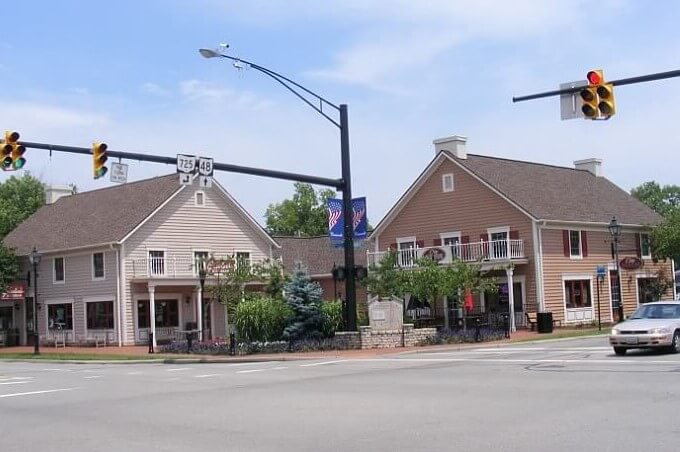 Centerville, OH Furnace Installation, Repair, Maintenance & Replacement
It's a beautiful fall day outside and the air smells fresh and crisp. You rush inside from your long day at work just wanting to get home as quickly as possible. You look forward to enjoying the warmth of your home. As soon as you open the door, you know there is something wrong. Instead of feeling the inviting warmth, you are shivering.

You need a five-star heating company that specializes in HVAC services in the Centerville, OH and surrounding areas and we've got just the service you need.
Call 937.431.7399 for Service in Centerville, OH Or
---
Our Reliable Heating and Furnace Services In Centerville, Ohio
Everyone needs a heating company that is reliable and understands high efficiency heating needs. Extreme Heating works to keep your system working at its best to keep your home at a comfortable temperature. We have certified technicians that are ready to meet your needs and help you stay warm. Contact us today for expert heating services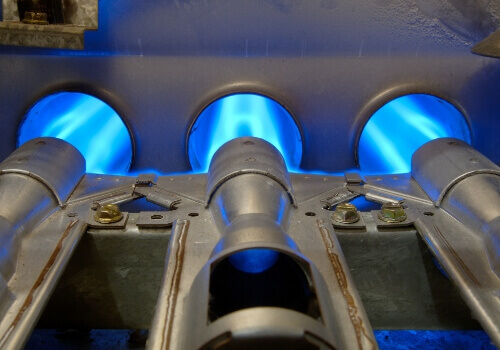 Centerville Furnace Installation
Our technicians are NATE certified and professional home heating experts. They will review with you the best options for new HVAC equipment to keep your house at its ideal temperature, whether it's an installation, replacement, or repair. Contact our team for a free estimate for your installation.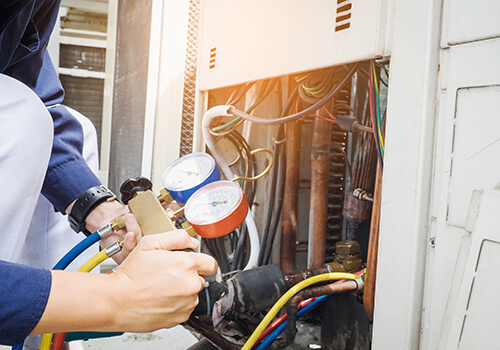 Centerville Furnace Repair
The average lifespan of a heating system is approximately 15 years. If your system has not reached this fifteen-year mark, yet is in need of repair, our professionals will diagnose your system and identify what is causing problems with your unit.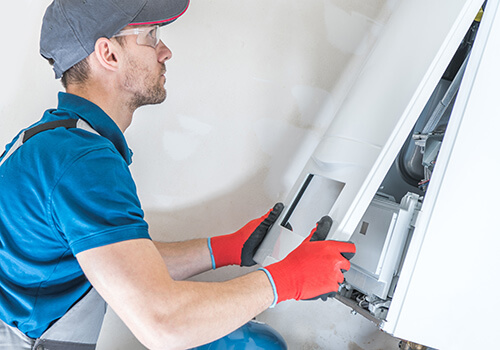 Centerville Furnace Replacement
Your furnace is an essential part of your home, but if it's showing signs that indicate wear and tear you may need to replace the unit. You can avoid potential problems by seeing one of our experts. They will provide a professional assessment before proceeding with any repairs or a furnace replacement.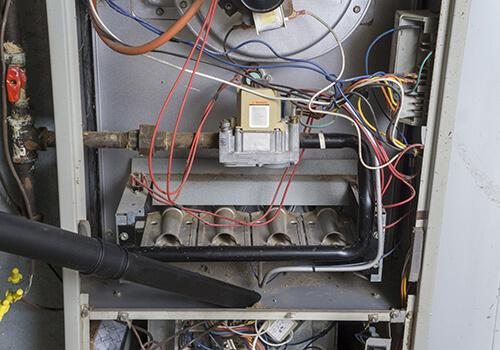 Centerville Furnace Maintenance
With routine HVAC system maintenance, we make sure that you're not experiencing premature issues. We'll review the status of all components and give recommendations for future improvement or replacement, if necessary.
---
Your Local Reliable Heating and Furnace Solution
Reduce the risk of costly repairs. We recommend our customers have a certified technician come out at least once a year. Centerville residents save money on their heating and cooling units when they perform regular maintenance.

Call our team today to book your Heating and Furnace Services in Centerville, Ohio.