Heating & Furnace Services in Riverside, Ohio.
---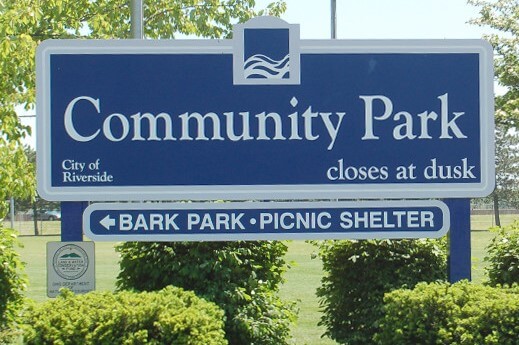 Riverside, OH Furnace Installation, Repair, Maintenance & Replacement
Being comfortable in your home is important but when our heating system goes out, staying comfortable is nearly impossible. The harsh winter temperatures make having a reliable heating unit a dire necessity. If you are experiencing issues with your HVAC system, give our experts a call. We diagnose, repair, and replace as needed. You can trust us with all of your heating needs.
Call 937.431.7399 for Service in Riverside, OH Or
---
Our Reliable Heating and Furnace Services In Riverside, Ohio
In need of reliable heating and furnace services in Riverside? Just call the HVAC pros at Extreme Heating. We offer fast, friendly service that will get your system up and running in no time. With over X years of experience in the industry, we are ready to help.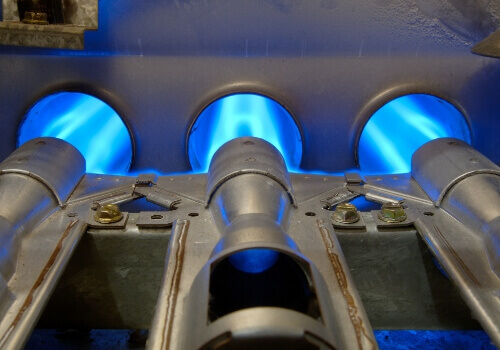 Riverside Furnace Installation
Your home is a big investment, so protect it from the dangers of harsh winter weather. At Extreme Heating, we offer heating installation services with the best quality at the best prices. Our licensed technicians will install new equipment or fix any problems with old units before cold weather sets in.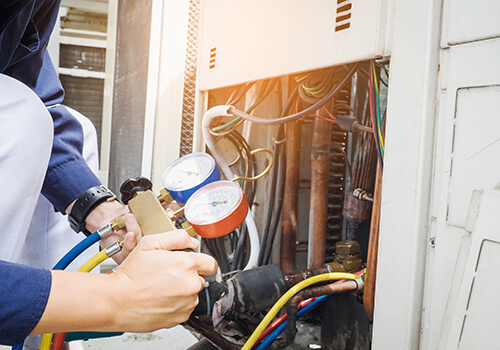 Riverside Furnace Repair
Problems big or small are no match for the skilled technicians here at Extreme Heating. We offer fast, affordable repairs for all of your HVAC needs. You can trust our work to be reliable, trustworthy, and of the highest quality.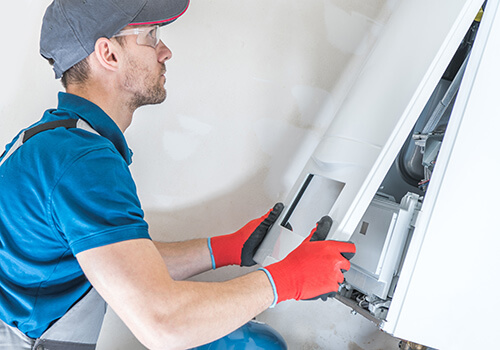 Riverside Furnace Replacement
If you need to replace your furnace, then energy-efficient and cost-effective new units are the better option. Remember that our HVAC team is available for any of your replacement needs. Make the switch to an upgraded energy efficient unit today.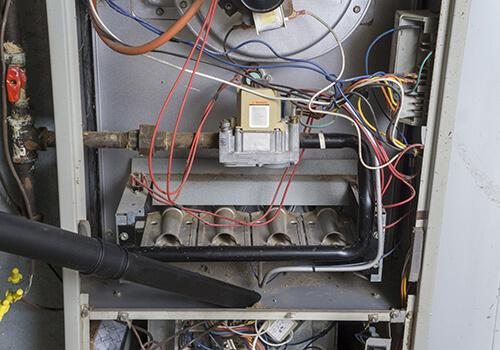 Riverside Furnace Maintenance
Your air conditioning and heating systems are a crucial part of your home or office. That being said, it is important to have them serviced regularly in order for you not to experience any problems with it. Our experts at Extreme Heating will find and repair the small issues before they become big issue. Protect your investment by scheduling routine maintenance today.
---
Call our team today to book your Heating and Furnace Services in Riverside, Ohio.