Heating & Furnace Services in Mason, Ohio.
---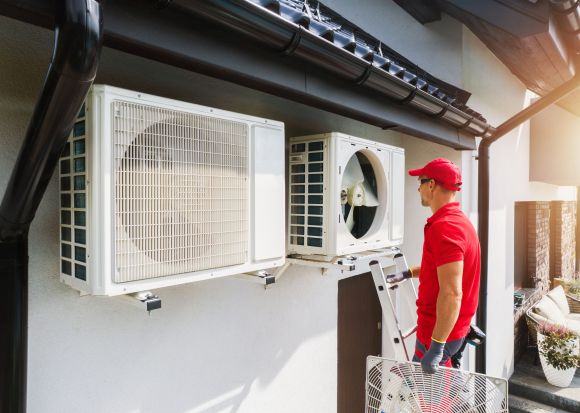 Mason, OH Furnace Installation, Repair, Maintenance & Replacement
If you're seeking reliable heating services to keep your home warm and comfortable in Mason, OH, our team of HVAC experts is the solution. Our services include furnace installation, repair, maintenance, and replacement, and we're available throughout the year to serve you.

Don't allow a malfunctioning heating system to affect your comfort level during any season. On the other hand, if you're in the market for a new heating system, our team can provide expert installation services that ensure optimum efficiency and performance.

Contact us now to schedule an appointment and guarantee that all of your HVAC products, including your heat pump, are functioning correctly. Dial 513.640.7399 for service in Mason, OH.
Call 513.640.7399 for Service in Mason, OH Or
---
Our Reliable Heating and Furnace Services In Mason, Ohio
We are the local heating services provider in Mason, Ohio. If you need a repair or replacement for your furnace, then our team will ensure your complete satisfaction.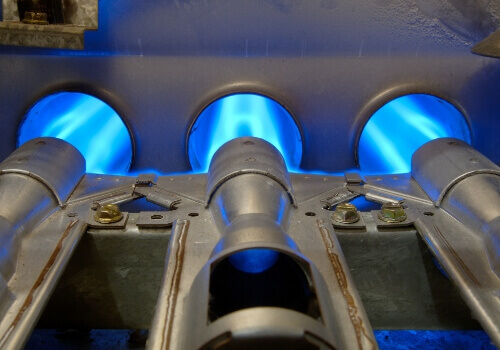 Mason Furnace Installation
Opting to upgrade your furnace or heat pump can provide a host of benefits for your home heating system. A new system can offer improved heating capabilities, making your home more comfortable during cold weather. Additionally, a new heating system can also add value to your property, particularly if you choose a 15-year furnace.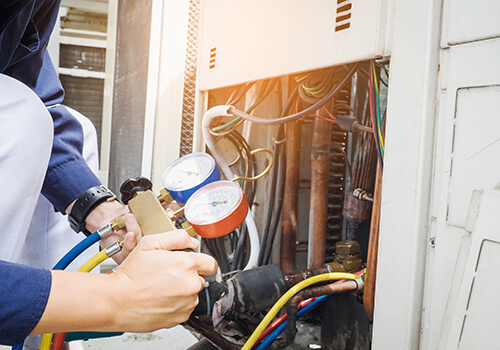 Mason Furnace Repair
If your heating system is less than ten years old and requires servicing, we recommend utilizing our heating repair services. Whether it's a minor or major issue, one of the three HVAC systems - heat pump (which may also incorporate a water heater), boiler, or furnace - could be the root cause and in need of repair.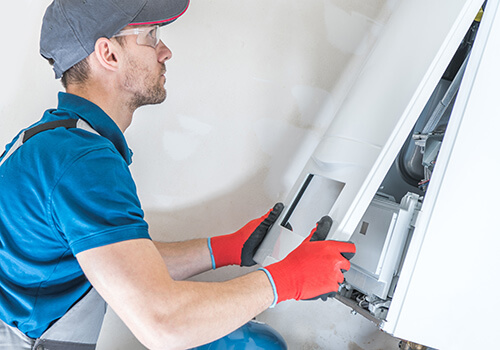 Mason Furnace Replacement
At Extreme Heating and Air Conditioning, we recognize the significance of a dependable and energy-efficient heating system. We provide top-of-the-line HVAC systems at reasonable prices and have the knowledge to install them flawlessly. Contact us now to book your next furnace replacement and enjoy the advantages of a new, high-performing heating system.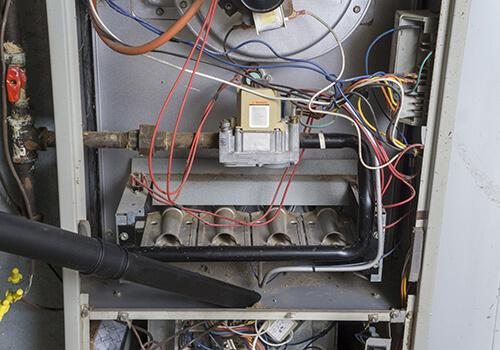 Mason Furnace Maintenance
Our team of skilled technicians can assist you in avoiding early wear and tear on your heating unit. Let us conduct an inspection of your heating system and offer a thorough cleaning one or two times per year. This can significantly improve the performance of your heating system and reduce the likelihood of potential problems arising.
---
Call our team today to book your Heating and Furnace Services in Mason, Ohio.