Air Conditioning Services Franklin, Ohio.
---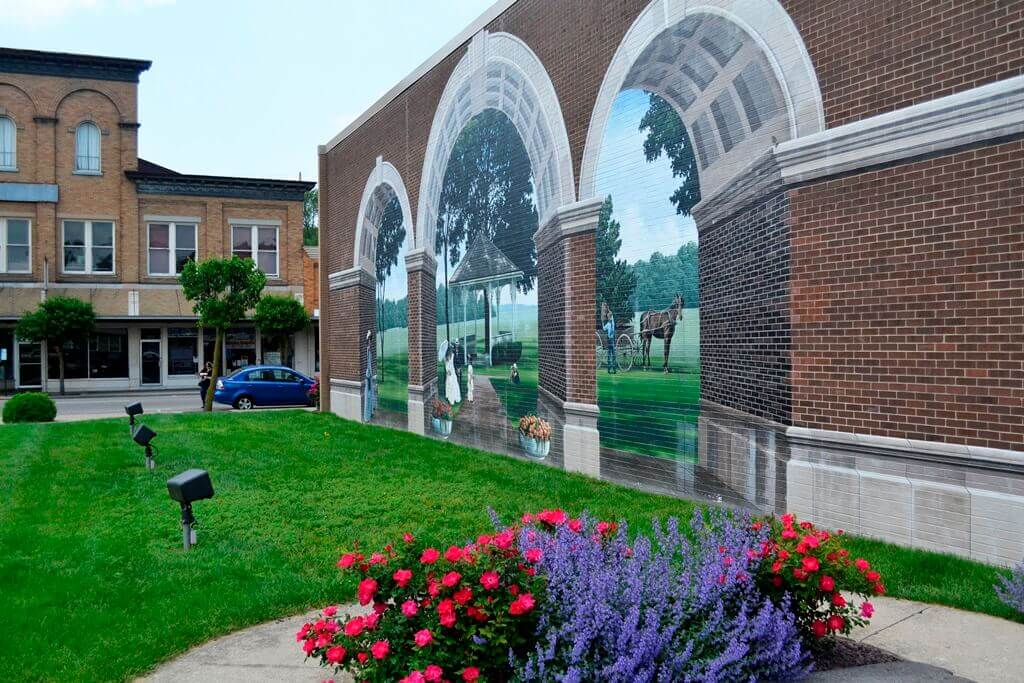 Are you building your new Franklin OH home? Or are you planning to have a full house renovation? Perhaps you have old and weary HVAC systems that you need to replace with new and more efficient units.

If you are looking for whole-home air conditioning services Franklin Ohio, then you have come to the right place. Extreme Heating & Air Conditioning is your friendly yet professional HVAC contractor in Franklin, OH. In fact, we provide only top-quality workmanship at an affordable price without sacrificing customer satisfaction.
So, call us today to learn more about our air conditioning services across the Franklin area.
---
Our Professional Air Conditioning Services Fairborn Ohio
Extreme Heating and Air Conditioning stands out in Franklin Ohio as the most trustworthy, reliable HVAC services provider. We provide air conditioning repair, installation, maintenance, as well as HVAC replacement.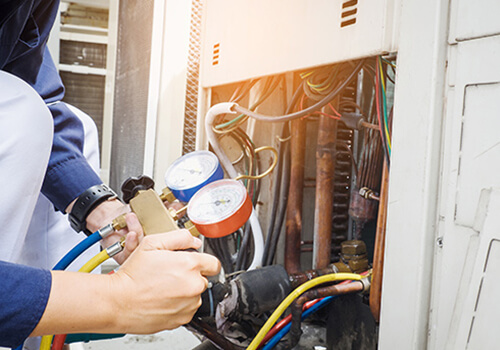 Air Conditioning Repair
Do you need a quick and effective solution to clean your clogged air filtration system? Our Extreme team will help you bring back the efficiency of your air conditioner unit. We also carry only the best tools. Our HVAC contractors ensure that your cooling system won't fail to give you the comfort that you deserve for your Franklin OH home.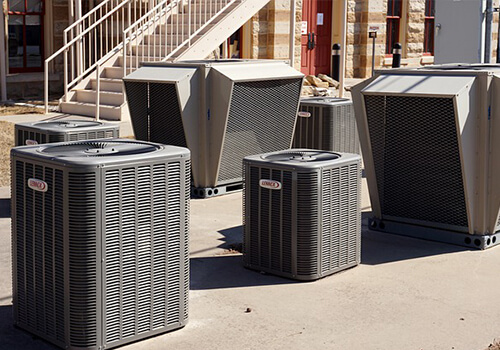 Air Conditioning Replacement
Let go of your 15-year-old, energy-consuming air conditioning unit now. Let our team help you find an air conditioning replacement that fits your budget as well as your preferences. Replacing AC units certainly needs the careful attention of expert HVAC contractors. So, let our experienced team help.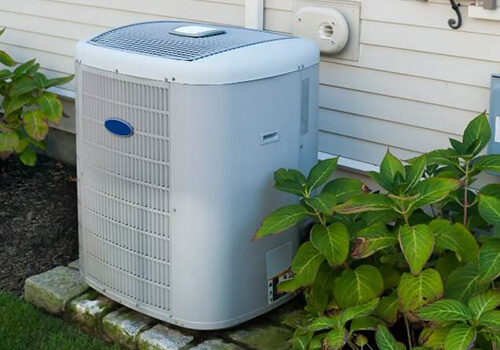 Air Conditioning Installation
Every home needs air conditioning to keep its interior spaces cool and comfortable. Installing a new cooling system can certainly be time-consuming, expensive, and challenging. We at Extreme offer premium HVAC services at the most affordable rates. Whether your installation needs are for central air conditioning or a portable AC unit, our HVAC contractors provide the best value for your money.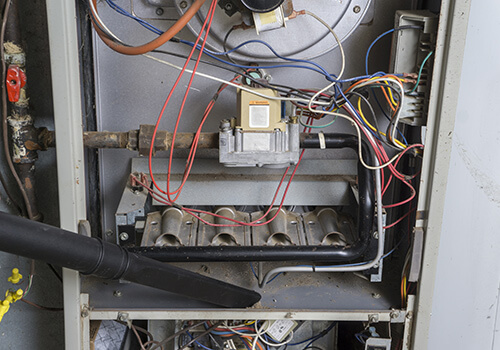 Air Conditioner Maintenance
Your home is your sanctuary, but only when it operates efficiently. The Extreme team is here when the indoor temperature of your home starts feeling too hot or uncomfortable. Our team will take care of routine maintenance so that every aspect of your cooling system can remain worry-free. So, stay focused on relaxing and let us handle your cooling maintenance.
Call us to get your free estimate for air conditioning services Franklin Ohio.