Air Conditioning Services Springboro, Ohio.
---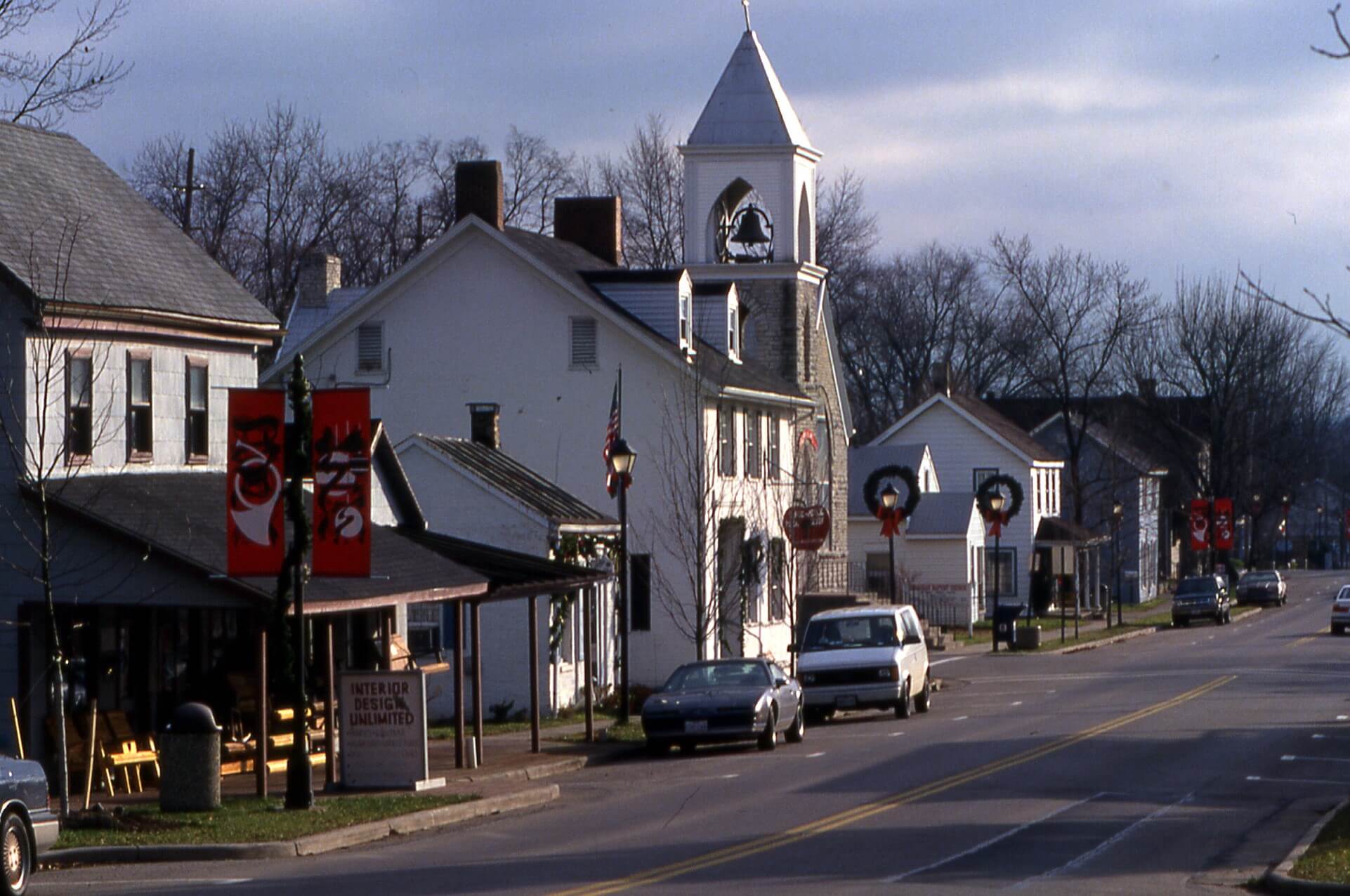 Enjoying the wellness spas and theatre houses in Springboro are a great way to relax with your favorite people. During the hot summer months, we count on our homes to provide a cool place to retreat. Make the most of your time at home with the best HVAC systems for your Springboro OH home.

Extreme Heating and Air conditioning is a professional as well as friendly team that specializes in HVAC services. Our vast experience in cooling systems installation and repair also makes us the most sought-after provider of air conditioning services Springboro Ohio.
So, contact our team today to get a free estimate for your air conditioning service.
---
Our Professional Air Conditioning Services in Springboro Ohio
The experts from Extreme Team provide the most comprehensive and affordable HVAC services in Springboro and the surrounding areas. Our professional local technicians certainly have you covered for air conditioning repair, installation, maintenance, and replacement.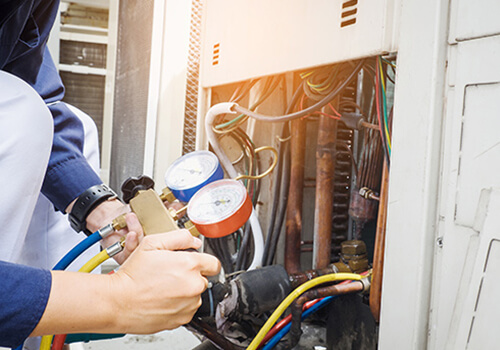 Air Conditioning Repair
Our team knows how bad it feels to wake up to an air conditioning unit that has stopped cooling in the middle of the night. Therefore, we provide 24/7 air conditioning repair for Springboro OH residents. Call us anytime to get guaranteed air conditioning system repair for your home or business.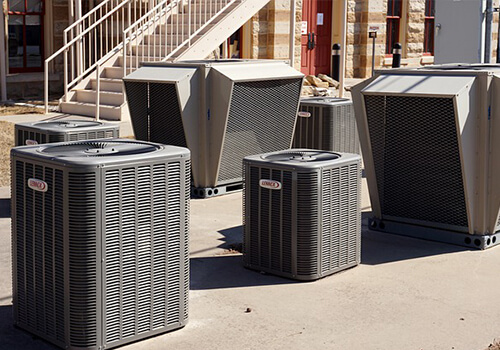 Air Conditioning Replacement
A major compressor or blower motor problem can create costly repairs. An old AC unit not only costs money in repairs but also in energy. So, you need immediate air conditioning systems replacement for your Springboro property. We are ready to help you choose the best HVAC system brand and size. Our team will then carefully install it in your home.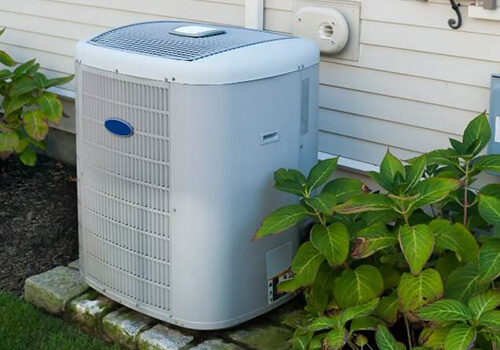 Air Conditioning Installation
If you need help with proper air conditioning installation, then the Extreme team knows just what to do. Our service professionals provide the best process and techniques for successful cooling system installation for your Springboro home. So, call us today and get your system up and running with the experts in HVAC systems in Springboro OH.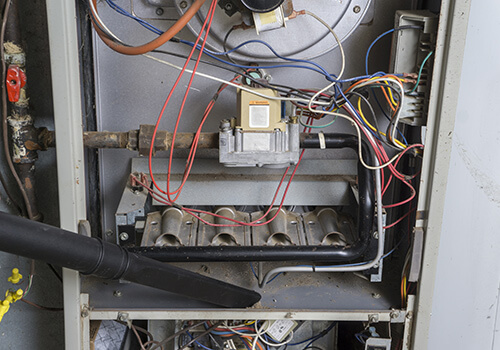 Air Conditioner Maintenance
Let our team help you save money and also reduce the time spent cleaning and checking your ductworks and AC drains. Extreme Heating and Air conditioning offers routine maintenance plans to achieve maximum efficiency for your air conditioner unit.
So, contact our team today to schedule your air conditioning services Springboro Ohio.