Air Duct Cleaning West Chester OH
---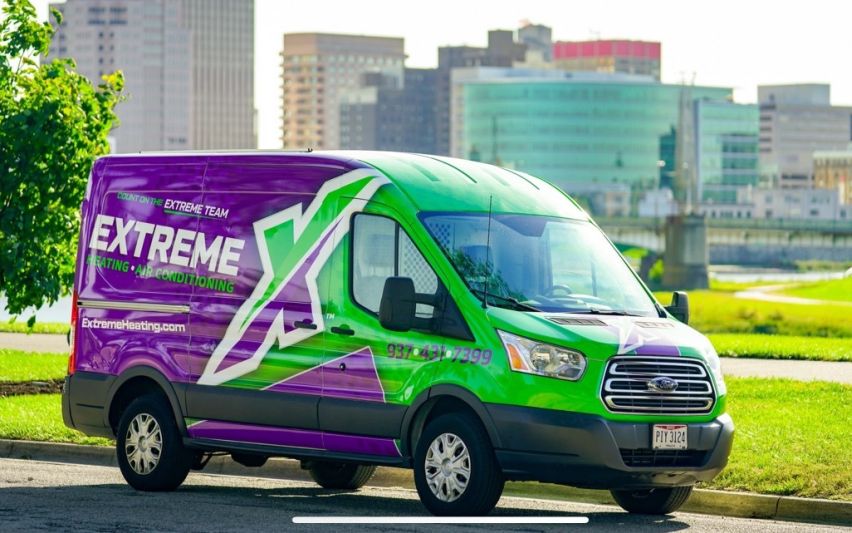 Air duct cleaning is an important part of maintaining any healthy West Chester home, office, restaurant, or other business environment.
Air duct cleaning is necessary to keep the air in your space free from harmful dust, dander, and allergens. It also enhances air circulation throughout the building, thereby promoting a consistent and comfortable indoor environment.
When air ducts are dirty, your HVAC system must work harder than necessary. Air duct cleaning can prevent costly repairs and prolong the life of your heating and air conditioning systems.
If you're uncertain when your system last underwent a thorough air duct cleaning, it may be time to schedule one.
---
The Local Air Duct Experts
If you're in need of air duct cleaning services in West Chester, Ohio, then look no further. Our team of experts here at Extreme Heating will take care of all the dirty work for you.
Our air duct cleaners have the experience and knowledge necessary to get the job done right. We're committed to providing our customers with the highest quality air duct cleaning services available.
Give us a call today and start breathing better and saving money on your utility bills.
---
Our Air Duct Cleaning Services
We work hard to bring cleaner air into your home or business through our cleaning service. Our experts use special vacuum equipment to get rid of dust, pet dander, pollen, and more from your air ducts.
Our professional services include:
---
Time to Get Your Air Ducts Cleaned
With our professional air duct cleaning services, you can rest assured that your air quality will be improved. Your home, office, restaurant, or other business will be more comfortable for everyone in it!
So, call us today to schedule your air duct cleaning or to get a free estimate.