Air Conditioning Services Bellbrook, Ohio.
---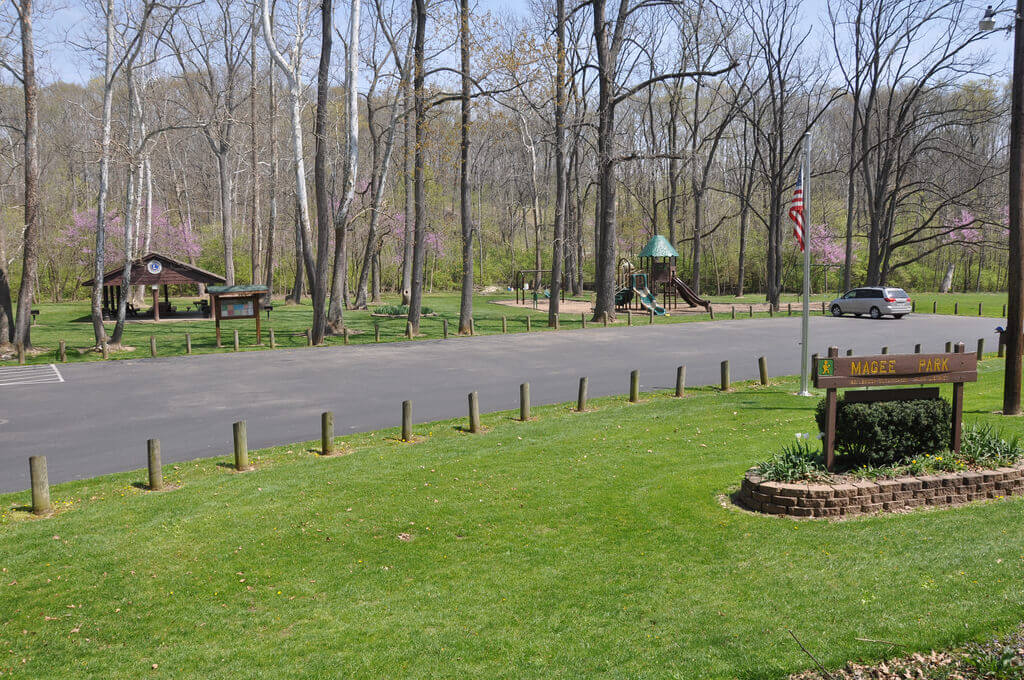 Kayaking down the Little Miami River or sipping a cup of cold tea are great ways to spend the summer afternoons in Bellbrook. But the weekend is only a 2-day escape and the challenges of life are waiting when you come home.

When it comes to indoor comfort, professional HVAC services make your home a refuge from the hot summer days in Bellbrook Ohio. Extreme Heating and Air Conditioning is your perfect solution when it comes to keeping your room or entire house cool and refreshing.
Call Us to explore our air conditioning services Bellbrook Ohio
---
Our Premium Air Conditioning Services in Bellbrook Ohio
We are on a mission to provide quality air conditioning services Bellbrook Ohio. Our Extreme team has been extensively trained for air conditioning repair, installation, replacement, as well as maintenance.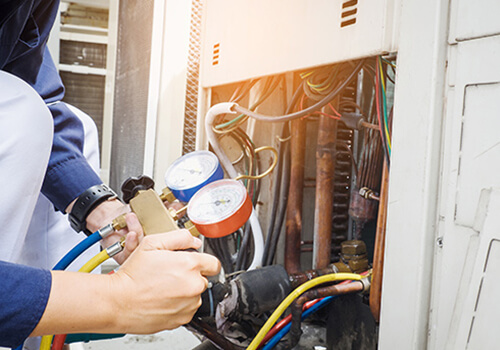 Air Conditioning Repair
Is your central or ductless air conditioner producing annoying sounds? Or does the air filtration system seem full of dirt and dust? If so, then you need quality repairs for your cooling systems. Our air conditioning contractor will surely help you bring back the comfort you deserve in Bellbrook Ohio.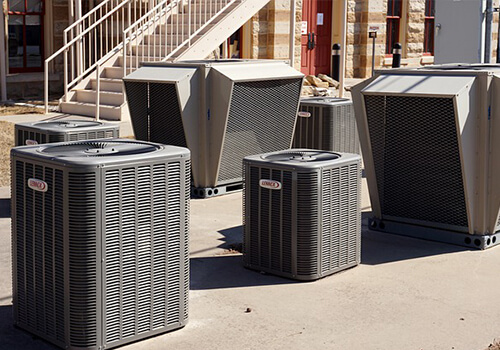 Air Conditioning Replacement
Experts suggest replacing your air conditioning unit after 15 years. In fact, replacing old AC units will save anywhere from 20% to 40% on your cooling energy costs. If you want to take advantage of these savings, then call the best HVAC services provider in Bellbrook. Our team knows air conditioners inside and out. So, trust us to replace your old cooling systems with new and efficient units.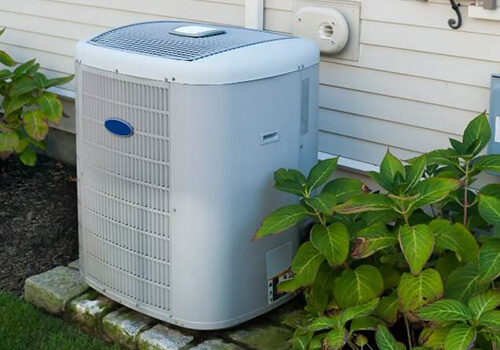 Air Conditioning Installation
Bellbrook OH homeowners need to invest in a good HVAC system. When you are looking for certified technicians for air conditioning installation, the Extreme team is just a call away. Our team of professional HVAC contractors will help you install new AC units that will give you the cool indoor air you deserve.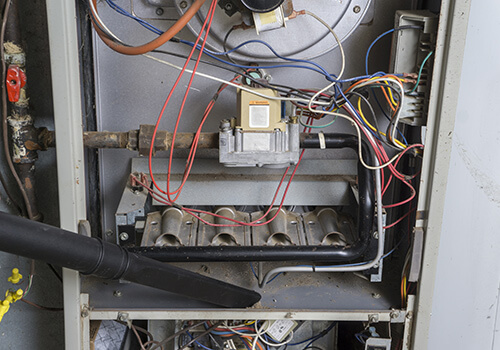 Air Conditioner Maintenance
Your air filtration system and pipelines need regular maintenance. Our service professionals provide quality HVAC system maintenance services to help you maximize the efficiency of your cooling systems. So, contact our team to handle your routine cooling system maintenance.
Call our team today to schedule your air conditioning services Bellbrook Ohio.