Air Duct Cleaning Miamisburg OH
---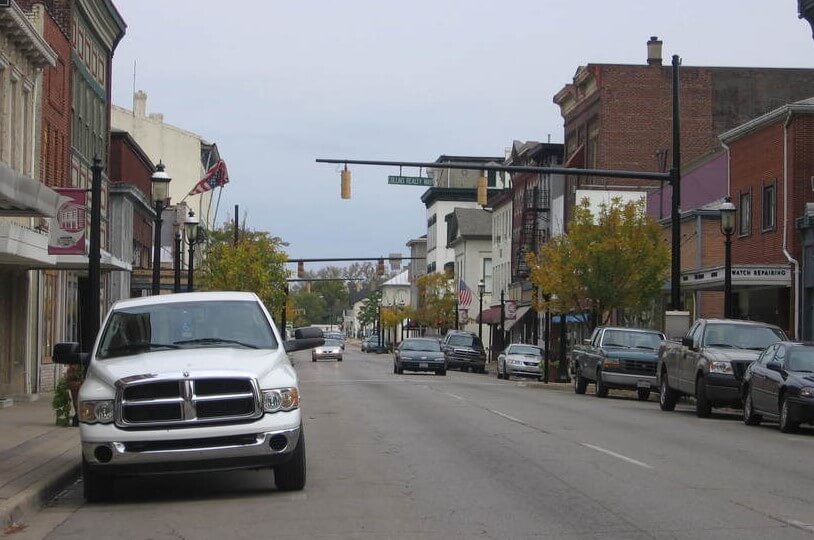 Dust, pollen, pet dander, and other debris can get trapped in your air ducts and circulated throughout your home every time your air conditioning or heat runs.
This can wreak havoc on the health of you and your family, especially if anyone has allergies or asthma. That's why it's so important to have a regular air duct cleaning.
Is it time to get your ducts cleaned?
---
Keeping Your Air Ducts Clean And Clear
If you're looking for a great OH air duct cleaning service in Miamisburg, then look no further. Our team of experts here at Extreme Heating has the experience and knowledge to get your air ducts clean and improve your indoor air quality.
Our team of professional air duct cleaners are dedicated to a high level of customer care and friendly service throughout the entire process. We are here to help you breathe easier by getting rid of all the dirt, dust, and debris that has built up in your air ducts over time.
Schedule a free consultation today to see how we can help you breathe easier.
---
Our Services
Whether you need air duct cleaning for your home or your business, our team at Extreme Heating has the experience and expertise to get the job done right.
Our high-powered vacuums and other specialized equipment will clean your air ducts thoroughly, leaving them fresh and clear.
We offer a range of air duct cleaning services, including:
---
Get Your Service Scheduled Today
Contact us today for a free estimate. Let us show you how we can improve the quality of the air in your Miamisburg home or business with air duct cleaning.