Indoor Air Quality Services Mason, OH
---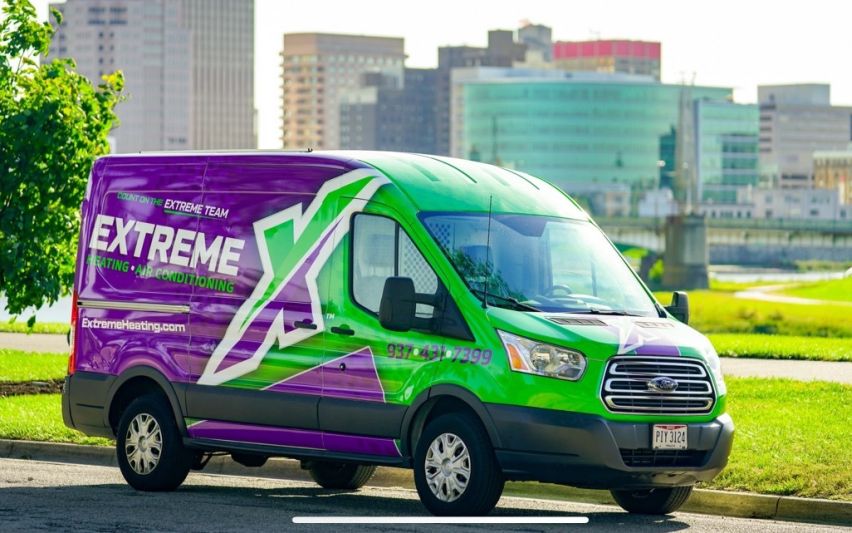 Poor indoor air quality poses a serious health risk and can result in a variety of health issues, including severe breathing problems, headaches, and even lung cancer. According to estimates from the World Health Organization, poor indoor air quality contributes to as many as 3.8 million deaths annually.
At Extreme Heating and Air Conditioning, we recognize the significance of maintaining healthy indoor air quality for your home. Our team of experts can assist you in identifying and addressing any air quality problems with our comprehensive range of services. We will collaborate with you to pinpoint the root cause of the issue and develop an effective plan to resolve it.
Don't put your health at risk. Contact us today to breathe cleaner and healthier indoor air in your home. Call us now to schedule an appointment.
---
Poor Air Quality: Getting To The Root Of It
Indoor air pollutants find their source from many different places. Here are many of the common contaminants that are likely present in your home.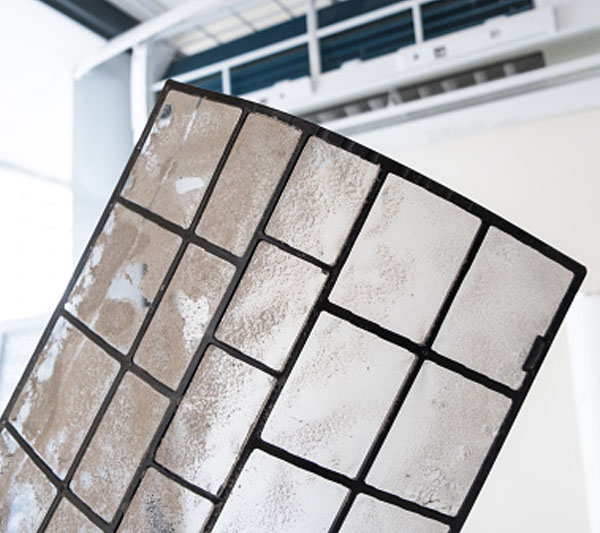 Dust & Dirt
The accumulation of dust in your home can harbor various contaminants, including dust mites, airborne viruses, and bacteria, which can collect in your heating and air conditioner vents. Once they accumulate, these harmful contaminants can be dispersed throughout your home, contributing to poor indoor air quality and posing potential health hazards.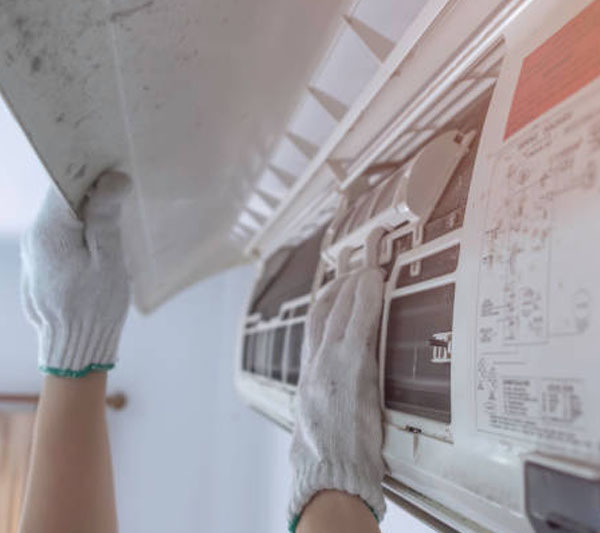 Mold & Mildew
When excess moisture is allowed to accumulate in your home, it can facilitate the growth of mold and mildew, leading to the proliferation of mold spores throughout the air in your house.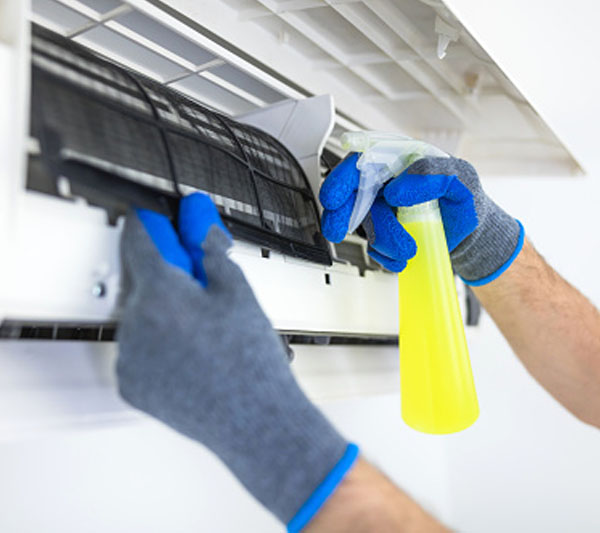 Chemical Substances
Building materials and paints often contain volatile organic compounds, which can pose a significant threat to human health if their levels become excessive. Additionally, gas-burning appliances can emit carbon monoxide, a toxic chemical that can have adverse effects on the health of those exposed to it.
---
Our Indoor Air Quality Solutions
We offer a variety of services to help you breathe easier in your house. Our solutions typically involve the following steps:
---
Get Your Indoor Air Quality Solutions
Looking for solutions to your indoor air quality problems?
Extreme Heating is a professional HVAC services company that provides heating, ventilation, and air conditioning services to both residential and commercial customers. We are dedicated to providing our Mason clients with the highest quality HVAC services possible. You get:
Call our team today to start breathing fresh air.