Heating & Furnace Services in Beavercreek, Ohio.
---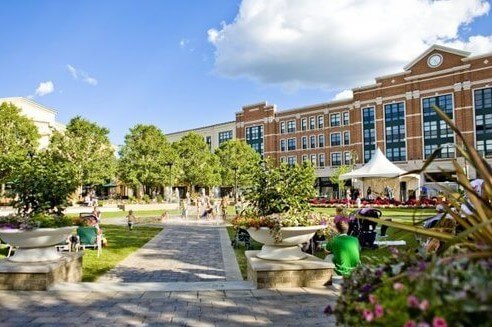 Beavercreek, OH Furnace Installation, Repair, Maintenance & Replacement
The cold winter days in Beavercreek bring a chill that you feel in your bones. That's why all homes and buildings need a heating system that provides warmth and comfort. Whether you need a new furnace, or you need your current one maintained or repaired, Extreme Heating has you covered.

To ensure that you will get the most out of your heating and furnace unit, hire the best in Beavercreek, OH. Extreme Heating offers excellent local heating and furnace services.
Call 937.431.7399 for Service in Beavercreek, OH Or
---
Our Efficient Heating and Furnace Services In Beavercreek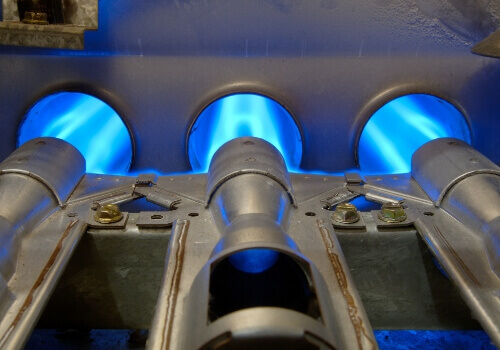 Beavercreek Furnace Installation
Whether you prefer an electric heating system or a gas furnace, Extreme Heating can help. We will provide the best installation services. Another key point is our technicians are passionate and highly skilled. We have vast experience installing all brands of heaters and furnaces. We are equipped and ready to install your new heating unit.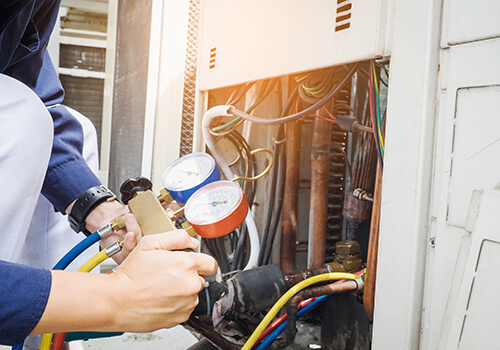 Beavercreek Furnace Repair
Your heaters and furnaces are meant to last for many years. However, life happens, and you may experience unexpected problems. Consequently, you need an emergency heating and furnace repair. Extreme Heating is your quick and reliable repair service in Beavercreek.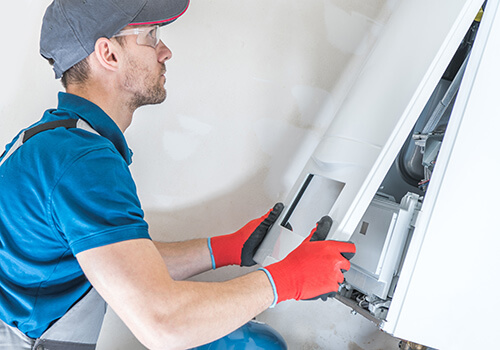 Beavercreek Furnace Replacement
When it's time to replace your old heating and furnace unit, receive help from the experts in HVAC systems. At Extreme Heating, we are passionate about providing the best heating and furnace services in Beavercreek, OH. We understand how vital it is to have a great functioning heating system on your property. Our efficient and dedicated HVAC specialists will bring back the comfort you deserve.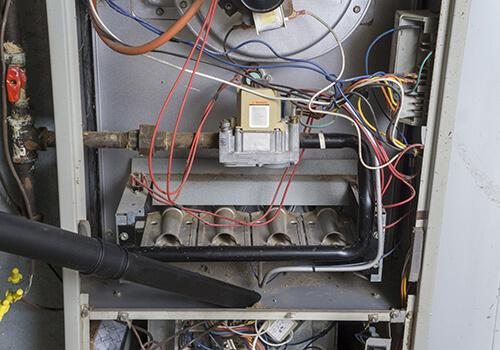 Beavercreek Furnace Maintenance
All appliances will last longer if they are well taken care. Likewise, this is true for your heating and furnace unit. Extreme Heating is the company you can trust to maintain the efficiency of your HVAC units.