Air Conditioning Services Riverside, Ohio.
---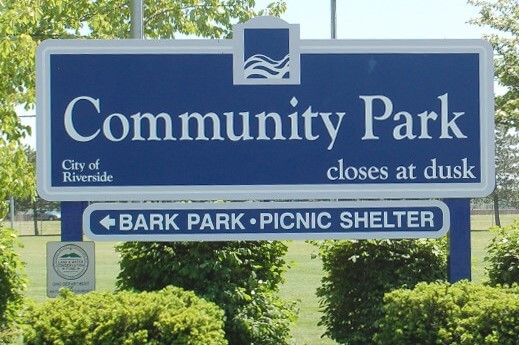 After visiting the National Museum of the US Air Force, you want to go home to a comfortable space with nice, cool air. Hot summer days can quickly become unbearable if you find yourself with a faulty AC unit. Extreme Heating and Air Conditioning is the team you need for air conditioning services Riverside Ohio.

The Extreme team is your reliable, professional, as well as affordable HVAC services provider. We also cater to different HVAC services for Riverside OH residents to ensure a safer and healthier community.
Contact our team today to get your free estimate for professional air conditioning services for your Riverside home.
---
Our Professional Air Conditioning Services in Riverside Ohio
Extreme Heating and Air Conditioning has you covered. Without a doubt, we have the best air conditioning repair, installation, replacement, and maintenance services in Riverside Ohio.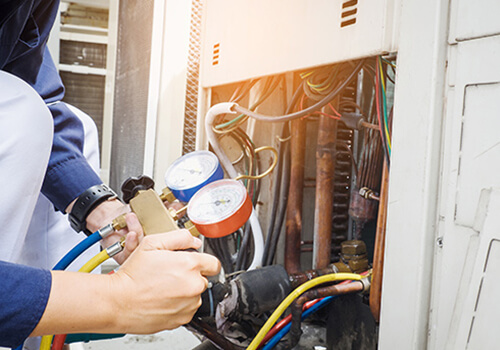 Air Conditioning Repair
Does your air conditioner stop working in the middle of the summer nights? Then worry no more because our well-equipped team is here with effective, emergency air conditioning repair. Our air conditioning experts carry the best cutting-edge tools to make your cooling systems run smoothly again.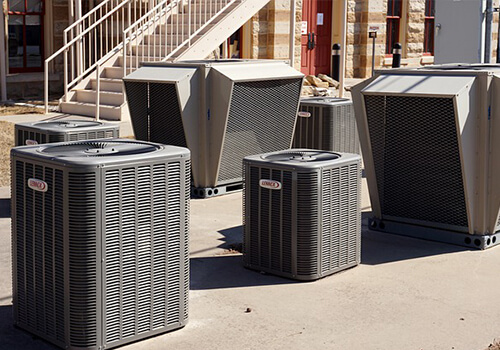 Air Conditioning Replacement
Old and worn-out AC units are not only eyesores but they are also expensive and energy-consuming! You need an efficient air conditioning replacement to avoid stress and money lost. In fact, our diligent team knows that a new AC unit will bring back cool and refreshing indoor air quality at your Riverside OH home.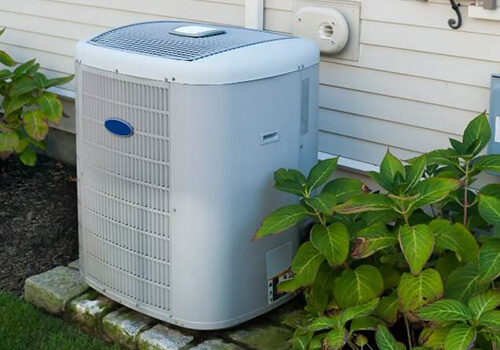 Air Conditioning Installation
Building your new home in Riverside means investing in appliances like an HVAC system. Additionally, you need the best HVAC company in town for a streamlined air conditioning installation process. That's where Extreme Heating and Air Conditioning comes in.
Don't take the risk with DIY AC installations. Let an HVAC systems expert from Extreme Team do it for you.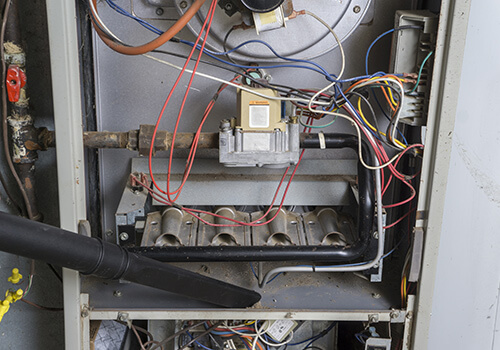 Air Conditioner Maintenance
Air conditioning maintenance or cleaning might not seem like such an important task. But routine maintenance can benefit your cooling system, and your wallet, in Riverside. Let our team check this chore off your list so that your Riverside OH home can maintain a high performing air conditioner.
Contact our service professionals today to book your air conditioning services Riverside Ohio.