Indoor Air Quality Services Bellbrook, OH
---
A variety of health issues find their root in poor indoor air quality. these include significant respiratory problems, headaches and even cancer.
As high as 3.8 million deaths are caused every year from bad indoor air.
Extreme Heating provides professional HVAC solutions to help you breathe easier inside.
Contact our team today for your free estimate or to schedule services.
---
What's Causing Poor Air Quality in Your Home?
A combination of any of the following contaminants could be causing the perfect cocktail of bad air in your home.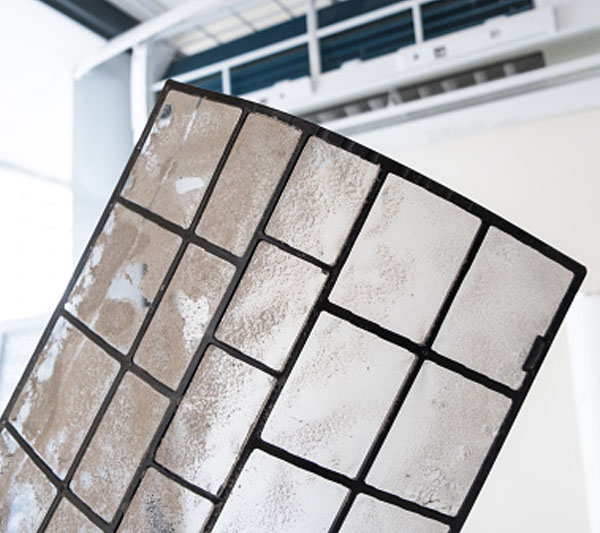 Dirt & Dust
The dust in your home contains a large collection of dangerous particles. These can include everything from bacteria and viruses to pet dander and dust mites.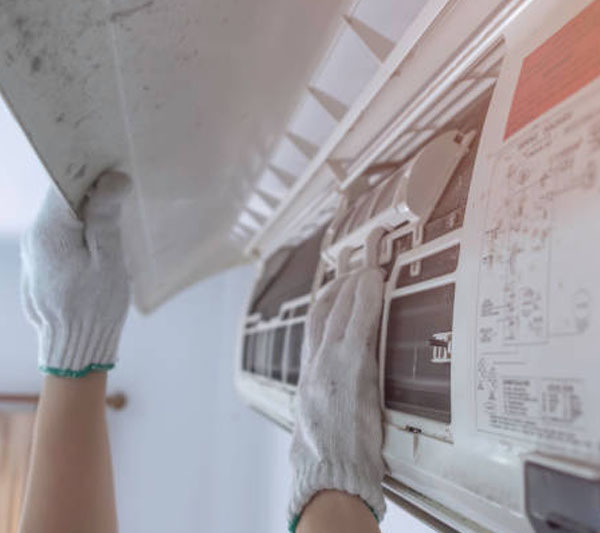 Mold & Mildew
Any unaddressed dampness in your home is the perfect opportunity for mold and mildew to thrive. These mold spores cause a bigger problem when they spread and become part of your air.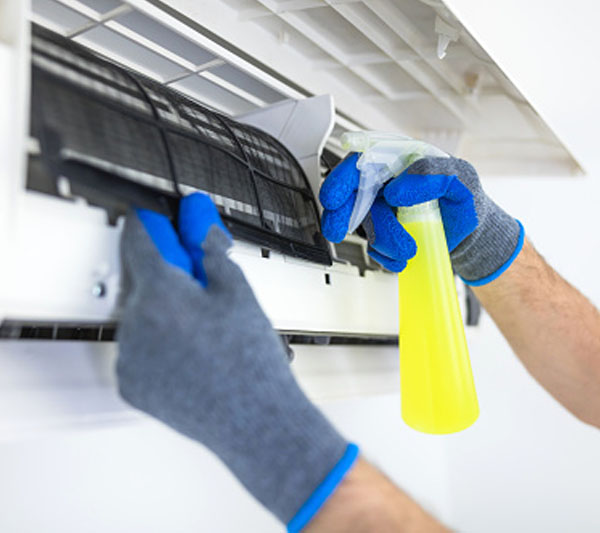 Chemical
Household cleaners, volatile organic compounds, and carbon monoxide are all common chemicals in homes. High levels of any of these can quickly become dangerous.
---
Our Indoor Air Quality Services
From duct cleaning to new air purifiers, we have everything you need to create a healthy environment for you and your family. Here are our steps to cleaner air in your home:
---
Get The Air Quality and HVAC Services That You Need
Does your heating and air conditioning need a good cleaning?
At Extreme Heating, we have been servicing the needs of homeowners in BellbrookOH for over 30 years. We work hard to keep your system operating properly and your family breathing well. With our company, you can expect:
Call us today for the best in HVAC services and air quality systems.