Air Conditioning Services Miamisburg, Ohio.
---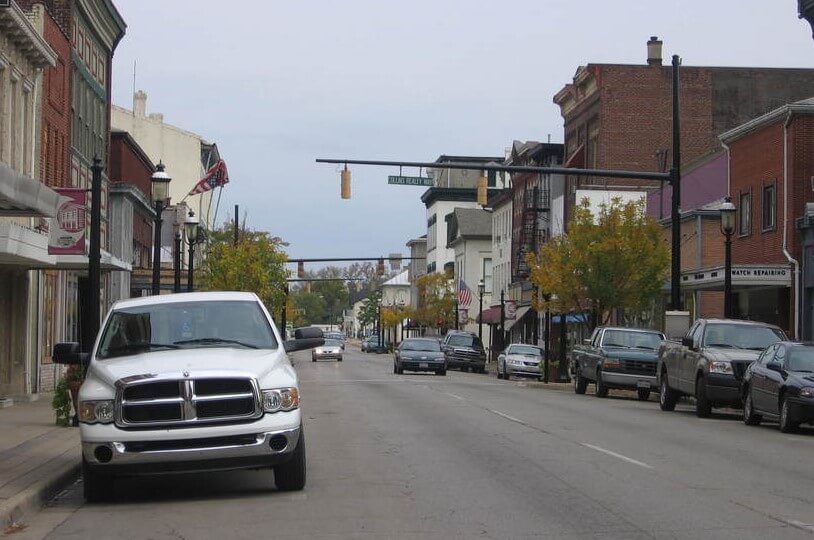 Are you looking for air conditioning services Miamisburg Ohio? Or rather, do you need a free estimate for installation or replacement for your cooling systems in Miamisburg OH? If you are, then our technicians have just what you need.

Extreme Heating and Air Conditioning is a trusted HVAC contractor in Miamisburg OH and nearby areas. We serve our customers with pride and confidence. We offer our clients the best technology and years of experience in HVAC services.

We are a local HVAC company that guarantees fast service for the Miamisburg community. So, call a sales rep to get your free air conditioning service estimate rather than suffering through the unbearable summer heat.
---
Our Professional Air Conditioning Services in Miamisburg Ohio
When it comes to air conditioning services in Miamisburg OH, we are the professional air conditioning contractors you need. So, let us wow you with our professional HVAC services.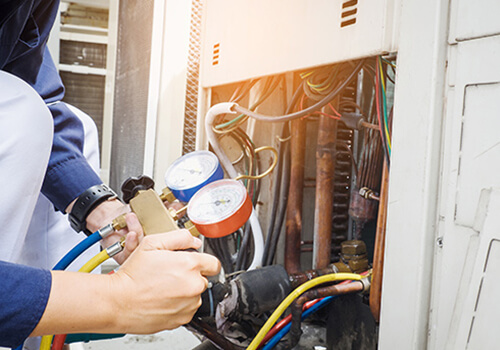 Air Conditioning Repair
Do you notice frequent cycles or insufficient airflow coming from your air conditioner? If you are having these problems, then there may be compressor issues on your AC units. Our expert technicians will help you identify and target the issues needing repair as well as restore your AC unit to its best condition.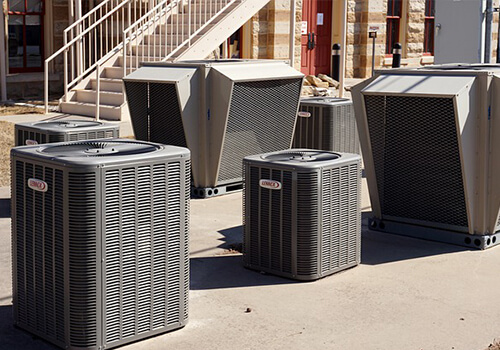 Air Conditioning Replacement
Frequent repairs and major water leaks indicate that your old air conditioning units need immediate replacement. Let our team help you replace your cooling systems fast and safely. Restore your comfortable temperature and get the most out of your Miamisburg OH home.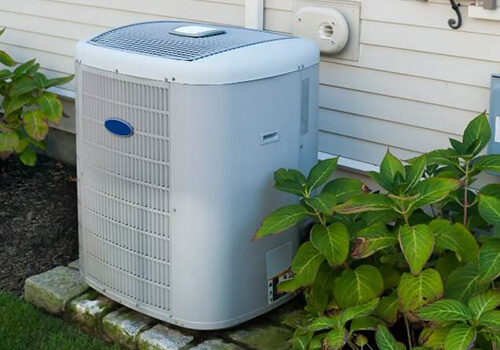 Air Conditioning Installation
Professional HVAC contractors help you identify which air conditioning unit is best suited for your Miamisburg OH home. Additionally, our professional technicians will give the safest and most effective installation services for your new ac system.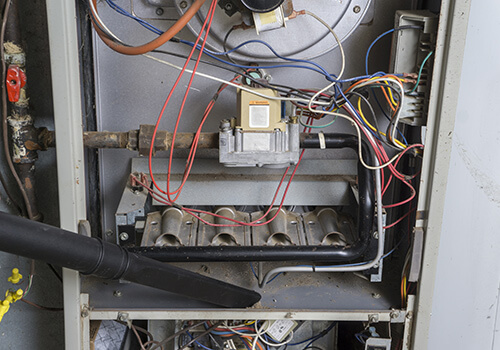 Air Conditioner Maintenance
Let our team maintain the source of your indoor comfort in Miamisburg OH. HVAC system maintenance is part of our air conditioning services Miamisburg Ohio. Our affordable HVAC solutions are certainly the best deals you will find for maximum indoor air quality.
So, contact one of our air conditioning contractor team members today to schedule your air conditioning services Miamisburg Ohio.