Heating & Furnace Services in Englewood, Ohio.
---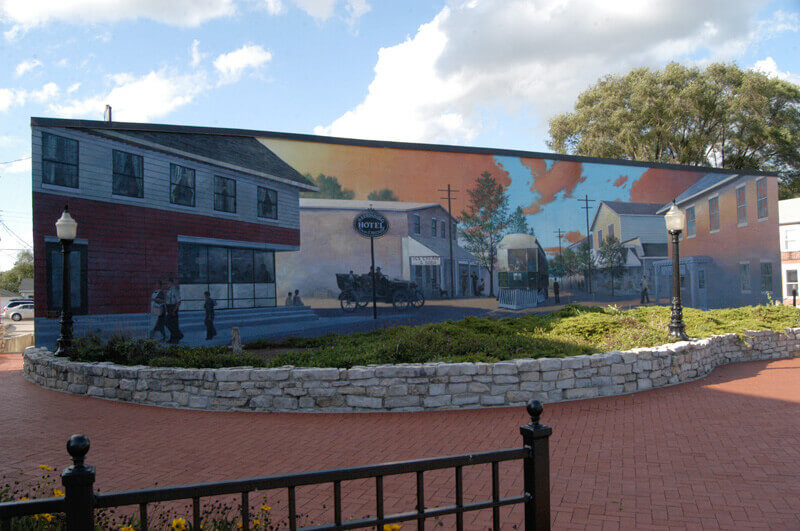 Englewood, OH Furnace Installation, Repair, Maintenance & Replacement
There are many days during the winter when you just want to snuggle under the covers and relax. As kids, we love to play in the snow without a care in the world. But as you get older, you think more about things like the furnace and heating systems working properly. Without a doubt, this is one of the most important things to consider during the colder months in Englewood, OH.

You certainly need heating and cooling services functioning at full capacity. Your heat pump, heating system and furnace should last about 15 years. But there are always things that can go wrong.
Call 937.431.7399 for Service in Englewood, OH Or
---
Our Reliable Heating and Furnace Services In Englewood, Ohio
Our team will ensure that you receive the best price for heating installation, repair, maintenance, or new equipment. We service residential and commercial systems throughout the Englewood community and surrounding areas.

Our reliable team is available 24/7 for any emergency needs. We are your reliable local HVAC services company, providing timely professional service. Contact our team today for a certified HVAC contractor.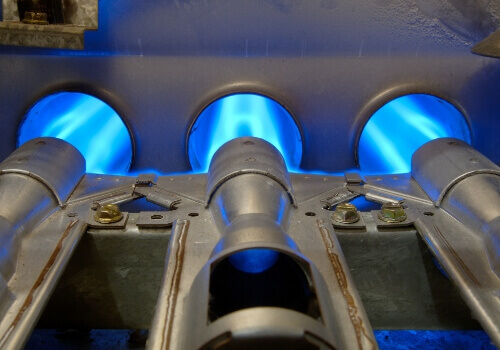 Englewood Furnace Installation
Our professional and experienced team of technicians provide excellent service installing a new furnace or a heating unit. If you need a new system, then we work with respectable system manufacturers to place the safest units in your home. Equally important, we provide specialized training for all of our team members.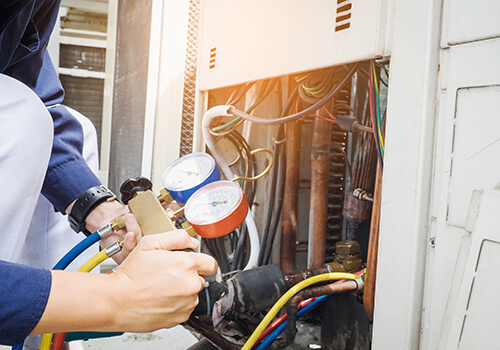 Englewood Furnace Repair
If you begin seeing, feeling, or hearing things that you are unable to identify, then contact our repair team. We will send you one of our certified technicians to repair to diagnose and repair any issues with your furnace or heating system. Our priority is to keep you and your family warm during the winter months.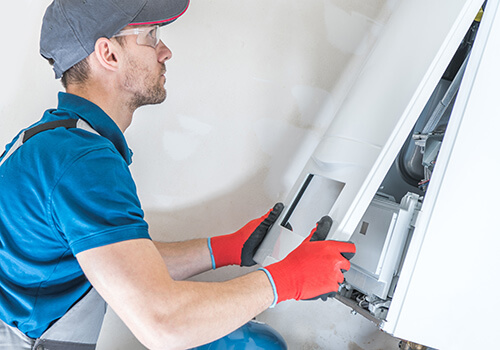 Englewood Furnace Replacement
If your repairs are becoming too common, it may be time to consider a replacement unit. Generally, the lifespan of a heating unit is around 15 years. Our team can do a full diagnostic of your existing unit to help you determine if it's more cost effective to replace it. Give us a call today to get started.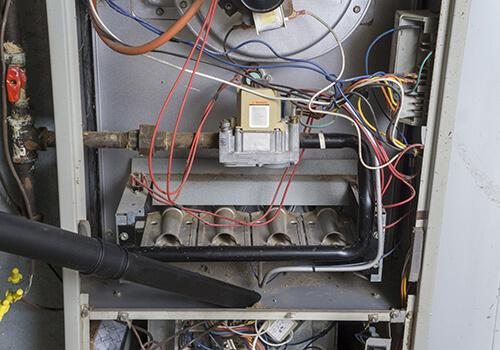 Englewood Furnace Maintenance
Regular maintenance on your units is essential. Regular maintenance will not only help keep your energy bills low, but will also alert to any harmful gasses that may be released into your home. Your Englewood, OH furnace is important for your comfort, but more importantly, your safety.