HVAC Maintenance Miamisburg OH
Without proper maintenance, you'll end up with problems like poor indoor air quality and expensive furnace repair. Regular HVAC Maintenance Miamisburg OH helps to prevent these problems.
---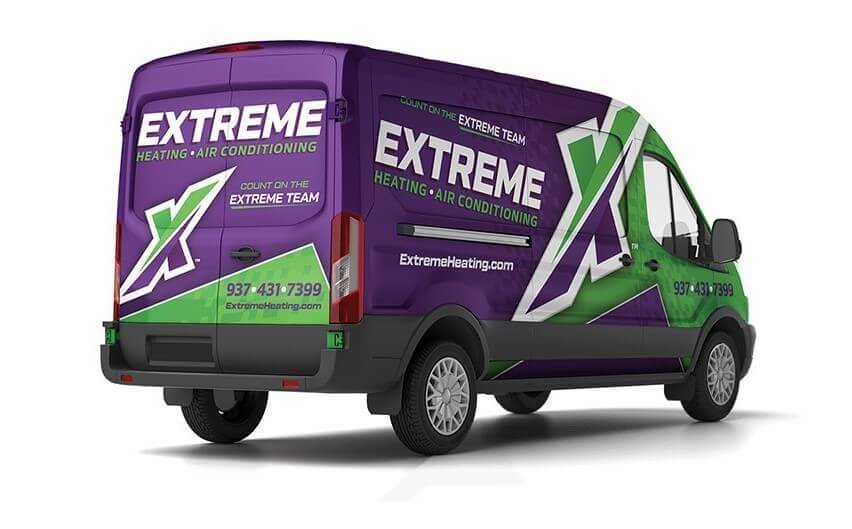 Not only will a well-functioning heating and air conditioning system improve indoor air quality, but it will also lower your energy costs. Extreme Heating will help keep your HVAC system functioning flawlessly and alert you of any potential problems.
Homeowners and businesses in Miamisburg OH will greatly benefit from our HVAC services. Our goal is always to provide the best indoor air quality services possible.
Contact us today to schedule your HVAC maintenance and inspection.
---
HVAC System Maintenance in Miamisburg OH
Our customers in Miamisburg OH can expect fast, professional HVAC system maintenance services that will lengthen the lifespan of their HVAC equipment.
Extreme Heating's HVAC maintenance services cover:
Contact our team today to schedule maintenance services for your HVAC system.
Schedule Maintenance / Inspection
---
HVAC System Inspection in Miamisburg OH
The HVAC system inspection services that our company offers are specially designed to thoroughly check every aspect of your system.
Even the smallest problems can cause issues with your air conditioning and heat systems. That's why we make a point to pay special attention to detail when performing your inspection.
We offer the following HVAC services in Miamisburg OH:
Contact us to receive the best HVAC maintenance and inspection services in Montgomery County.
Schedule Maintenance / Inspection
---
GET THE X-Plan
Set it and forget it with the X-Plan, our routine HVAC maintenance. We will service your HVAC before summer and before winter