Air Duct Cleaning Springboro OH
---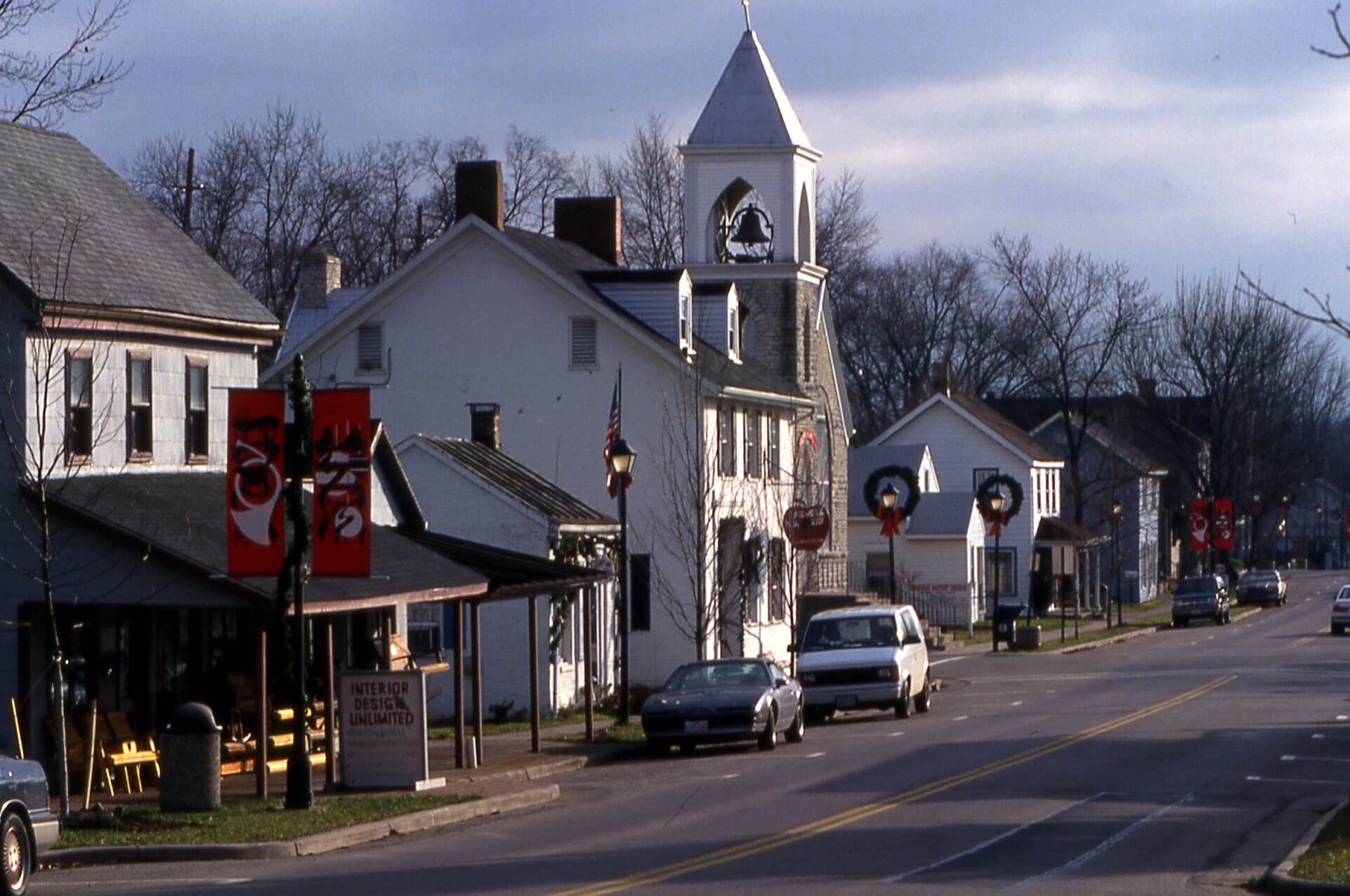 There are a number of reasons why air duct cleaning is so important for your Springboro home or business.

First, it can help improve the quality of the air. If you have allergies or other respiratory problems, air duct cleaning can help reduce the number of irritants in the air.

Second, air duct cleaning can improve the efficiency of your heating and air conditioning system. When your air ducts are clogged with dust and debris, it makes it harder for your system to circulate air.

This means that your system has to work harder to heat or cool your home, which wastes energy and drives up your utility bills.

So, is it time to schedule your regular air duct cleaning?
---
A Team You Can Count On
If you're looking for air duct cleaning in Springboro, OH, then look no further than the professionals at Extreme Heating. We offer a variety of air duct cleaning services to fit your needs and our team of experienced professionals are here to help.
We use the latest air duct cleaning technology and equipment to get your air ducts clean and we also offer a 100% satisfaction guarantee on all of our work.
So, contact us today to schedule a free consultation.
---
Our Air Duct Cleaning Services
Our air duct cleaning services are designed to remove dust, dirt, and other debris that can build up inside your home's air ducts.
Our services include:
---
Schedule an Air Duct Cleaning Today
If it's time for a good cleaning of your HVAC system, then give us a call today.
Our team is ready to bring you the best air duct cleaning in Springboro OH.