Indoor Air Quality Services Lebanon, OH
---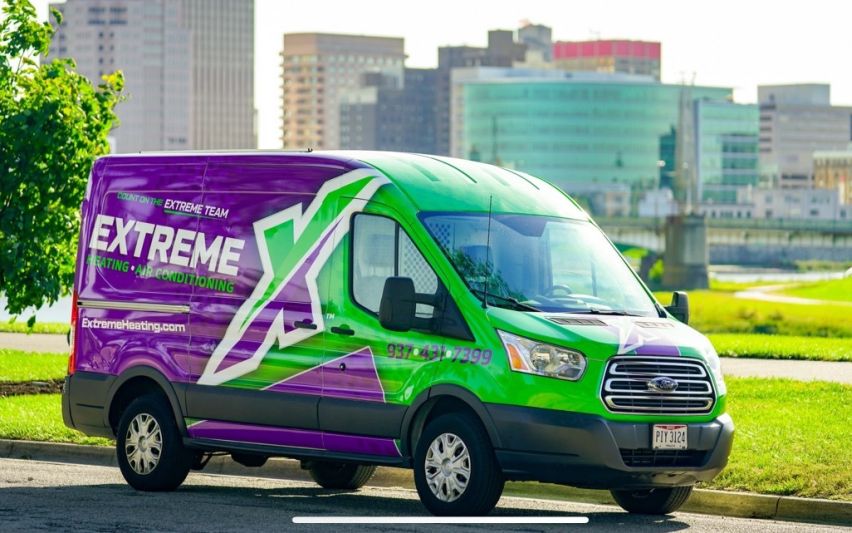 Ensuring healthy indoor air quality is crucial for a safe and comfortable living environment. Poor indoor air quality can lead to a range of health problems such as allergies, asthma, and respiratory infections. It can also exacerbate existing conditions like heart disease and lung cancer.
At Extreme Heating and Air Conditioning, we understand the importance of maintaining healthy indoor air quality in your home or business. Our team of experts provides a range of services to help identify and address any air quality issues. We will work with you to develop a personalized plan that fits your needs and budget.
Don't wait until it's too late. Call us now to schedule an appointment and start breathing cleaner, healthier indoor air.
---
Poor Air Quality: Getting To The Root Of It
Indoor air pollutants find their source from many different places. Here are many of the common contaminants that are likely present in your home.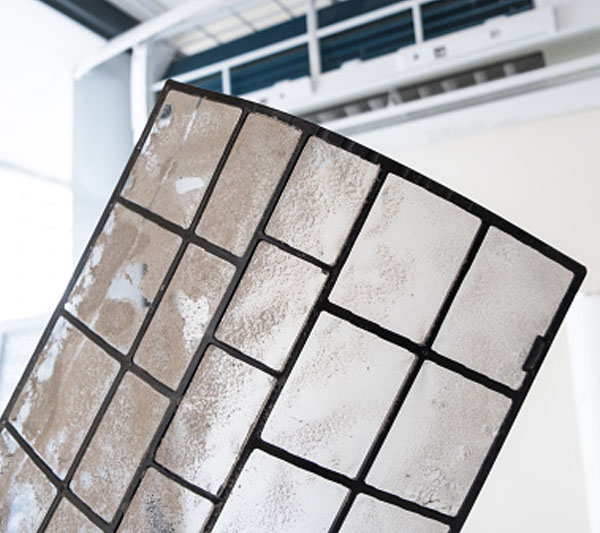 Dust & Dirt
As time passes, dust can accumulate in your home and contain various contaminants, including bacteria, dust mites, and airborne viruses. These contaminants may collect in your heating and air conditioner vents, and when dispersed throughout your home, they can lead to poor indoor air quality and pose potential health hazards.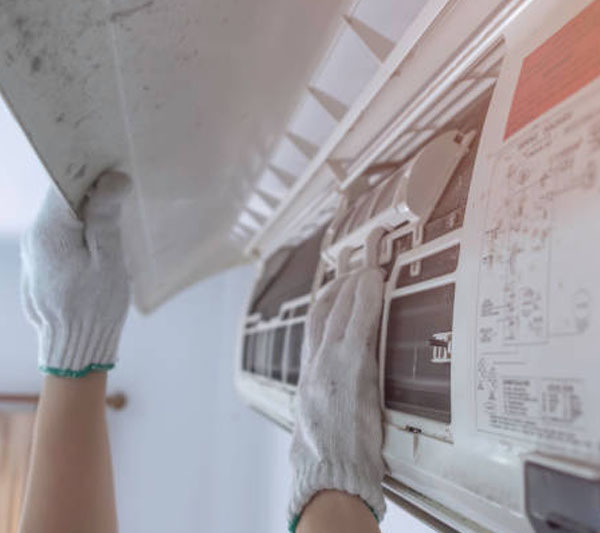 Mold & Mildew
If there is too much moisture in your home, it can create an environment where mold and mildew thrive. This can cause mold spores to circulate throughout the air in your house, leading to potential health risks.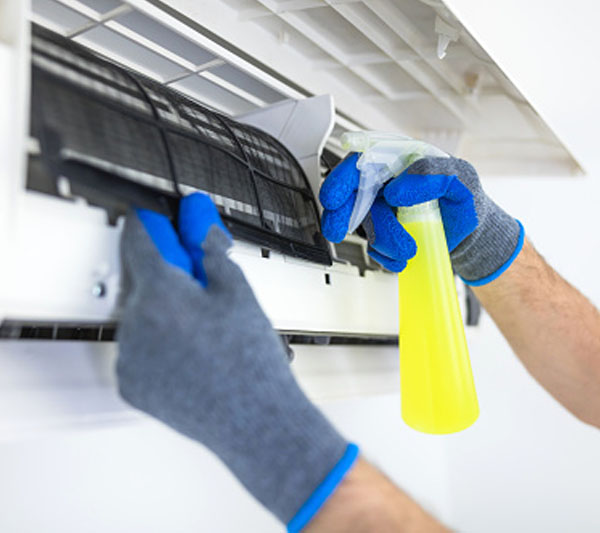 Chemical Substances
Certain construction materials and paint products may contain volatile organic compounds that can become a health hazard when they exceed acceptable levels. Furthermore, gas-powered appliances can release carbon monoxide, a dangerous chemical that can pose a risk to the well-being of individuals exposed to it.
---
Our Indoor Air Quality Solutions
We offer a variety of services to help you breathe easier in your house. Our solutions typically involve the following steps:
---
Get Your Indoor Air Quality Solutions
Looking for solutions to your indoor air quality problems?
Extreme Heating is a professional HVAC services company that provides heating, ventilation, and air conditioning services to both residential and commercial customers. We are dedicated to providing our Lebanon clients with the highest quality HVAC services possible. You get:
Call our team today to start breathing fresh air.