Heating & Furnace Services in Lebanon, Ohio.
---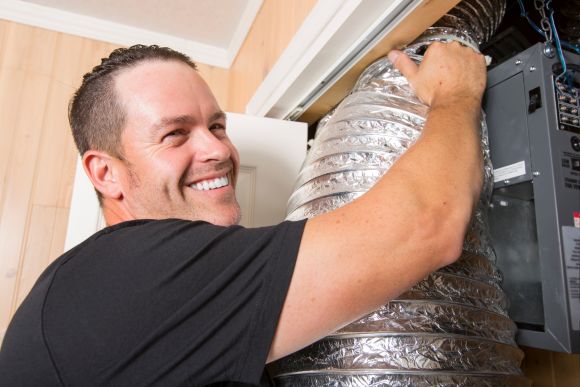 Lebanon, OH Furnace Installation, Repair, Maintenance & Replacement
If you're in need of heating services to keep your Lebanon, OH home comfortable and warm, look no further than our team of HVAC experts at Extreme Heating and Air Conditioning. Our comprehensive range of services includes furnace installation, repair, maintenance, and replacement, all available year-round.

Don't let a malfunctioning heating system affect your comfort during any season. And if you're looking for a new heating system, our team can provide expert installation services to ensure optimal performance and efficiency.

Contact us today to schedule an appointment and ensure that all of your HVAC products, including your heat pump, are in top working condition.
Call 513.640.7399 for Service in Lebanon, OH Or
---
Our Reliable Heating and Furnace Services In Lebanon, Ohio
We are the local heating services provider in Lebanon, Ohio. If you need a repair or replacement for your furnace, then our team will ensure your complete satisfaction.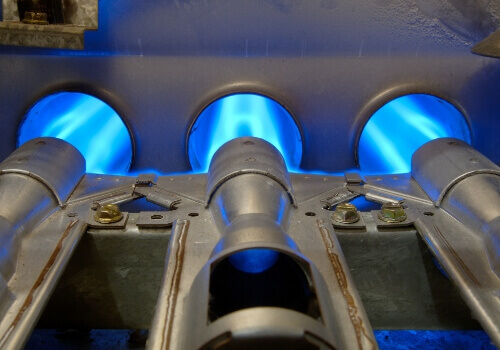 Lebanon Furnace Installation
Consider upgrading your furnace or heat pump for improved efficiency and effectiveness in your home heating system. A new system can increase the value of your property while providing better heating capabilities. Opting for a 15-year furnace can offer long-term benefits for your comfort and resale potential. Contact us at Extreme Heating and Air Conditioning to learn more and schedule an installation.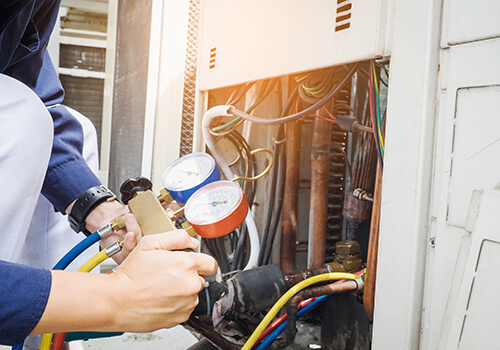 Lebanon Furnace Repair
If your heating system is under ten years old and needs servicing, our heating repair services can help. Our team of experts can identify and repair any issue, whether it's minor or major. We specialize in repairing heat pumps, boilers, and furnaces to ensure your heating system is operating efficiently.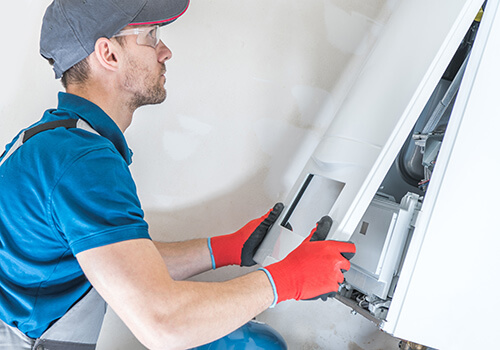 Lebanon Furnace Replacement
Extreme Heating and Air Conditioning offers affordable and reliable HVAC systems to ensure optimal indoor air quality. Our team of certified technicians provide seamless furnace installation services. Contact us today for a complimentary service estimate and upgrade to a new, high-performing heating system.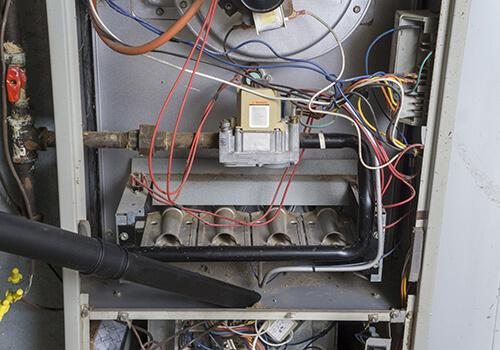 Lebanon Furnace Maintenance
We can help prevent premature wear and tear on your heating unit with our maintenance services. Our skilled technicians will inspect and thoroughly clean your heating system once or twice annually, enhancing its performance and minimizing the risk of issues.
---
Call our team today to book your Heating and Furnace Services in Lebanon, Ohio.