Darke County AC Repair Service
In Ohio, we are blessed with great weather. But there are days when the temperatures start to reach the 90s. To get ready for that summer weather, turn to the HVAC company you can trust-Extreme Heating and Air Conditioning.
When an air conditioner unit goes out, it can be difficult to diagnose the problem. Could it be a refrigerant leak? Is it the outdoor unit or the indoor unit? Could it be the fan motor?
Your system could blow hot air or warm air or not blow at all. Or it could run nonstop! If you try to fix it yourself, you could end up paying for it in more than just time.
For Darke County OH AC Repair Service, call Extreme. We have the HVAC technicians with the expertise you need to diagnose and fix the problem so you can get back to a consistent temperature.
---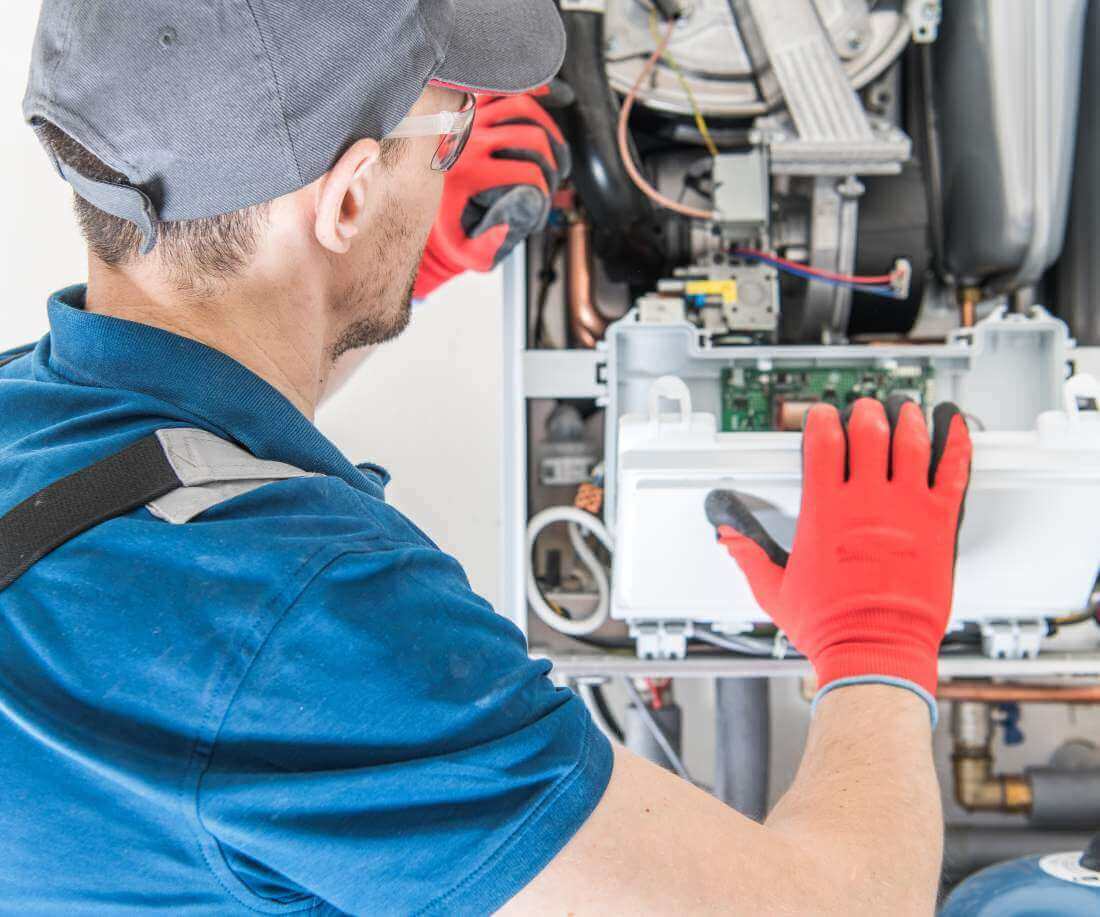 A Home-Grown Dayton-area Company
As an Ohio-based company that was home-grown in the Dayton area, Extreme Heating and Air Conditioning prides itself on great service. With us, you never have to fear hidden fees or unreasonable pricing.
Our top priority is your time, closely followed by our 100% commitment. We are committed to you and getting your life back to normal. The NATE-certified technicians we hire will perform the necessary repairs and get your cooling system back to running smoothly.
---
Darke County Ohio Air Conditioning Repair
Remembering to replace the air filters in your air conditioner can be difficult. But forgetting can lead to high energy bills, a leaking ac unit, and force you to pay a higher cost.
But Extreme has a variety of services to help you avoid or address these problems.
We offer:
Call today to schedule service and see why our customers trust us with their AC system and heating systems.
Don't Hesitate To Reach Out Today
For AC repair service in Darke County OH, contact Extreme. Our AC technicians can get your air conditioning equipment back to blowing cool air so you can enjoy comfortable temperatures in your home or business.