Darke County Heat Repair Service
If you notice your furnace turning on and off more frequently than usual or making strange noises, you should have a technician look at your furnace immediately. Your furnace may suddenly stop heating if something breaks or comes loose.
Call Extreme Heating for all your heat repair service needs in Darke County OH. Our qualified technicians can investigate and fix the problem so that you don't have to worry anymore.
---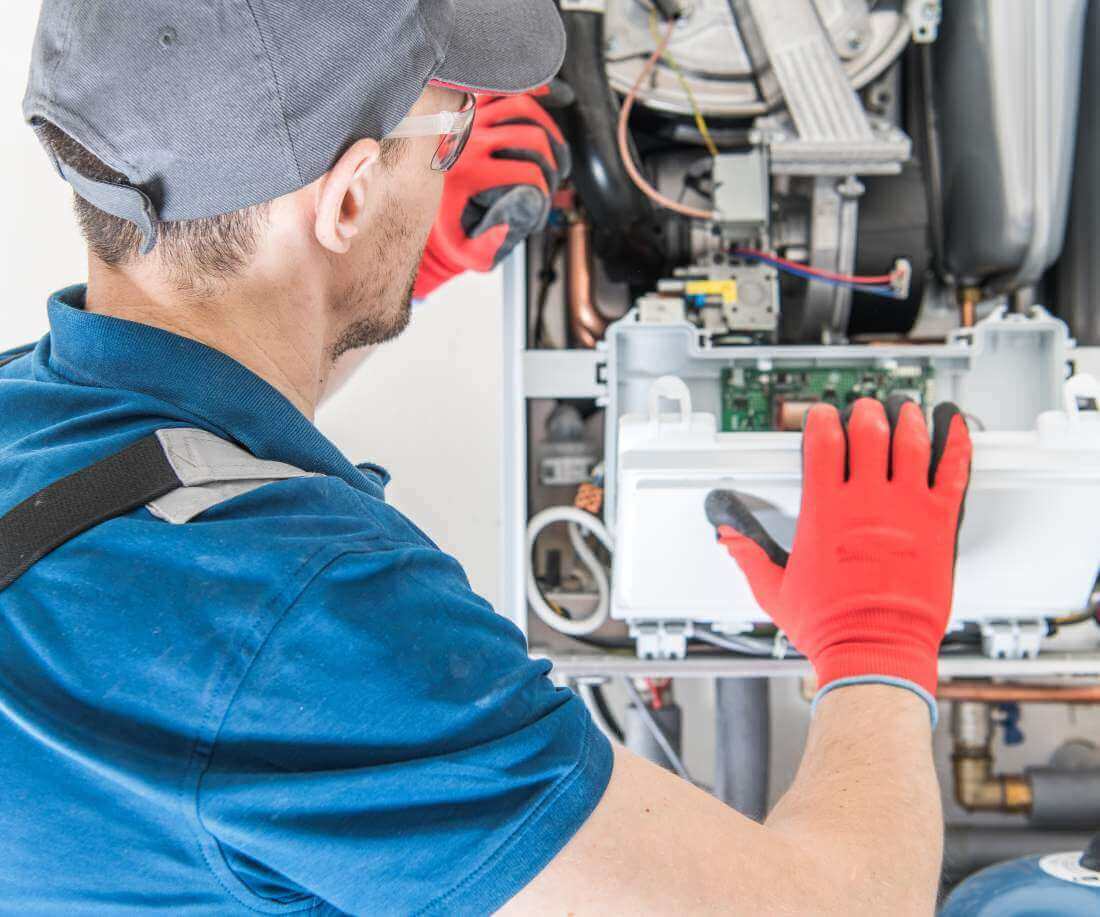 Extreme Heating Service
When you need a technician to look at your heating system, we're the professionals to call. We serve all of Darke County. Whether you live in Greenville, New Madison, Osgood, or anywhere in Darke County, we'll come to you!
We have the expertise you can count on. Our technicians undergo regular training to help you with needed repairs. This training, combined with years of experience, means you receive the best possible service.
---
Heating System Repairs in Darke County Ohio
If your furnace doesn't work efficiently, you may experience:
Our technicians will do a thorough inspection of your home's heating system. You may require replacement parts, e.g., air filters. You may require some ductwork. Or your thermostat may need an adjustment.
You should make it a habit to schedule maintenance every year. Your furnace will have a longer life span if it is properly maintained. And this will save you money over the long term. However, if your furnace is old, it might be time for a new furnace. We also offer installation services for new high-efficiency furnaces.
Reliable Quality Service
Contact Extreme Heating for your heat repair service in Darke County OH. If you require emergency service, our technicians are available 24/7 to serve you. Call today!