Miami County AC Repair Service
Has your air conditioner system locked up, or does it seem faulty? Perhaps you don't know how to go about fixing it.
Your cooling system contributes to the health of your family and your employees, and there is nothing more frustrating than waiting around for an AC repair service team to arrive.
Our technicians are available in Miami County OH 24 hours a day to help you deal with any air conditioning system challenges.
---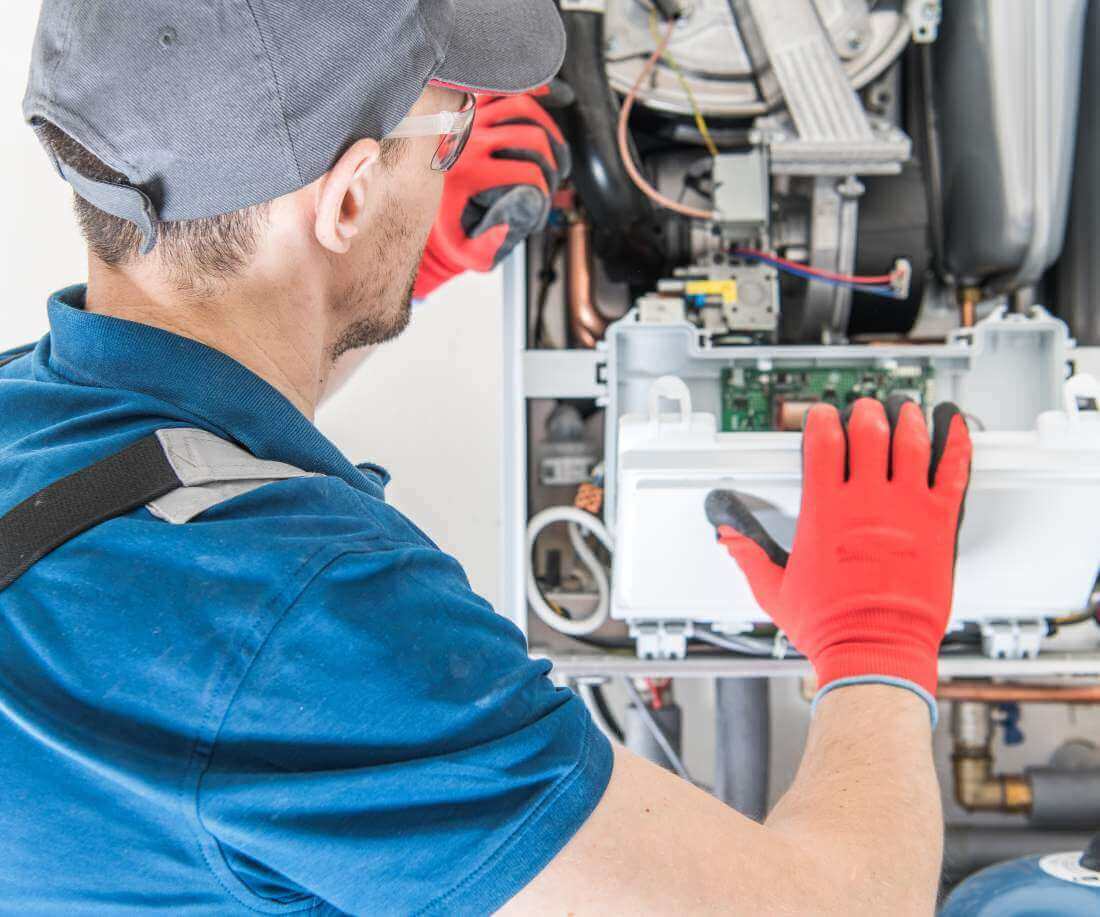 All About Extreme
At Extreme heating and air conditioning service, we have a reputation for our commitment to our customers. We value your time. So, we offer flexible time slots to suit all households or businesses.
Our team of professionals are all skilled NATE-certified technicians. An additional benefit to working with us is our reasonable pricing. We always offer affordable services that give you what you need without killing your budget.
---
Our Services in Miami County Ohio
The reality is that when summer hits, your air conditioner better be working at its best. Otherwise your household or business is going to struggle.
There are a couple of crucial reasons why you may need to call in our technicians. Here are a few of the air conditioner issues that we take care of.
We are also available to assist with new system installations or periodic maintenance services.
Contact Us For Your AC Repair Service in Miami County OH
If your ac unit is freezing up or has stopped working, you can trust that the Extreme team will provide the best AC repair service in Miami County OH. We are the go-to team for air conditioning equipment repair.