Air Duct Cleaning Service Miami County OH
Are you looking for air duct cleaning in Miami County, Ohio? Extreme Heating has air duct cleaning services suitable for you.
Dirty air ducts can cause problems year-round. When air ducts are dirty, the air has a harder time flowing through your home or business. This increases energy costs.
Contaminated air can make you feel miserable without quite knowing why. Forgetting regular dryer vent cleaning can also pose a fire danger, potentially leading to a house fire.
The air duct cleaning cost is much preferable to the health bills and insurance costs of a potential house fire.
Feel better and save money by calling Extreme Heat today for our air duct cleaning services.
---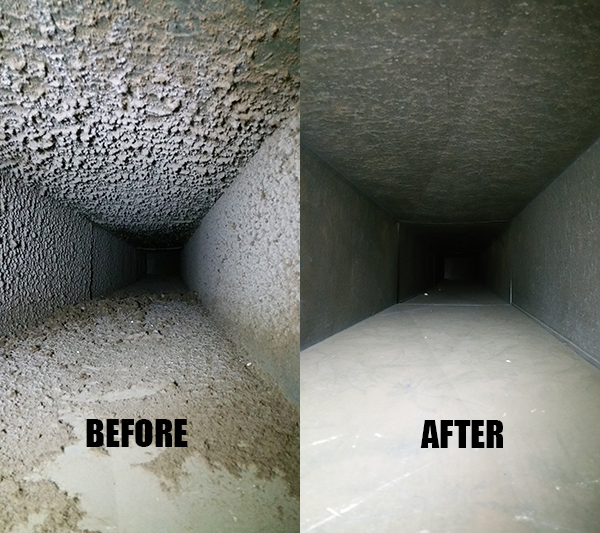 About Extreme Heating
An Ohio-born air duct cleaning company, Extreme Heating serves Miami County from Fletcher to West Milton. Our certified technicians have the expertise to help you with all your air system needs.
From regular maintenance to repair, our technicians will provide professional air duct cleaning and can also evaluate your heating and cooling system for necessary maintenance or upgrades.
Our air duct cleaning service includes both residential and commercial options. We also provide HVAC system maintenance and repair.
---
Clean Ohio Air
There's nothing quite like fresh Ohio air. But when your ducts are clogged, your indoor air quality quickly deteriorates.
Regular cleaning can help keep your duct system in good shape. Replacing air filters, cleaning out dryer vents, and remembering to dust can be a great start.
Even with these activities, having a more thorough cleaning is necessary.
Mold spores, pet dander, dust, pollen, and other contaminants can quickly fill your air ducts, causing health problems. Having your ducts cleaned can have not only health benefits but can also improve your energy efficiency. This saves you money and time!
Our specialists perform a cleaning process with specialized equipment that removes all the dust from the duct surfaces. The cleaning includes
Having a professional cleaning improves system performance. But many people are concerned about air duct cleaning prices. Our technicians can work with you to discuss pricing options and packages to ensure you get the right deal for you.
Reliable Air Duct Cleaning
Trust Extreme heating to provide air duct cleaning that will improve indoor air quality and health and save money. Call to get your air ducts cleaned today!