Miami County Heat Repair Service
Heating systems that are not properly maintained will develop minor problems that force them to use more fuel. Miami County OH residents can then end up paying more money than necessary to heat their homes or businesses with electricity or natural gas.
Eventually, your heat pump system can break down and you'll need to hire a heat repair service.
Whether you need maintenance or repairs, call us today to get fast help from the best heat repair service company in the greater Dayton Ohio area.
---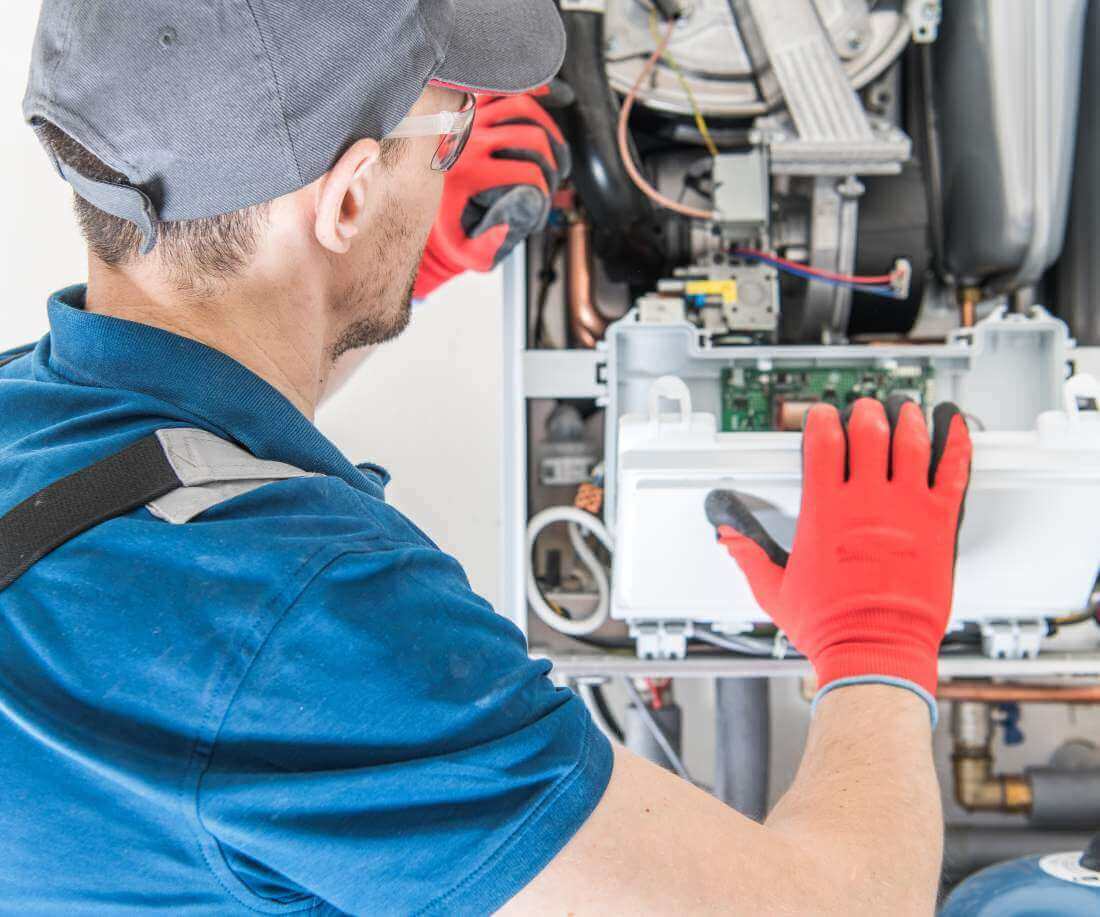 Furnace Installation and Repair Services
When a technician comes to your house to work on your furnace, you want to know they're trustworthy and knowledgeable. Each technician that we employ has passed vigorous training and certification requirements. They also have years of experience diagnosing and repairing furnaces.
With our team, you can always expect top-quality repairs, maintenance, and installation at a reasonable price. We proudly service:
---
Services in Miami County Ohio
After you call our office and explain the problem, it will typically only take a few hours for technicians to arrive at your home.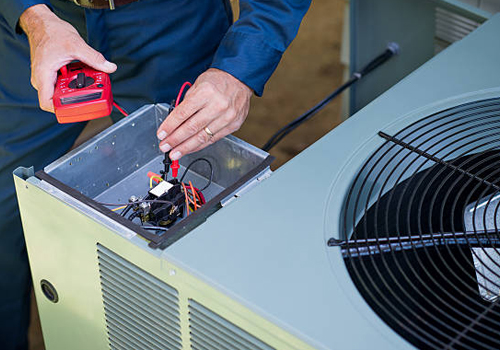 Heating Repairs and Maintenance
Our furnace repair services are available 24/7 and extremely affordable. You can avoid the need for many expensive repairs by scheduling our preventative maintenance services.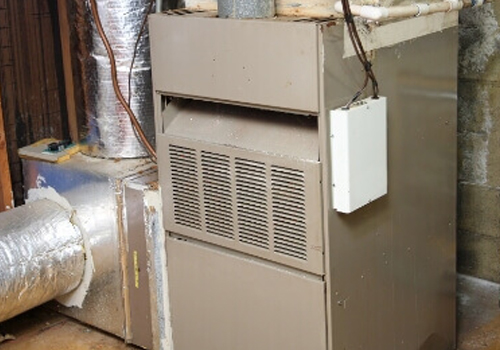 Installation: New Heating System
Our installation services use Trane furnaces due to the fact that they're superior and designed to be energy efficient and long lasting.
Get Services for Your Heating System
Schedule the best heat repair service company in Miami County OH to save money on repairs as well as on new equipment. Call us today to get 24/7 emergency service for your home heating system.