Preble County AC Repair Service
The day the air conditioning goes out, it's sure to be a scorcher. Let the air conditioning pros at Extreme Heating and Air Conditioning keep your system running smoothly.
There are many components to most air conditioners. It can be very difficult to determine what is causing the problem. Is it the thermostat? Compressor? Air filter? Evaporator coil? Or one of the electrical parts?
Before you know it, either your cooling system is running all the time, running up your energy bills, or it won't run at all. Sometimes, it might even blow hot air.
Our Preble County OH AC Repair Service technicians have the expertise that you need. They will help you get your home or office back to a consistent temperature. Contact us today to get started.
---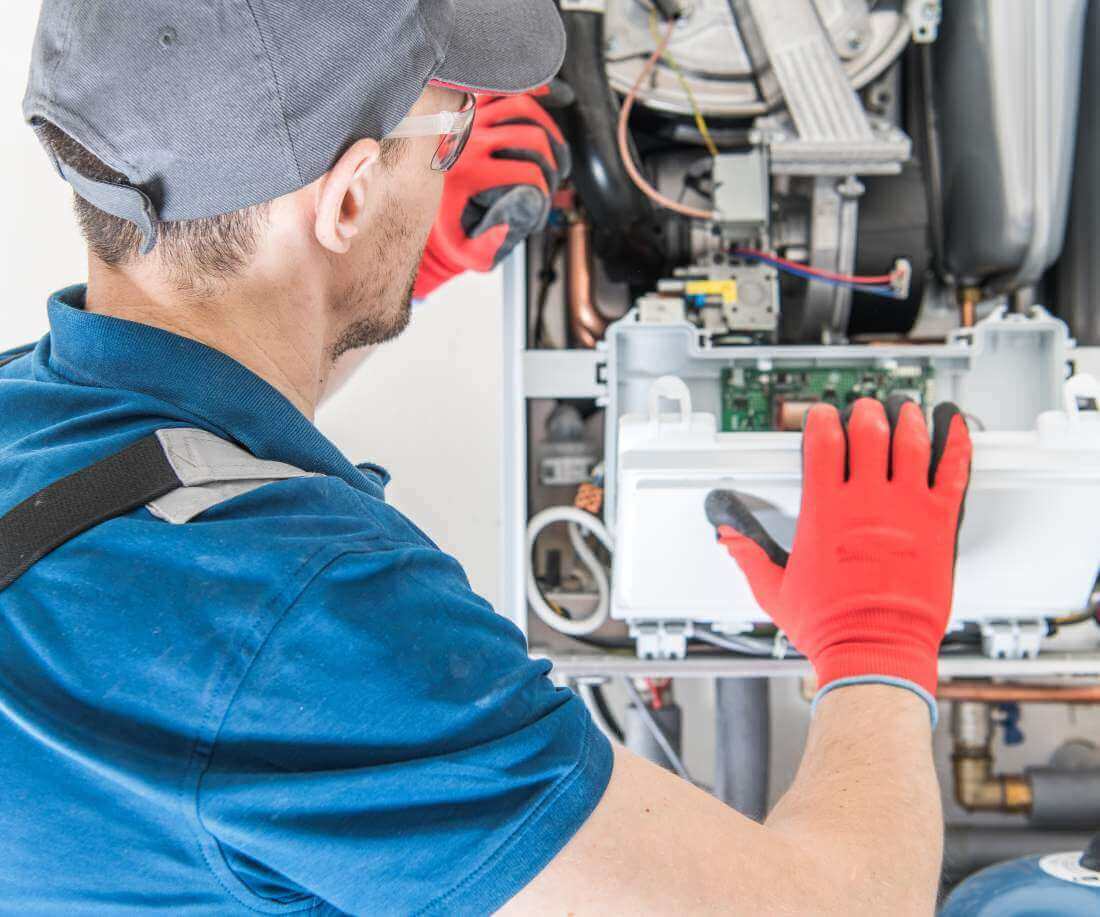 Air Conditioner Repair Service You Can Trust
At Extreme Heating and Air Conditioning, our commitment is to value your time, offer affordable pricing, and provide excellent service. Our reliable technicians are all fully qualified and NATE certified.
We service Fairhaven, West Manchester, Eaton, and other cities across Preble County. Our top priority is your time. We do not have hidden fees that leave you surprised. Call today to schedule service and save yourself time and money.
---
Reliable AC Repair in Preble County Ohio
Extreme is a home-grown Ohio company that started in the Dayton region. We know the area, and we know what you need. Our certified technicians provide a variety of services like
Whether you need just to repair a problem with your current system or consider a new installation, our technicians will help by answering your questions.
In addition to cooling systems, we also service heating units. Don't pay the cost of putting off preventative maintenance or trying to fix it yourself. Trust the professionals at Extreme.
Our Commitment to You
For AC repair service in Preble County OH, trust Extreme. Call today to ask questions, set up an assessment, or schedule service. Our local technicians are ready to help.