Preble County Heat Repair Service
If your furnace doesn't seem as energy-efficient as usual, this may be a sign that something is deteriorating or already broken. Don't delay. Call Extreme Heating today for a free quote on our heat repair service.
Call Extreme Heating when you need heat repair service in Preble County OH.
---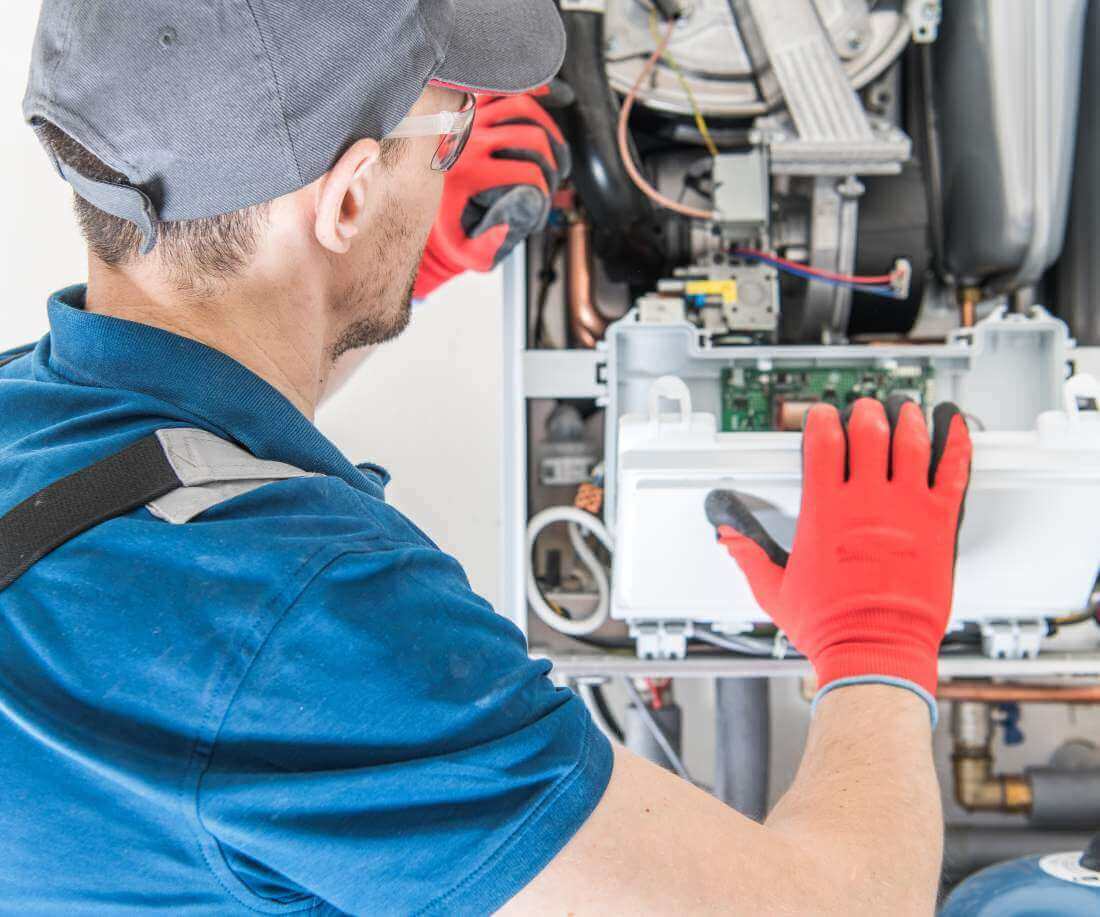 Expertise You Can Count On
Extreme Heating serves all of Preble County, including Eaton, West Elkton, and New Paris. Wherever you live in Preble County, our technicians will visit your house to assess and repair your home's heating system.
Our technicians have the expertise and years of experience to diagnose and resolve your heating system issues. They've been trained to work on any heating and cooling system, including:
---
Heating System Repairs in Preble County Ohio
Extreme Heating technicians can help you with any home heating system issue. Our technicians will provide exemplary service whether you require repairs, maintenance, or replacement.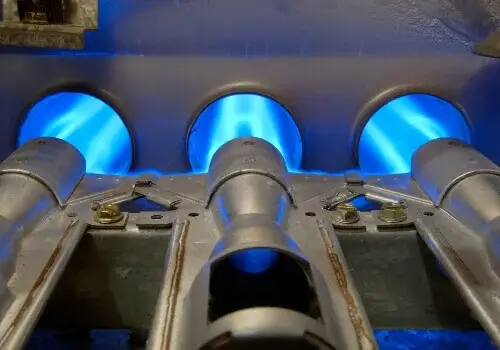 Heating Repair Services
Our technicians can repair your furnace no matter what it needs. You may require ductwork. You may require replacement parts. Our initial thorough inspection will determine this for you.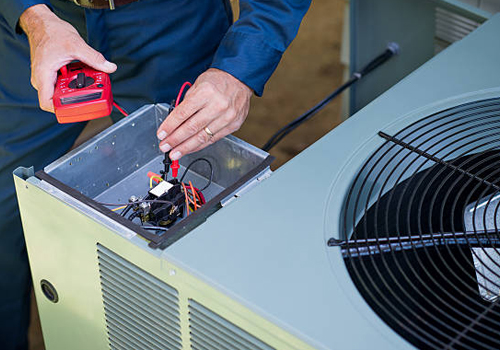 Maintenance
Your furnace should be properly maintained every year. This means our technician may replace your air filters, test your thermostat, and clean your furnace so that it will work efficiently.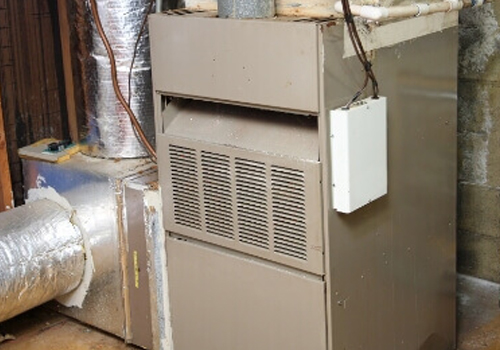 Installation Services
If your furnace is old or has a serious issue that cannot be repaired, you may need to purchase a new furnace. Our technician can install a newer energy-efficient model for you.
Call Now For All Your Heating Repair Services
If you require heat repair service in Preble County OH, we will get the job done right. We're also available 24/7 should you need emergency services.
Call today - we'll have your furnace running efficiently in no time!